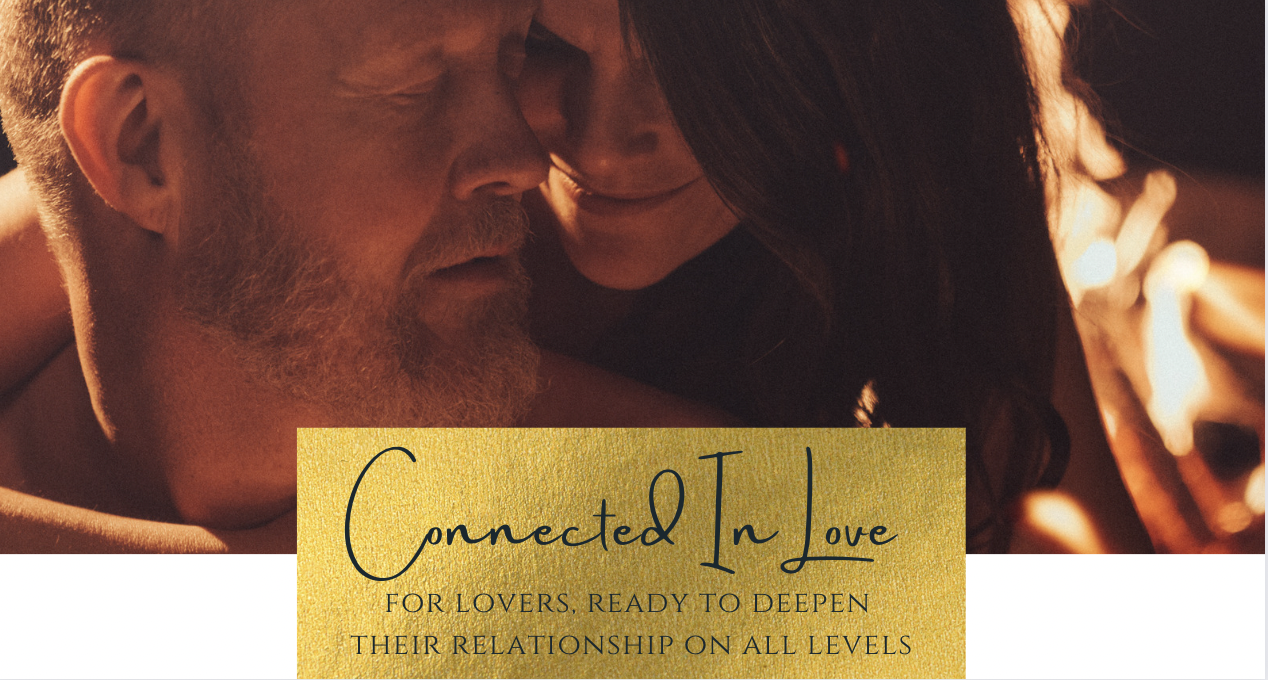 The Love Alchemists invite you to:
a six-week Experience to
dive deeper into the relationship

with your beloved.

NEW DATES WILL BE ANNOUNCED SOON!
with Love And Relationship Expert Coaches
Bas and Priska Waijers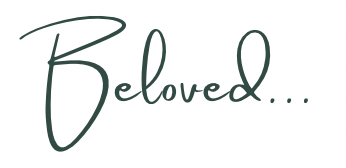 Does this sound like you?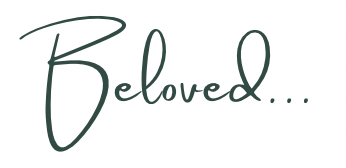 Does this sound like you?
YOU DEEPLY DESIRE MORE FIRE AND DEPTH
IN YOUR LOVE LIFE.
YOU ARE TIRED OF REPEATING THE SAME OLD TRIGGER-FESTS WITH YOUR PARTNER.
YOU WANT TO FIND NEW WAYS OF CONNECTING AND SPENDING QUALITY TIME WITH YOUR BELOVED.
 OR TO SAY IT IN A MORE POETIC WAY:
YOU CRAVE TO FEEL HIS HANDS ON YOUR SKIN, HIS EYES TAKING IN YOUR FULL-BLOWN BEAUTY, YOUR BELLY LIT WITH PASSION
YOU ARE THIRSTY FOR THE MAGIC; TO CREATE A GARDEN WITH HIM IN WHICH YOU CAN KISS AND DANCE BAREFOOT AND FREE… 
ARE YOU READY TO BE PART OF THE INFINITE REALM OF LOVE AND START SPREADING YOUR HEART'S MEDICINE IN DIVINE UNION?
WELL – THEN:
Topics We're Going To Cover:
⫸ Status Quo – Where are you at, and what do you want to co-create?
⫸ Explorations of the true potential of your relationship and how you can manifest it more and more into this reality.
⫸ A deep dive into your communication and how it affects your relationship.
⫸ How does past trauma affect your current relationship, and what you can do about it.
⫸ Differences between the masculine and feminine energies within both partners and how they can co-create.
⫸ The importance of true and soul-deep intimacy within a relationship – and how you can nurture it within your relationship.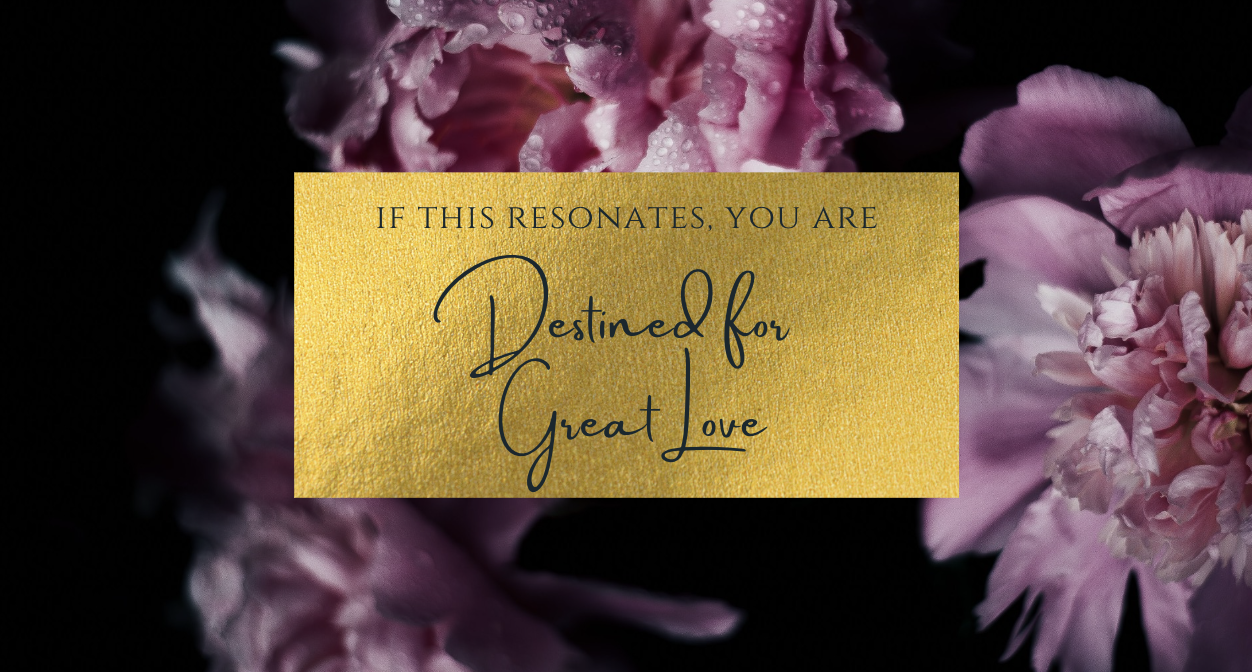 "Working With Bas and Priska was the best Decision for our Relationship"
"We share a very tumultuous and intense love story.
Things weren't that easy for us initially, and we had to overcome many obstacles together. We felt that we desired support to get through those stormy waters, and that's when we decided to work with Bas and Priska. Their support helped us get smoother out on the other side, and we even celebrated our engagement with them."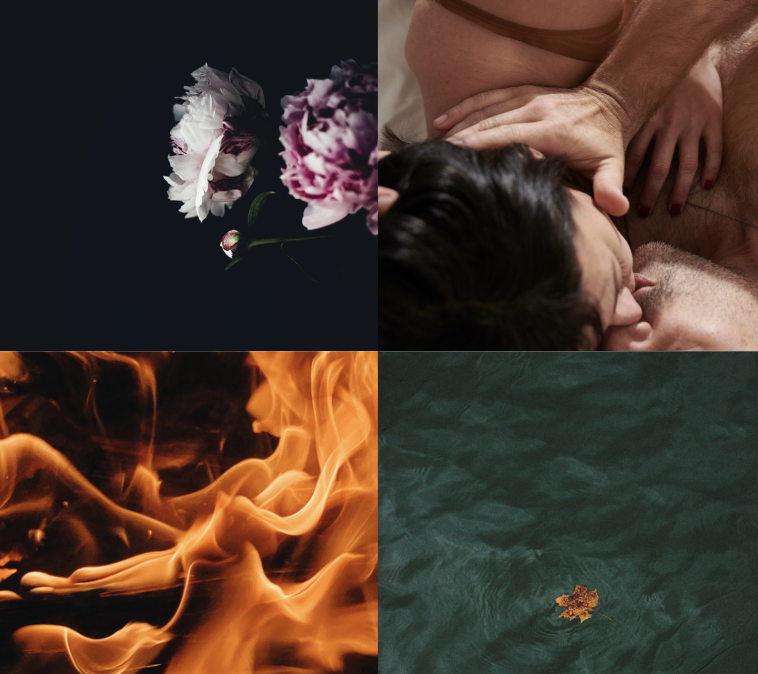 a six-week Experience to
connect on a whole new level
with your Beloved.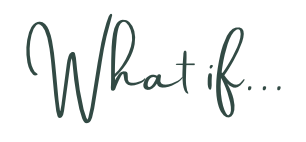 … YOU FIND NEW AND HEALTHY WAYS OF COMMUNICATION THAT LEAVES YOU BOTH SATISFIED, HEARD AND SEEN?
… YOU HAVE TOOLS TO NAVIGATE DIFFICULT TRIGGERS AND TRAUMA…
AND KNOW HOW TO STEP OUT OF THE MESS?
… YOU CAN REIGNITE SOUL CHEMISTRY WITH YOUR PARTNER?
… YOUR CONNECTION TO YOUR PARTNER IS SO PURE & STRONG THAT YOU CAN FACE ANY CURVEBALL LIFE THROWS AT YOU?
… YOU TWO CAN STEP UP AS THE INNATELY BEAUTIFUL POWER-COUPLE THAT YOU ARE?
"Working with Bas and Priska brought much healing and growth!"
"Working with The Love Alchemists brought me deep healing and growth. Bas and Priska's coaching style is gentle, caring, intuitive, in-depth, and safe. Having a male and female perspective was absolutely brilliant! They helped me to understand myself and my wounds at the deepest level. I know exactly what I want and what I deserve and I look forward to the journey ahead with faith and confidence."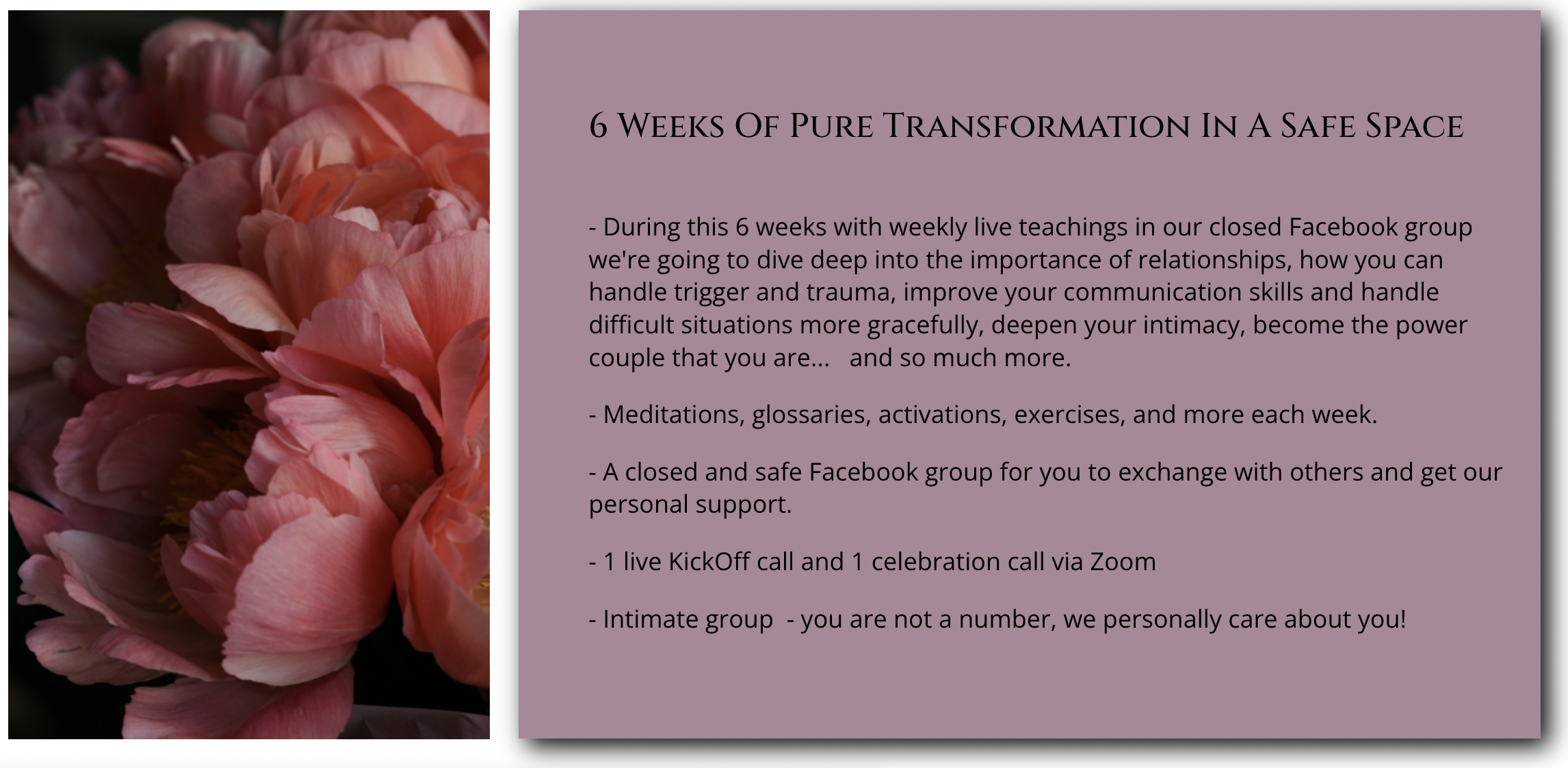 Including 3 Bonus Masterclasses
#Building Bridges  
 Create More Closeness Within Your Relationship
#Pattern Interrupt 
Turn Your Triggers Into Intimacy
#Sacred Sexuality
The Art Of Deep Intimacy And Soul-Stirring Love
"Bas and Priska are such a great coaching team"
"Priska and Bas are a very authentic, open and honest couple.
Their energy and their story – all the things they went through themselves – made us working with them.
We have learned a lot from them. Thank you very much for your energy and for this chance to become even better lovers."

BraveHearts talking about


THE LOVE ALCHEMISTS

EFFECT
from heartbroken, hopeless & hesitant
to
happily in love, getting engaged
&
thriving in a magical relationship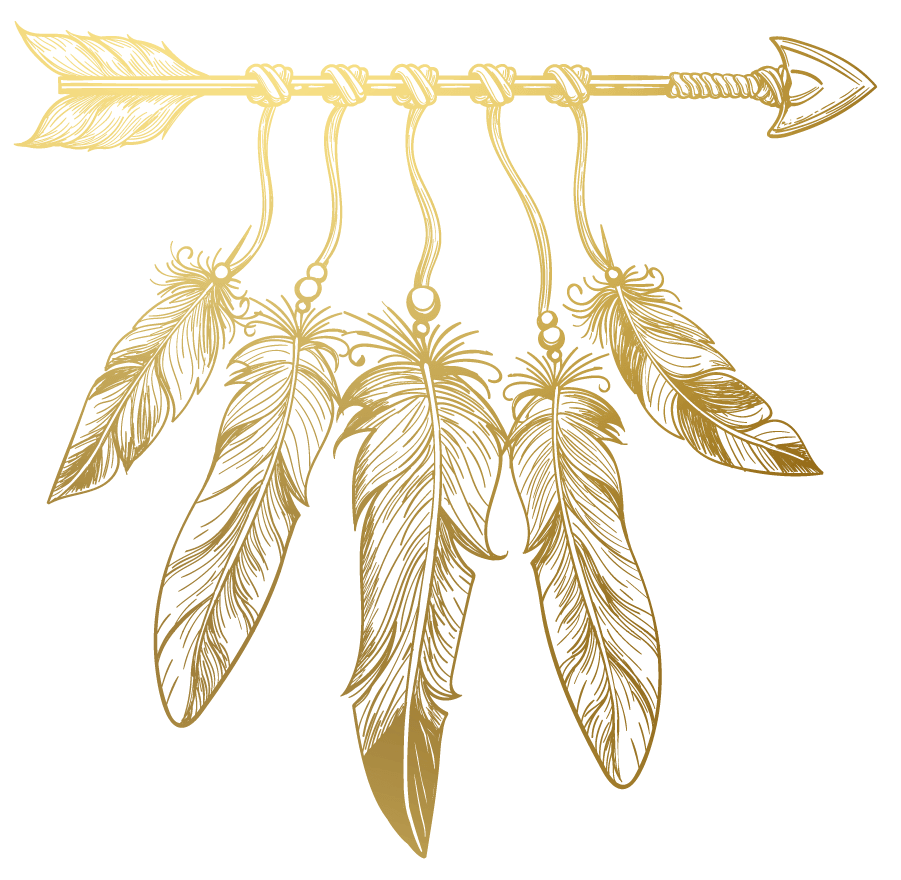 "Bas and Priska brought me home to myself"
"Before working with Bas and Priska, I felt stuck, scared, and small. I needed to make some big relationship decisions and I'd been paralyzed in inaction for a long time. During our work together, I felt seen, heard, and understood. They saw my patterns, called me on my bullshit, and held me in love. They were patient and caring. They respected my process and needs. And most importantly, they moved me into action. 
Before working with Bas and Priska, I had lost my belief in myself and my own inner strength and knowing. Coaching with Bas and Priska helped me to return home to myself, to anchor into my Truth, to listen to my heart, and to get shit done. 
Bas and Priska are compassionate coaches who motivate you into action. They see what you need and have the tools to help you rebuild your strength, your heart, the trust – in yourself. They have walked through the fires of the heart and will be beautiful guides on your own journey home."

You get everything that is mentioned above
PLUS:
Your Private Intensive
With Bas & Priska
In this 90 minute session we're going to dive deep into your current love situation and unmask the biggest blocks that are holding you back.
Personal Human Design
& Gene Keys Reading
Get a personal reading from us (including a recording of the reading and a custom-made guide with all your personal details.)
Can be exchanged with another private session.
Exclusive Email or Messenger Support
Are you having a melt-down in your relationship and do you need some words of wisdom? Or are you about to date a person and don't know how to handle things? We're here for you via email or Messenger.
Let us take you under our wing, sister.
We've got your back!
Are you interested in the V.I.P. offer? Then let's talk!
*Once you click the button we can chat directly via messenger OR simply send us
an email to team@thelovealchemists with your short "WHY?" you want to join.
We are excited to hear from you and get to know you!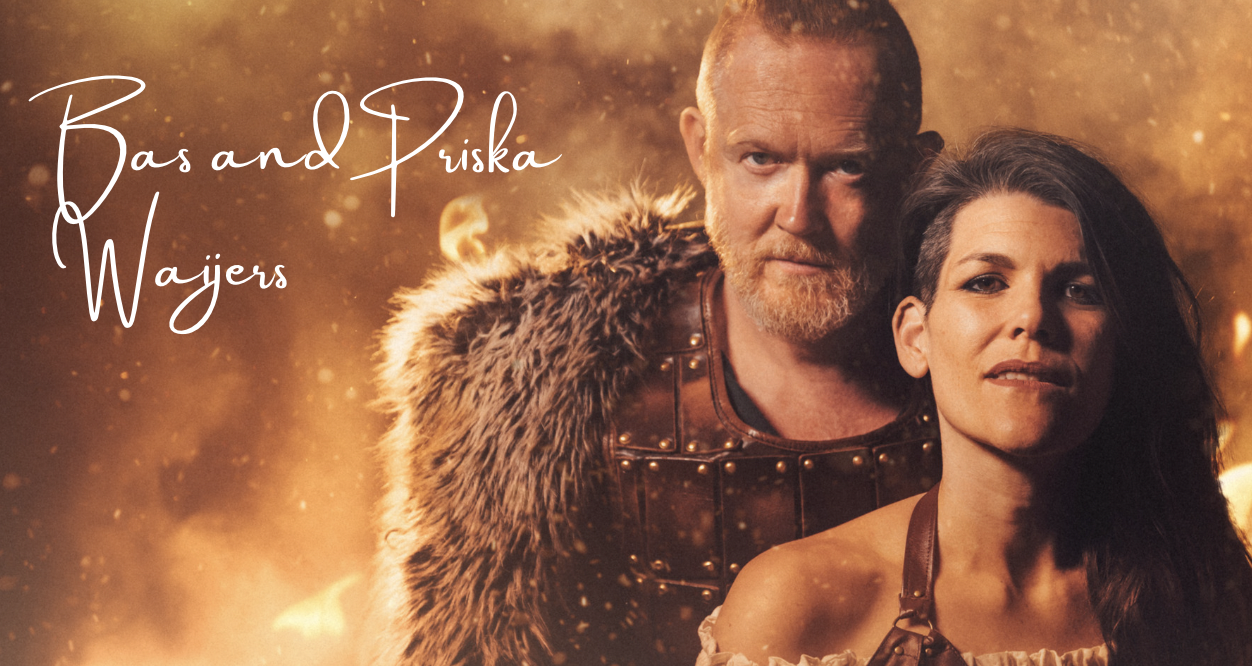 Dedicated Coaches, Powerful Healers, Passionate Lovers
Their love-story alone is movie-material: starting with meeting for the very first time  in another realm during meditation and continuing with bravely overcoming 1001 obstacle in order to finally be together.
In short: Their love was meant to be and Life pushed them beyond all limits to leave their comfort zones and live united as partners.
Bas and Priska are both licensed coaches and teachers, have a background of various healing techniques and are one-of-a-kind in their field.
They elegantly combine the very down-to-earth tools with spirituality and the power of other realms.
Since 2017 they are supporting singles and couples all around the world in attracting and thriving in magical relationships and experiencing soul-stirring love with much success.
When Human Design and the Gene Keys entered their lives, there was no looking away or turning back. They dedicated themselves to integrate this ancient wisdom into their work.
The Vortex of Love is their group program to hand over to those willing to join them with open hearts and minds the keys of the powerful knowledge they have embraced themselves throught the years.
They feel that Life brought them together not only for their own happiness but also for a bigger mission.
They feel it as their divine duty to do their part in rising the vibration on this planet by supporting singles and couples in attracting, keeping, and sustaining romantic relationships.
Bas & Priska always choose love,




no matter what.




Are you ready to do the same?
The "Love Alchemists Magic" has been transforming many lives already
AND
Bas & Priska can't wait to touch yours!
"Deep work was never that entertaining!"
"Working with Bas and Priska was so much fun. Aside from having loads of giggles and them helping me get out of my own way, what I found the most valuable (there were many!!) was to have the 'couples'' perspective on relationships, business, and having it all. Our journey together and having them only a message away for backup helped immensely as I navigated the new horizons of vulnerability within and outside of myself. 
Having done a lot of personal development work already, I found this the missing piece to stepping up and living an abundant life. Important things are truly not mutually exclusive!"
Thank you Bas and Priska!"
"Bas and Priska are a gift for this world!"
"In one of the most difficult times of my life, where I needed to find change and see the light of hope again, they worked with me and shared with me these AMAZING insights into how "I" needed to work, communicate (to the world and most importantly to myself), how I was hard-wired and how to leverage that to forge ahead. 
The love and trust that they both bring at the core of their coaching are not only refreshing but rare! And I have done a LOT of coaching and programs in my lifetime. 
I can not thank Bas or Priska enough for crossing into my world at just the right time (clearly facilitated by the universe's timing and not of my own,*another hard lesson I am learning, lol) and for allowing me the opportunity to work with them. 
I will be forever grateful for the wisdom they shared with me and the coaching I received. You both are truly a gift to this world!"
"These two are hands down

the best of the best!"
I can't say enough wonderFULL things about Priska and Bas
These two are complete love, dedicated to the unfoldment of greater truth in connection, and truly have the care to cut through the shi* and get to the bottom of relationship miracles. 
They truly make a difference. For anyone needing help with relationship support, look no further. These two are hands down the best of the best!
Q: Are there refunds?
There are no refunds. If you desire more information about the program to find out if it's the right fit, please contact our team at us@thelovealchemists.com
Q: How long will I have access to the materials?
We always say "lifetime access", but I guess at one point we will change and want to release new things – but you will have access to the materials for a looong time and till way after the program ended.
Q: I am single. Can I join too?
Yes, absolutely. You might not be able to put everything into practice at once, but you can prepare yourself for your future partner. 
Q: I am not heterosexual and/or cis-gendered. Can I still join?
We use mostly a hetero-normative language in our written work – also because this is the field we're most experienced in – but if you are okay with that, you are more than welcome to join no matter what your gender and sexual orientation.
BraveHearts of the World
Join us on this six-week
Adventure of Love.
let's create miracles together !