A person of great courage, willing to open their heart for love,  no matter what.

Hi, beautiful BraveHeart… we are Priska and Bas Waijers Baumann, and together we are the Love Alchemists.

We are dedicated and devoted to teaching you the sanctity of Love Relationships and everything that entails…

Wanna know more about us?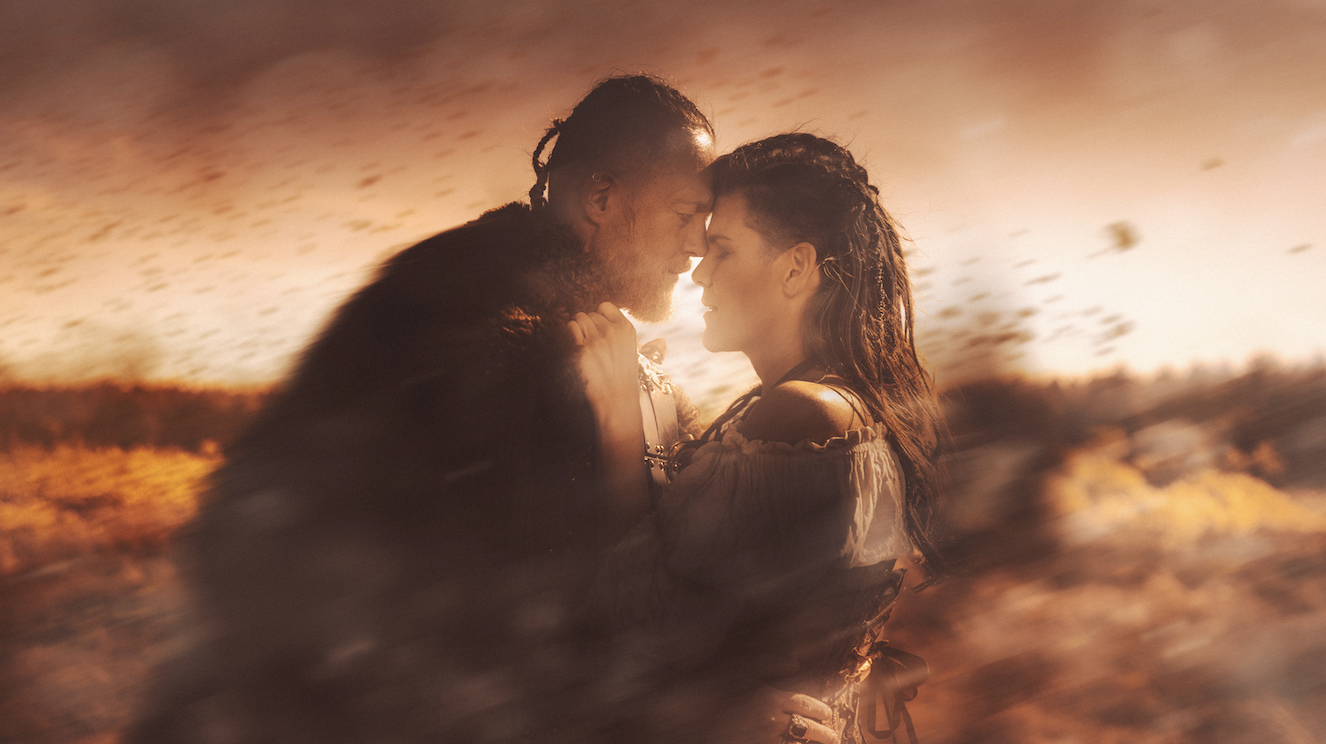 Hi, beautiful BraveHeart… we are Priska and Bas Waijers Baumann, and together we are the Love Alchemists.

We are dedicated and devoted to teaching you the sanctity of Love Relationships and everything that entails…

Wanna know more about us?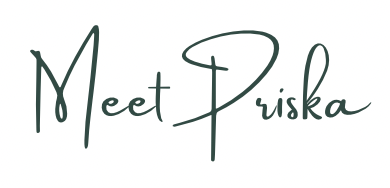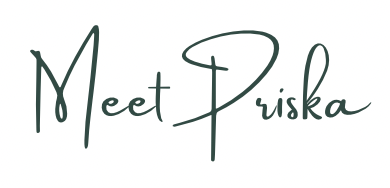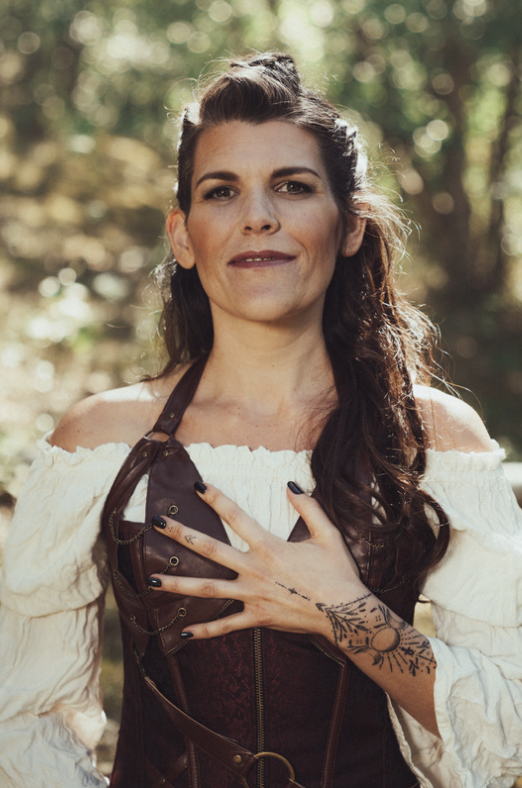 Priska is a Love, Intimacy, Sexuality, and Relationship mentor, Human Design and Gene Keys reader, actress, teacher, reiki master, professional dreamer, and heart follower.
She writes Love, Truth, and Freedom in capital letters. Because that is what she wholeheartedly stands for and believes in.

Priska has always been fascinated by emotions and stories. She is a hardcore lover of myths and legends, archetypes, and magic and can bring the wisdom of these stories into daily life.
Priska has an innate sense of beauty, harmony, and compassion, a deep understanding of people and their needs. When it comes down to communication, she can often easily read between the lines. She feels her responsibility to step up, break away from the status quo and inspire those around her.
The native Swiss woman lives with her husband, her two step-kids and their former street dogs in the Netherlands.

Priska loves LOVE, dark chocolate, a good glass of wine, deep conversations, learning new things about healing modalities, crafts, and herbs, and has a slight obsession with series like Outlander and Vikings.
Therefore she dreams of living somewhere in the North when the time is right.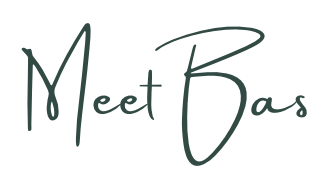 Bas is a Love, Intimacy, Sexuality, Relationship mentor, Human Design and Gene Keys reader, author, and (shamanic) healer.
The father of two is the epitome of a life-loving huMAN, who is happiest when connecting deeply with mother nature and embracing all her secrets. He is familiar with both light and shadow work.

Bas is an extraordinarily creative and natural-born leader who inspires people wherever he goes by just living, breathing, and speaking his truth with a wide open heart.
His ability to see people in their true nature is one of his greatest gifts.
He looks behind the veil and is never afraid to name his discoveries.
His big loving heart and ability to love abundantly and let everyone feel safe in his presence give his clients the ability to fully open up and show themselves – even when tough love is involved.
As a sucker for old stories and mythologies, he knows how to connect ancient wisdom with the present times and dances between the worlds like no one else.

The Dutch man lives with his family in the Netherlands and dreams the dream of living close to nature, preferably somewhere in Scotland or Ireland.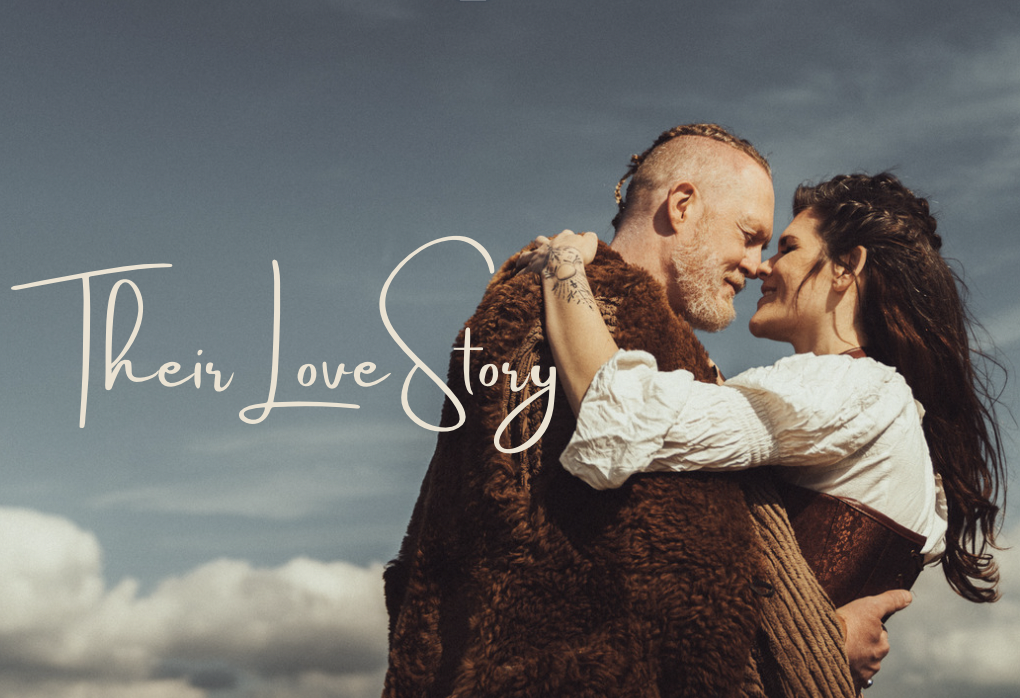 And as everybody keeps asking… here's their love story.
Bas and Priska's love started under challenging circumstances. They met in a Facebook group of like-minded, free-thinking spiritual people. Both were drawn to each other's energies, so they began to hang out online. At that time, Bas lived in the Netherlands and Priska in Switzerland.

During a global meditation, Bas could suddenly see, feel, smell, and even touch Priska. This experience blew him off his socks, for he had never experienced anything like it. Priska had the same experience and was freaked out about the amount of love she felt during Bas' energetic presence. After the second meditation a week later, where the same magical phenomenon occurred, Bas dared to open up about what had happened. At that point, Priska felt encouraged to share her experiences with him.

While Priska was scared to the bones, Bas insisted on visiting her in Switzerland to find out what exactly was connecting them – and so they met a few months later at the airport in Basel, Switzerland. It was immediately apparent that this love was not just a meditation trick; they both wanted to be together.

Half a year after this first meeting, Priska migrated to the Netherlands with her dog and everything she owned in the trunk of a car.

An exciting detail: It was only later when Bas realized that he had been night-dreaming about Priska since he was 8 years old and that the dark-haired girl disappeared the day they met. Priska, too, always connected with Bas in her dreams without ever seeing his face – although she remembered talking English to him, which only made sense to her when they met.

Their extraordinary love has been tested in many forms and many ways – but their belief in conscious love, truth, and freedom helped them to conquer it all and to grow even stronger together. 

[For the best experience, please listen with headphones 🎧 ]
To get a relationship that will rock your world and nourish you on all levels, Bas and Priska will support you in preparing YOURSELF to create a sacred space in which love can unfold. It is all about growing into the most authentic wo/man you can be. 

We believe Happily Ever after is a choice, two people make. 
And it's our biggest honor to support you on this journey of big, epic, soul-stirring love.
We work with classical coaching, Human Design and the Gene Keys, shamanic journeys, energy work, and other embodiment tools.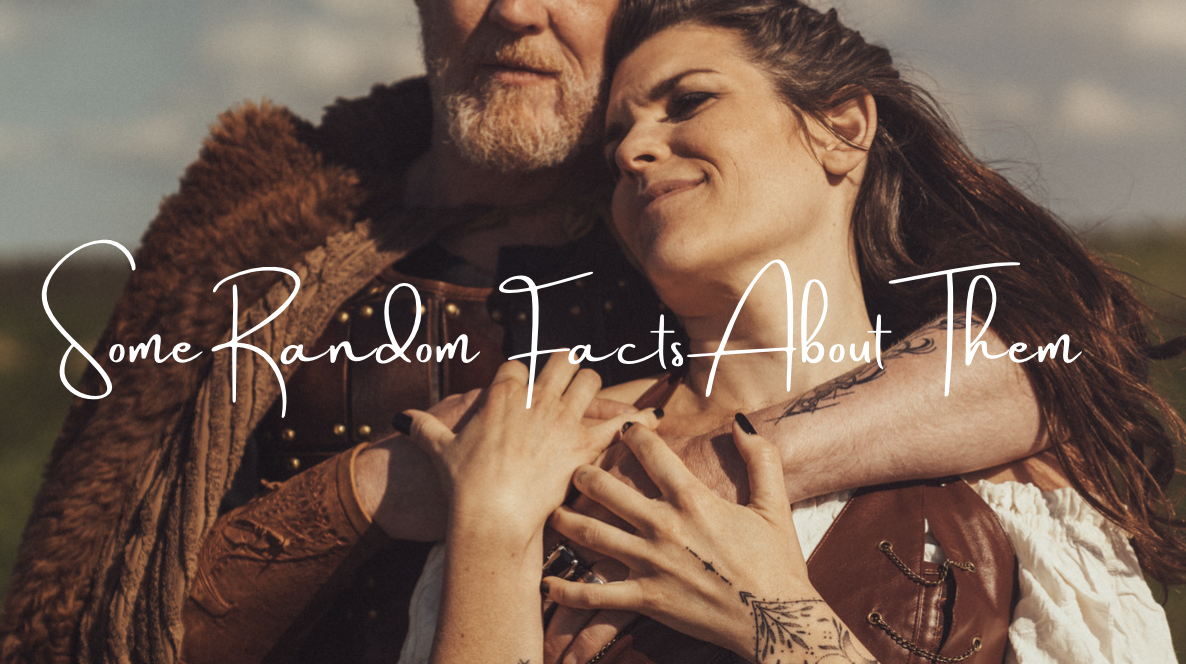 ⚜️ They both are drawn to Jesus Christ and Mary Magdalene. While neither of them is an active member of the church, they both feel a very deep connection to Eesa and his sacred bride. They both were Israel-lit fans and visited Jerusalem and Bethlehem years before they met.

⚜️ Priska is a big fan of the series "Outlander" and infected Bas with it. Together they're trying to talk Scottish all the time since watching the series.

⚜️ Bas never misses an episode of whatever country's "Next Top Model." No matter what. Period.

⚜️ Priska and Bas "swapped" birth dates. While Bas was planned to enter this world three weeks after he decided to be born (eager fella!), Priska was three weeks too late (it was way too cozy in there). And so Priska was born on the 22nd of March, the due date of Bas' birth, and Bas on the 4th of March, the day of Priska's planned birth date.

⚜️ Bas is a stage 4 cancer survivor. He fought cancer in 2010/2011 and won the battle!

⚜️ Priska can talk to angels. After her Reiki initiation in 2011, she started to hear and feel angels and learned how to communicate with them. You can even get your personal angel message in the shop.

⚜️ Bas was still married when he and Priska met. For them to be together it required a painful transition phase. Even though there never was any cheating done, it was a devastating and heart-wrenching time for everyone involved.
PS: They have talked about their story in countless podcasts and interviews, so you can find a lot on the internet.

⚜️ They both have a shamanic background. While Bas has been trained by Shamans all around the world in a three-year-long education, Priska learned how to do soul retrievals and healings.


⚜️ Priska "played" their love story on stage. When Bas decided to go to Switzerland to find out if their connection was not a mere meditation trick, he happened to sit first row during Priska's new play. It was called "real.life" and Priska played an older married mother who fell online in love with a much younger guy. She literally played the part of Bas in their real-life story.

⚜️ They adopted 2 street dogs. While Khaleesi already lived with Priska before she moved to the Netherlands, Loki joined the family later. They both come from Romania, and they are the best.

⚜️ Priska and Bas both live on a plant-based diet. Priska has been a vegetarian for 25 years (since she was 14) and switched to veganism 12 years later. Bas joined her in 2018 after seeing an impressive Oscar speech by Joaquin Phoenix.

⚜️ Bas wanted to become a funeral undertaker. He has this fascination for death (from slasher movies to gory Scandinavian detectives to burials). He can also see dead people. His Moon is in Scorpio, so it all makes sense.

⚜️ Bas proposed to Priska on the 8th of December 18 (on the "Devil's Mountain). They married on the 22nd of August 2020 at 2 pm in the Netherlands and had a Sacred Cathar Wedding Ceremony on the 28th of August 2020 in the South of France.
What's there to say… 22 and 8 seem to follow them everywhere.

⚜️  Bas and Priska talk together in a weird mix between English, Dutch, Swiss German, and German, sprinkled with some French and Italian words. It's kind of impossible for other people to follow their conversations.



Bas and Priska are devoted husband and wife, certified relationship and emotion coaches, healers, both dedicated to Love.
When they met in 2015 they had their fair share of difficulties and obstacles to overcome.
This included a move from one country to the other, a divorce, cultural differences, age disparity, health problems, infertility, blended family struggles, money issues, old trauma surfacing – and a lot more.
No matter what Life threw at them, however – they stood strong, choosing love each and every time,  learning a lot about themselves, love, intimacy, relationships, sexuality, polarity dynamics, and many other bits and pieces of a committed relationship.
It is their heart's mission to help other Braveheart Lovers to get and sustain a fulfilling and soul-stirring relationship where both partners feel seen, respected, loved, supported, free, and held.
Together they bring over three decades of coaching experience to the table, including many degrees and educations in psychology, pedagogy, teaching, acting, shamanism, Gene Keys, Human Design, different healing modalities, and even more than the eye meets.
So they truly mean it when they say:
A Happy Ever After is not a fairytale – It's a choice two people make.