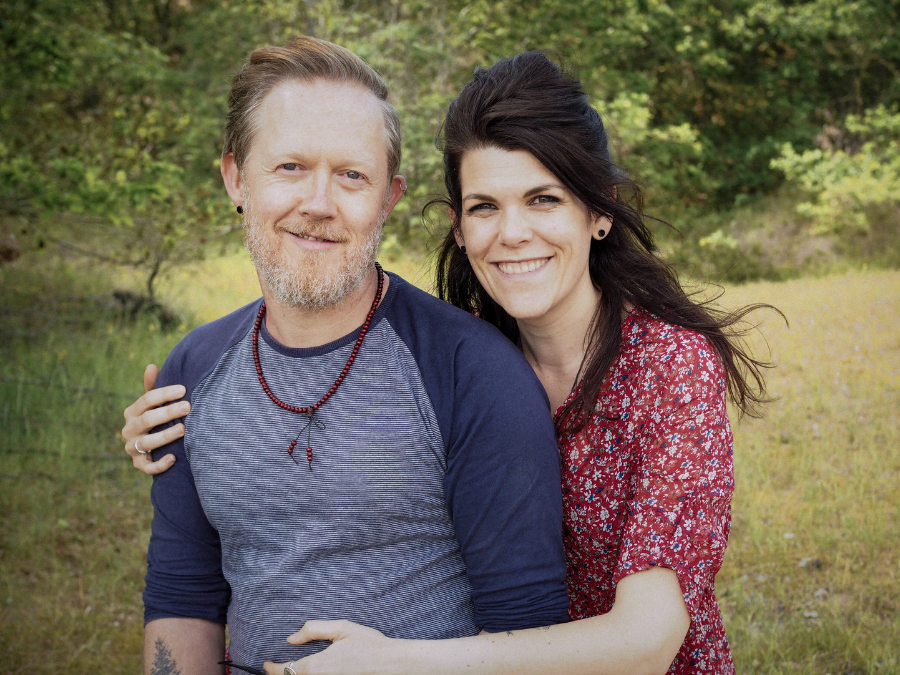 Bas and Priska
The Relationship And Intimacy Experts

Where You Create Your Personal Love Story that Will Stir up Your Soul and Change the World

"Less than a few months after working with Bas and Priska, I have met the most wonderful man."
"It feels like pure magic to be with him and I have no doubt that he must be my soulmate.
I put myself out there and I stopped putting up blockers and I made space in my life for him to find me. I am forever grateful for that challenge as it was the catalyst for this amazing partnership I have always longed for.
Thank you once again from the bottom of my heart. You two are a beautiful inspiration to us all. Much love."
Join Our FREE Challenge To Discover How To Attract Your SoulMate With Pleasure And Ease
Are You Ready For Your Soul-Stirring and Epic Love Story?
(no matter if you are waiting for THE ONE or if you already are married with your soul mate?)
No matter if you are single, feeling that somewhere out there your BIG Love is desperate longing for you, fed up with waiting and repeating all the same old patterns in your (love) life…
…or if you are together in a relationship with your soulmate, but it seems that you guys just fall from one crisis to the other or that you somehow lost contact with each other's hearts…
We can help!
"Priska and Bas were the only ones I trusted to have the needed depth and abilities to catch me!"
"I have already booked so many coaches and have done so many programs but I knew I had to work with Priska and Bas on this specific topic, as they were the only ones I trusted to have the needed depth and abilities to catch me. And that's exactly what has happened."
"For the first time in my life I am experiencing happiness on a daily basis."
"Priska and Bas are amazing coaches. They work very well as a team as they bring both the masculine and the feminine perspective.
They work at very deep levels and in a very powerful way. I went from a place where I felt stuck, unrecognized and unhappy to a place of joy and respect."
Build an extraordinary, strong and loving connection.
An epic love that fulfills and nourishes you on every level, that makes you feel loved abundantly, where you feel seen and elevated.
This kind of love connection that can be mentioned in one breath with "Romeo and Juliet", "Tristan and Iseult", "Yoko Ono and John Lennon", "Orpheus and Eurydice", "Jesus and Mary Magdalene", "Bonnie and Clyde"… 
… minus all the drama!
After all it's quite simple: A strong love relationship creates both happiness and  abundance. We believe that every person on this planet is worthy of an amazing, soulful and conscious love relationship, worthy of coming home in love.
(ps: And in the bigger picture, this is exactly what our planet needs in order to heal and to rise into a new paradigm.)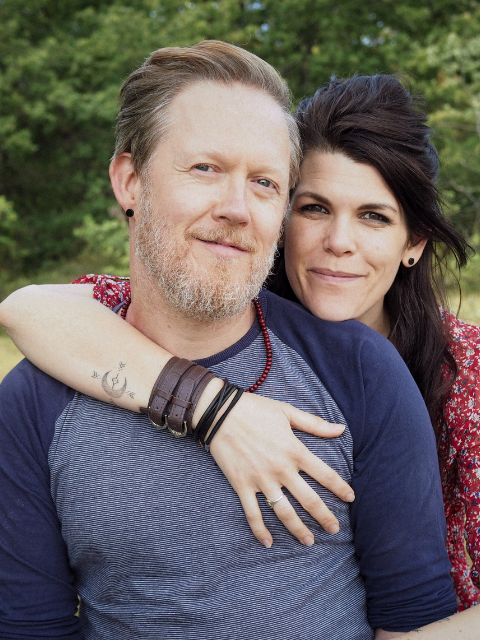 We are here to help you.
If you are willing to truly show up and to dive deep to create the love relationship you want, we are the right fit for you.
We're all about honesty, truth, vulnerability, consciousness and being present in whatever there is – no sugarcoating, no bullshitting.
We are Bas & Priska, a Dutch-Swiss couple living in the Netherlands with quite an unconventional love story. The bumpy road we had to walk to be together, taught us a lot about LOVE, FREEDOM and the inner TRUTH – which has strengthened our belief, that extraordinary relationships are vital for a happy and fulfilled life.
LOVE is what we burn for. And we are here to support you in bringing the beauty of it back into your life in it's full glory!
"Life Is Too Short Not To Love With A Wide Open Heart - And To Be Loved Back Equally!"
The Love Alchemists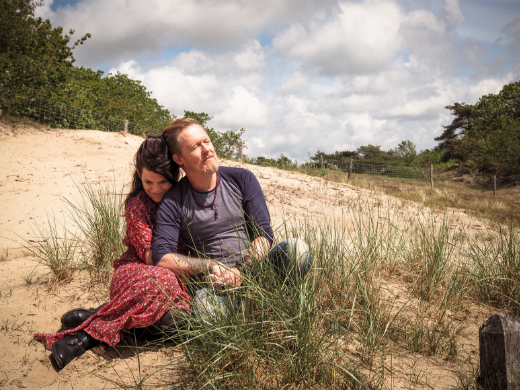 Are you ready to dive deep into the Art of Love? We have multiple possibilities for you to work with us. Not sure what you actually need? Contact us and book a free call so that we can support you there.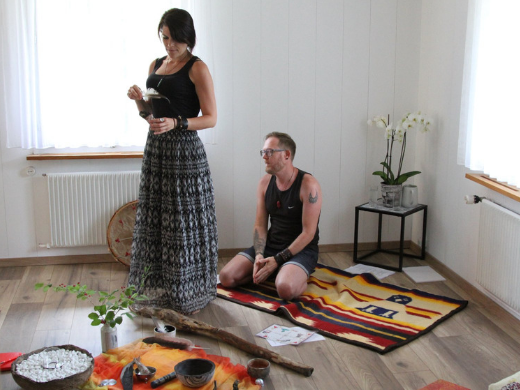 Our clients love that we don't just get them the results they want, that we are professional and one-of-a-kind in or industry, but also, that we are not afraid to call people out on BS  – always in the most loving and respectful way.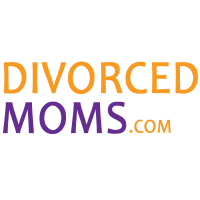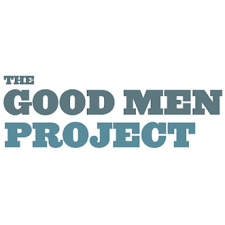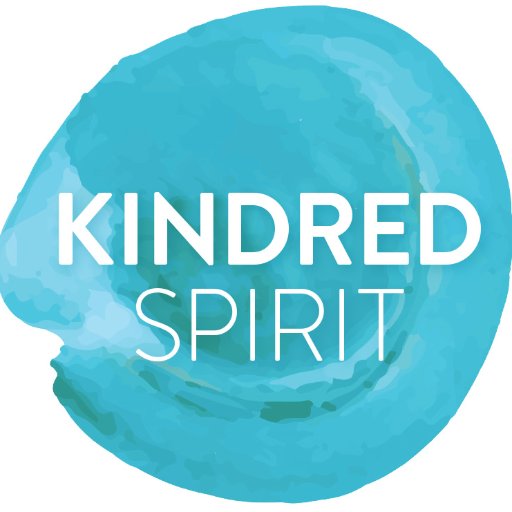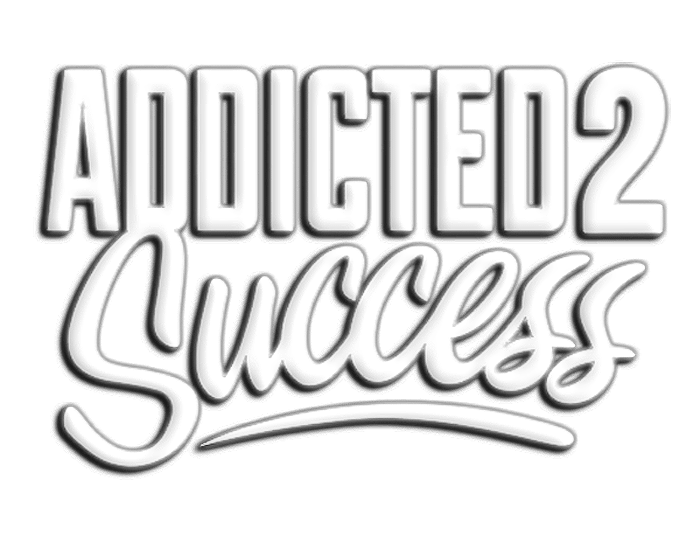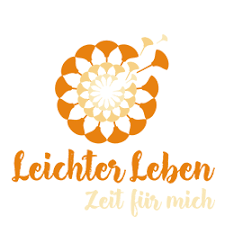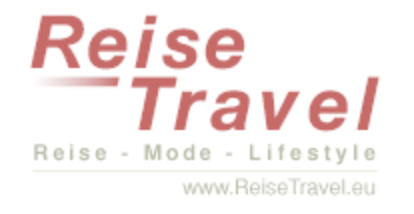 German TV Show "Leichter Leben" With English Subtitles
In this video, we're in Berlin, getting interviewed about our love story and how we went through our first struggles as a couple.
Falling in Love with a married man (or woman) is never a walk in the park – for nobody included, even if society so easily wants to make someone (mostly the woman btw 🤷) the culprit.
This and much more we're sharing openly in this conversation about guilt, pain, fear and a big Love against all odds.
(And yes, back then our business was called "LoveRelationShit"!)
Manifesting Love + Creating Conscious Relationships
In Interview with intuitive guide + mentor for soul-inspired business owners, Anna Frolik
Conscious Love With Bas and Priska
In Interview with Sex, Money, and Leadership Coach Maria Appelqvist, PhD, CPCC, ORSC
The Power of Vulnerability
In Interview with Sex and Relationship Coach, Megan Riley

Do You Want To Find Out How We Can Help You Create The Love Story You Want?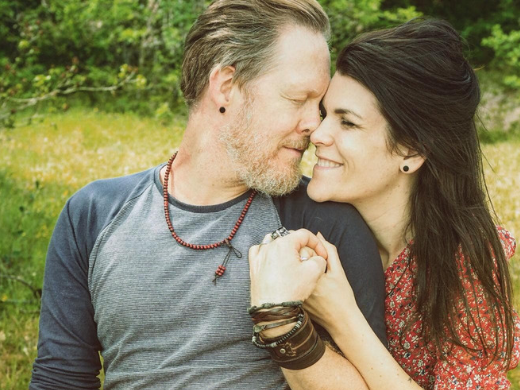 The 🗝 To SoulStirring Love
We are sharing with you the powerful checklist that covers how you can unlock the portal to beautiful, fulfilling Love that lasts.
+ video
+ access to our beautiful online community 
And the best: It's all for FREE 💸!