Are You Ready To Dive Into The Magic Of Your Own Unique Design and Codings…
…and learn how you can attract and experience love
with integrity and grace
– without doubting your every move?
 Then "LOVE BY DESIGN" is for you!

IN THIS 6-WEEK ADVENTURE YOU WILL GO BEYOND

THE DIME A DOZEN RELATIONSHIP ADVICE AND DISCOVER THE MAGIC OF WHO YOU TRULY ARE.  
We are all one-of-a-kind magnificent beings who do not fit in the same old box.  
Remember, the Ones who truly know themselves and live in their Power, become irresistible to Love, Life, and it's Miracles. 
We are going to guide you in taking back control of your life's journey. By working together with YOUR unique Human Design and Gene Keys we will assist you in unleashing your inner magnet to love.
"Love By Design Has Changed My Life!"
Priska, you embody a mesmerizing blend of being a fierce and committed shero and a sensitive vulnerable woman at the same time. You have such a deep empathy for all of us and I can always feel how interested you truly are in understanding how someone else experience something. That is fascinating to me. You are the Queen of Belonging to me.
Thank you from the bottom of my heart for being such a cheerleader throughout this journey and to show me your excitement for what is possible for all of us.
Bas, your presence gives me a new vision of what it should feel like being together with a conscious man and sparks a very new never felt before hope for finding a true equal. I love hearing the male perspective through your eyes and with how much love and honor you speak about the beauty in every woman.
You embody a calm strength combined with a sharp yet compassionate mind which made me feel very seen and accepted throughout our journey.
Thank you a million times for holding graceful space for the other participants and myself, so that we could experience being seen in our vulnerability by man.
So much love to all of you.
It's been magical and truly life-changing for me.

PRISKA & BAS WAIJERS BAUMANN
INVITE YOU TO 
Love By Design
A 6-WEEK TRANSFORMATIONAL ONLINE EXPERIENCE,
STARTING NOVEMBER 1st, 2021
This Is For The People Who Are Ready To Leave the Status Quo
and reclaim their power in love and life.
WHAT YOU WILL GET:
– Live and love by your unique design every single day.
– Master the art of keeping your heart open to experiencing a juicy love life.
-Become truly magnetic in love by embodying your super-powers and attracting all the things that you desire including a passionate, fulfilling relationship.
– Support yourself and your (future) lover in becoming the most aligned and embodied partner you/they can be.
– Other magical, long-lasting, surprising benefits.
PLUS:
– 6 live teachings with two trained, experienced, and dedicated coaches (learn from the masculine and feminine perspective
) to guide you on your transformational journey. 
–
 

The best private community on Facebook with a selected group of like-minded people to share, learn, grow, and hang out with. 
– 1 live QnA / Celebration Call 
– Full Access to all teachings during and after the program.
–
Exercises, Home"Work", Meditations, Activations… 
– Our full-blown embodied

magic.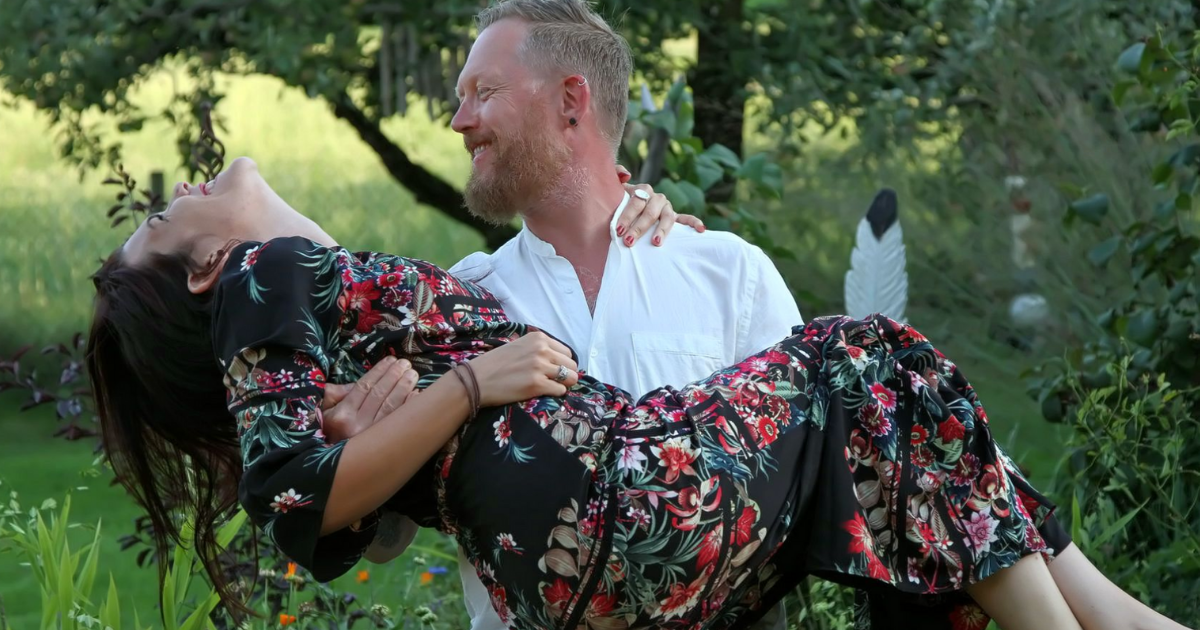 This is for the Bravehearts and TruthSeekers who are ready to invest in finding their true selves.
Investment:
€ 2444
Click the button to chat with us via messenger or send us an email to team@thelovealchemists with your short "why" you want to join.
We are excited to hear from you and get to know you!
WHAT PAST CLIENTS SAY ABOUT US:
"Love By Design Is A GameChanger!"
"I journeyed with Bas and Priska in Love By Design that supported me learning about the Human Design and the Gene Keys.
I loved every session, and discovered so much about myself that I have been able to deeply love and nourish myself in brand new ways according to my unique design.
They hold a very skilled and compassionate space for healing and self discovery, and they guided me in ways that were both intuitive and wise. 
I feel more at ease in my life, and with confidence in my business and my life. 
They each took time to get to know me, connect with me, and share their insightful reflections which have elevated my life in so many ways. 
I highly recommend their work, and their programs. 
Thank you to you both so very much!"
"Priska and Bas were the only ones I trusted to have the needed depth and abilities to catch me!"
"I have already booked so many coaches and have done so many programs but I knew I had to work with Priska and Bas on this specific topic.
They were the only ones I trusted to have the needed depth and abilities to catch me.
And I was so right.
That's exactly what has happened."
"I feel passionate and sexy!"
"After 6 weeks, I see myself in the mirror as a woman with a vision. A woman on her way back home.
I Feel passionate within myself and surf the waves of life gently, sexy, and upright. I feel good with myself. What an incredible feeling.
I can only recommend working with Priska and Bas."
"A Whole New Experience"
I was super confused about just everything considering my love life. And now a few months later I don't know what to do with my last coaching.
What I learned is to feel and know what I really want in a relationship. And to enjoy what there is now. No more keeping myself busy with what may or may not happen in the future. 

I can't thank these two beautiful souls enough!
Priska and Bas helped unpack and navigate some quite tricky issues with a recent relationship of mine, who I still love dearly. 
Since working with them, my outlook on life and the ability to heal the past heartaches has been completely transformative. I know it sounds a bit over the top, yet until you have spoken to them, you will never know how good things can be for you when you focus on Unleashing Your Sheesh 😉 (they'll explain).
"Run And Join!"
This was one of the most amazing relationship courses out there.  Take it from me.  I know.  I have done many over the course of the past 17 years.

I am so grateful for this course-work.  If you are contemplating signing up… I say RUN and join.  You will never regret the decision especially if you're totally in and doing the work.
"6 weeks with Priska and Bas will change your life!"
If you say yes to claiming your best life and trust them with your heart.
These two beautiful souls created a safe and open space to explore some of the deepest parts of myself… Parts that had, up to now, only shown me confusion and pain.
They held my hand and guided me gently with truth and raw authenticity. They taught me how to see myself as a queen, invest in myself, and allow myself to be seen and loved exactly as I am.
"They Cast A Spell Over Me!"
Bas and Priska exemplify a warmth and openness that is both inspiring and contagious and immediately casts a spell over you.
You can feel the two not just talking, but really live and feel that way.
Every teaching brought a new twist, fantastic insights, and new knowledge so that by the end of the program I was a new person."

You get everything that is mentioned above PLUS:
Your Private Intensive With Bas & Priska
In this 90 minute session we're going to dive deep into your current love situation and unmask the biggest blocks that are holding you back.
Personal Human Design and Gene Keys Reading
Want to know in-depth what is going on in your charts? You will get a personal reading from us (including a recording of the reading and a custom-made guide with all your personal details.)
Exclusive Email or Messenger Support
Are you having a melt-down and do you need some words of wisdom? Or are you about to date a person and don't know how to handle things? We're here for you via email or Messenger.
Let us take you under our wings for the whole 6 weeks.
We've got your back! 
Do you want the V.I.P. offer? Then let's talk!
Click the button to chat with us via messenger or send us an email to team@thelovealchemists with your short introduction.
We are excited to hear from you and get to know you!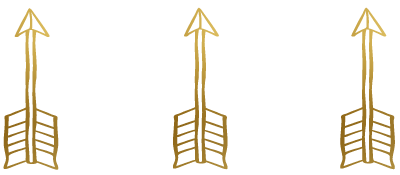 Dedicated Coaches, Powerful Healers, Passionate Lovers 
Their love-story alone is movie-material: Them meeting each other for the first time in another realm during meditation, overcoming 1001 obstacle in order to finally be together.
In short: Their love was meant to be and Life pushed them beyond all limits to leave their comfort zones and live a life united as partners.
Bas and Priska are both licensed coaches and teachers, have a background of various healing techniques and are one-of-a-kind in their field.
They unite the very down-to-earth tools with spirituality and the power of other realms.
Since 2017 they are supporting singles and couples all around the world in attracting and keeping big, soul-stirring love with much success.
When Human Design and the Gene Keys entered their lives, there was no more turning back. 
They dedicated themselves to integrate this ancient wisdom into their work.
Love By Design is their group program to hand over the keys of that powerful knowledge.
They feel that Life brought them together not only for their own happiness but also for a bigger mission.
They feel it as their divine duty to do their part in rising the vibration on this planet by supporting singles and couples in attracting, keeping, and sustaining romantic relationships.
Bas and Priska always choose love, no matter what. Are you ready to do the same?

The "Love Alchemists Magic" has been transforming many lives already and Bas and Priska can't wait to touch yours!
"The Embodiment Of Spiritual Leadership"
Bas & Priska dare to step into the vortex where glamour meets spirituality.
They personify the new waves of spiritual embodied leadership and lead their movement with their heart's truth.
The Love Alchemists Effect: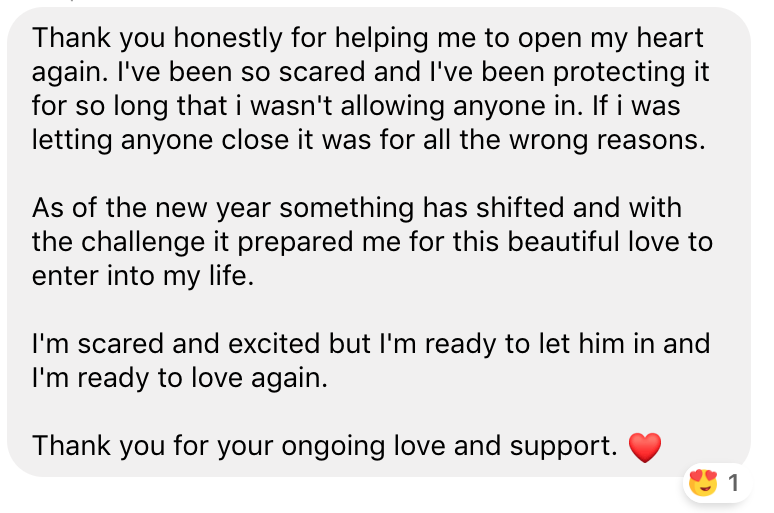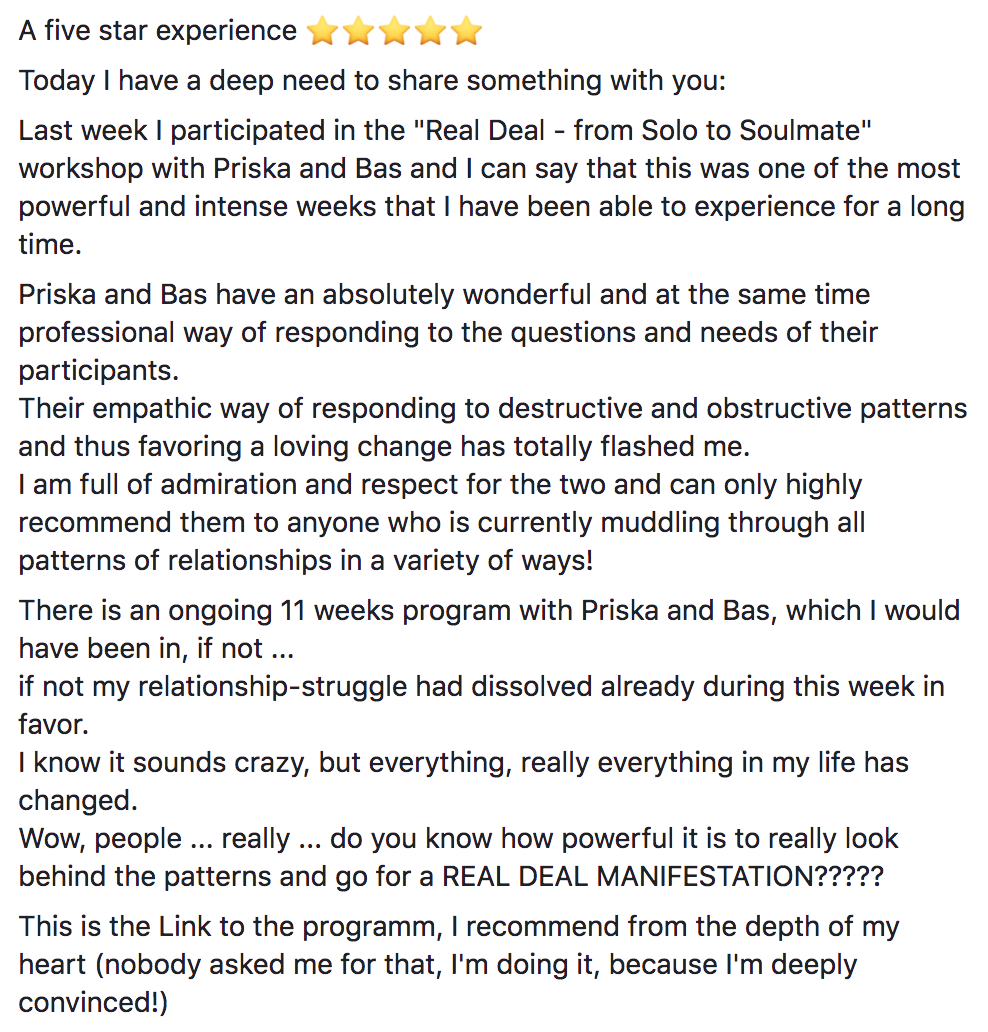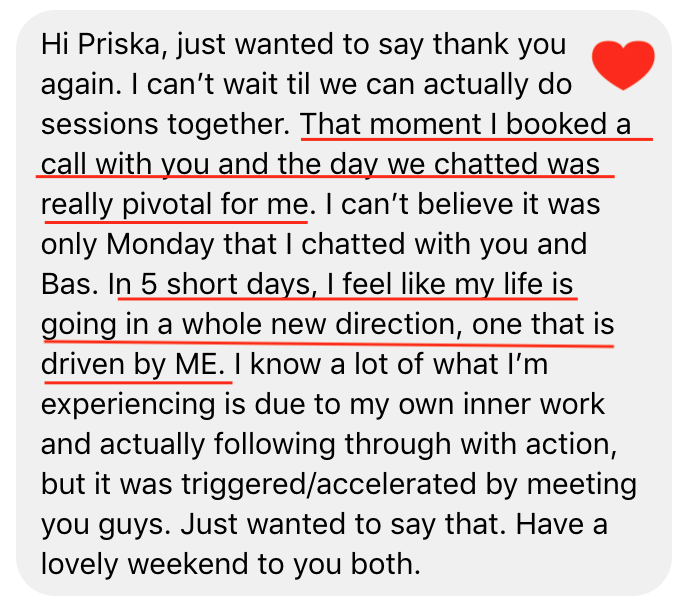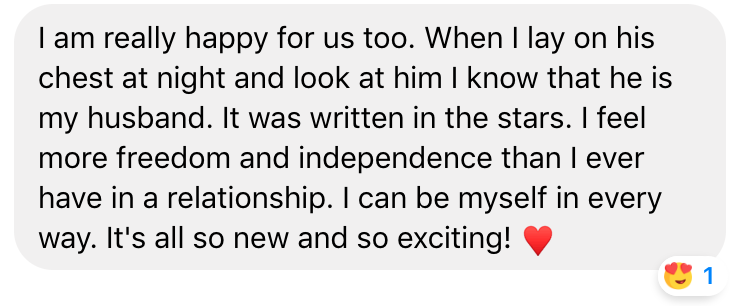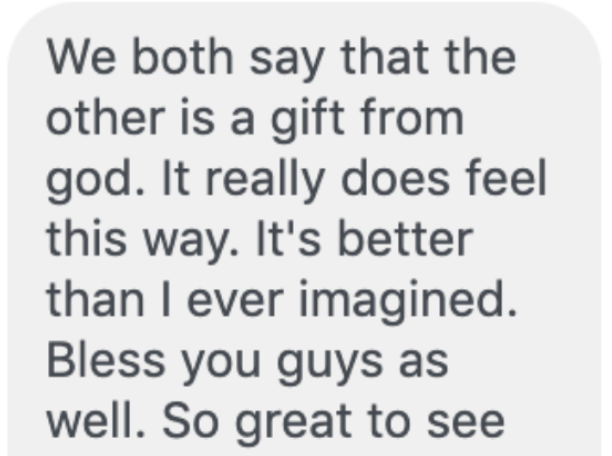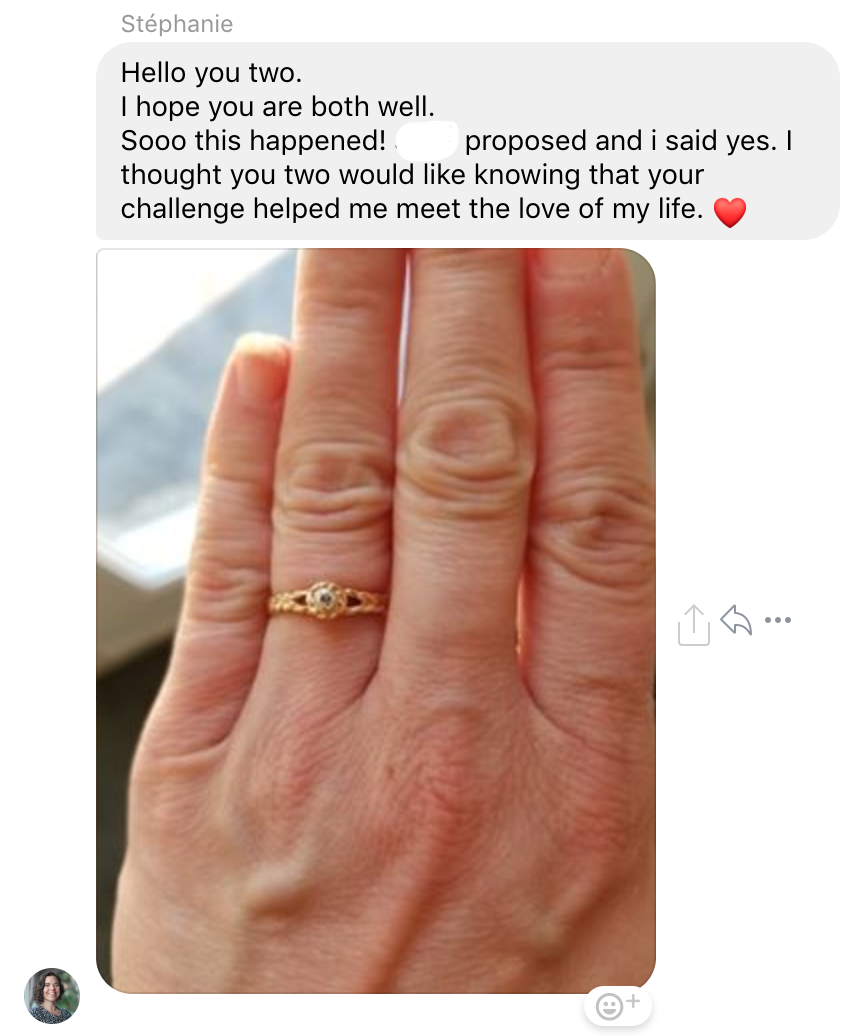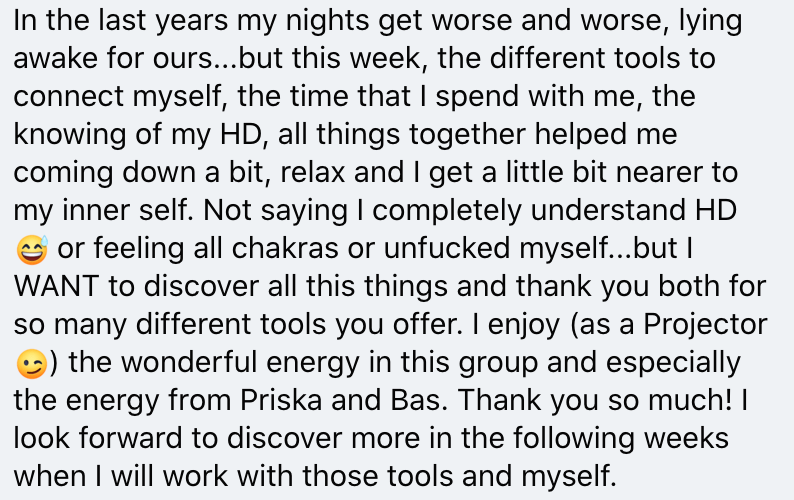 Priska & Bas are the Greatest Relationship Experts of Europe!

WANT TO JOIN US ON THIS 6-WEEK ADVENTURE OF LOVE?
SAVE YOUR SPOT NOW:
Click the button to chat with us via messenger or send us an email to team@thelovealchemists with your short "why" you want to join.
We are excited to hear from you and get to know you!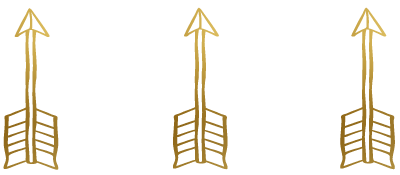 We can't wait to create miracles together with you!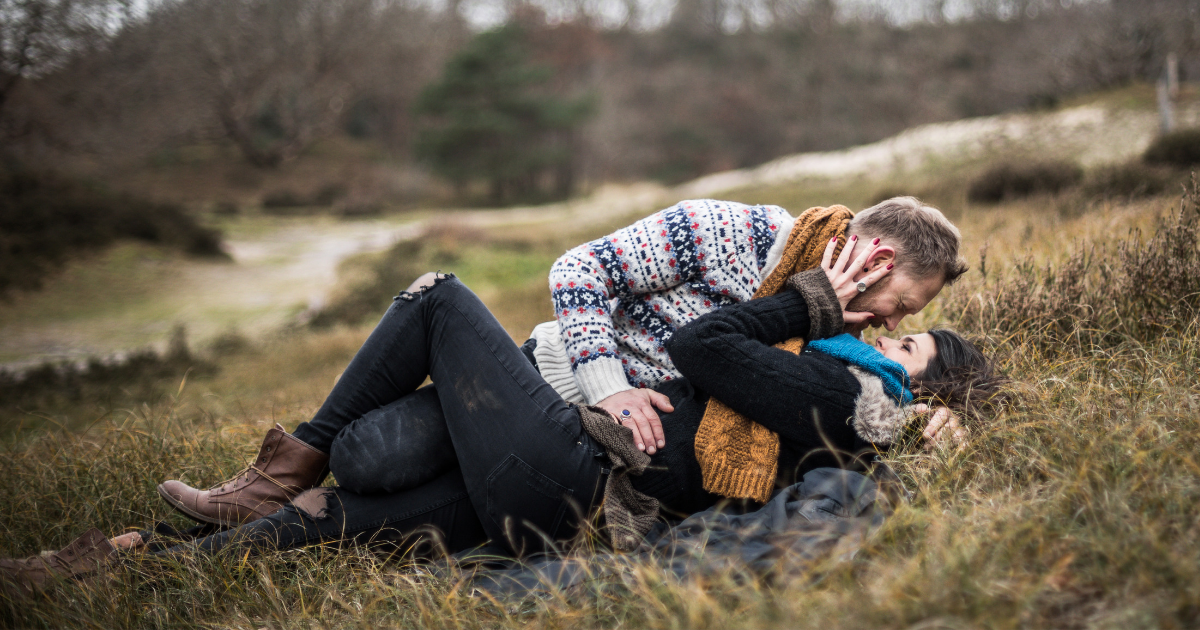 COPYRIGHT BY PRISKA & BAS WAIJERS BAUMANN – 2021