The Vortex Of Love
A 6-Week Transformational Journey For
BraveHearts Ready To Rise In Love.
with Love and Relationship Experts
Priska & Bas Waijers Baumann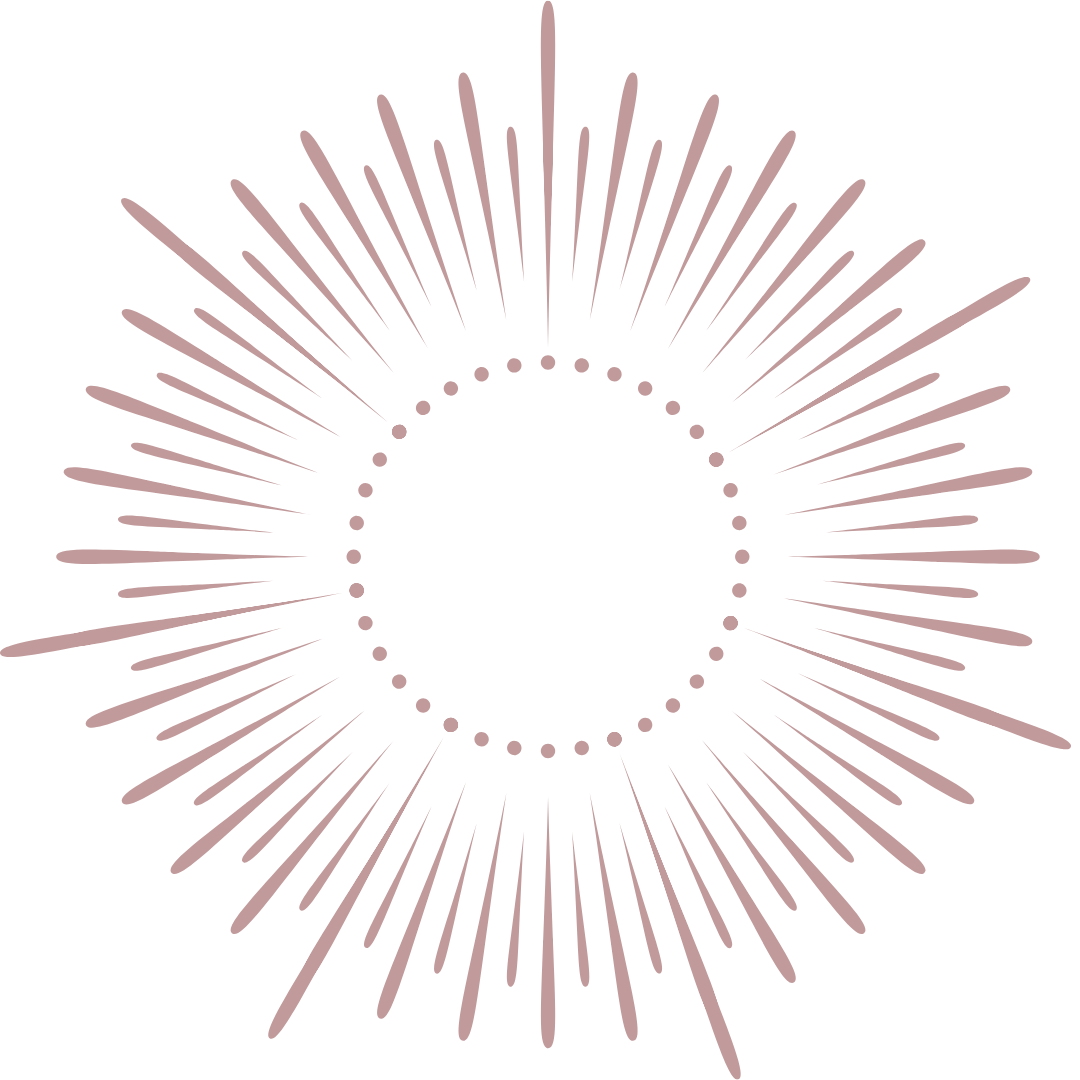 STARTING MAY 30th, 2022 – FOR THE LAST TIME TAUGHT LIVE
step into Your most Powerful & Magnetic Self
unleash the Magic of Your Feminine/Masculine
set Yourself Free to LOVE & BE LOVED
WHETHER YOU ARE
SINGLE or in a RELATIONSHIP
You can choose to Up-Level your LOVE Life now!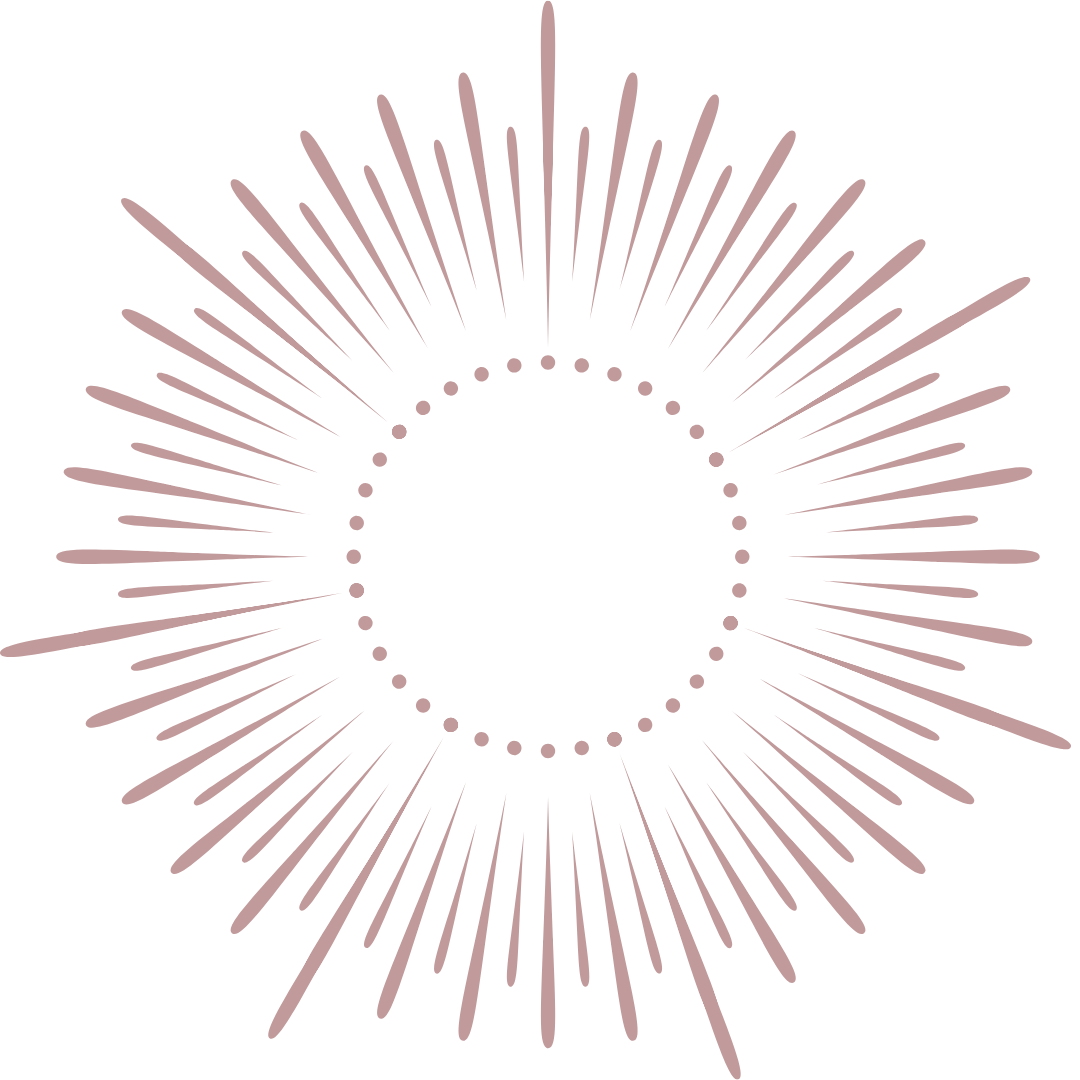 The Vortex Of Love CHANGED MY LIFE!
Sisterhood, courage, vulnerability, bravery, clarity, self-worth, and authentic self-love… these are just a few of the aspects that I was blessed to experience through The Vortex of Love program.

6 weeks with Priska and Bas WILL CHANGE YOUR LIFE!
These 2 beautiful souls created a safe and open space to explore some of the deepest parts of myself. Parts that had, up to now, only shown me confusion and pain. They held my hand and guided me gently with truth and raw authenticity.

I'm not afraid to claim what I want from this life, and I am a stronger, wiser woman because of my work with Priska and Bas. You will not find two people more committed to this work and your growth.
Gratitude upon gratitude upon gratitude for their presence in this world and their willingness to help me heal. They are truly a gift to this world!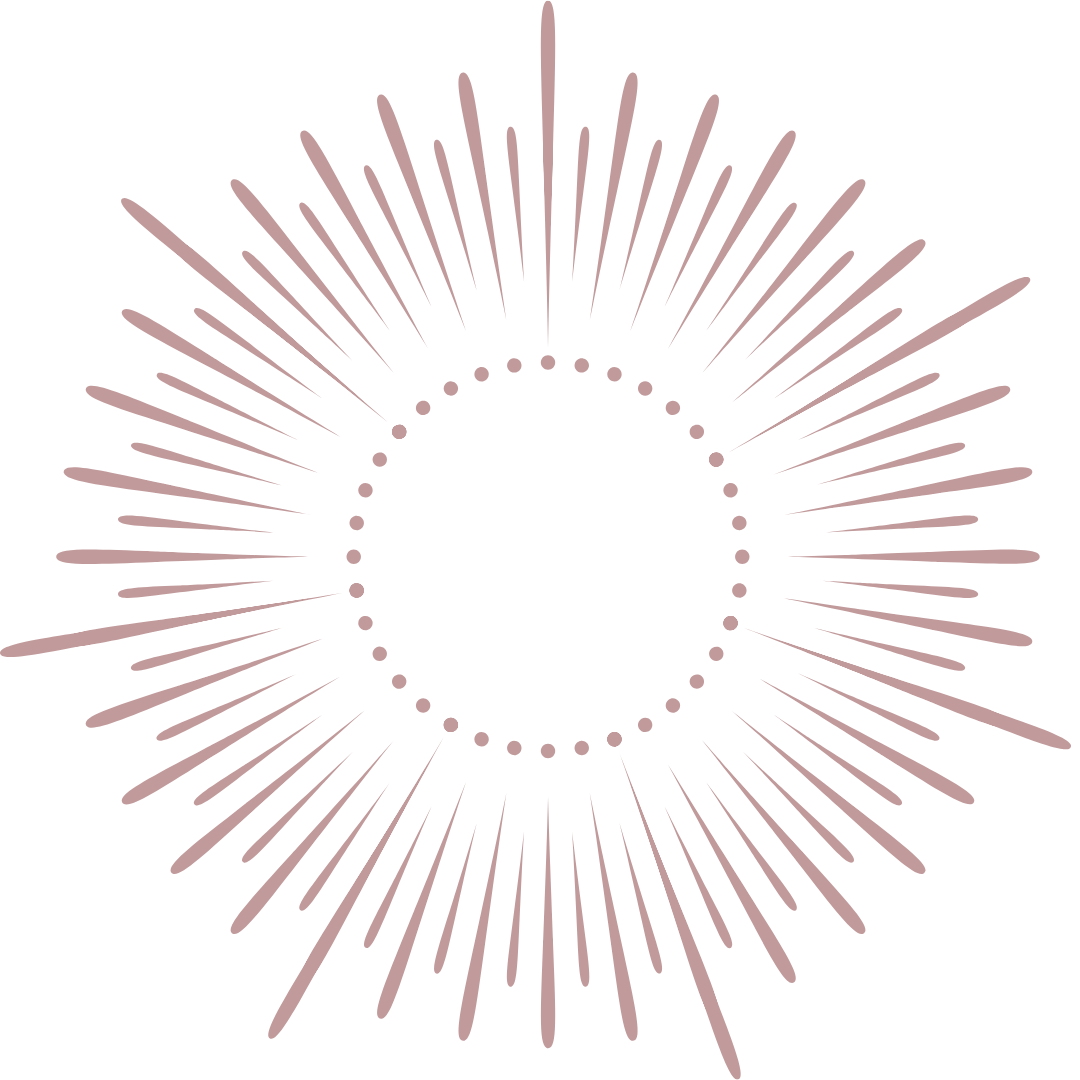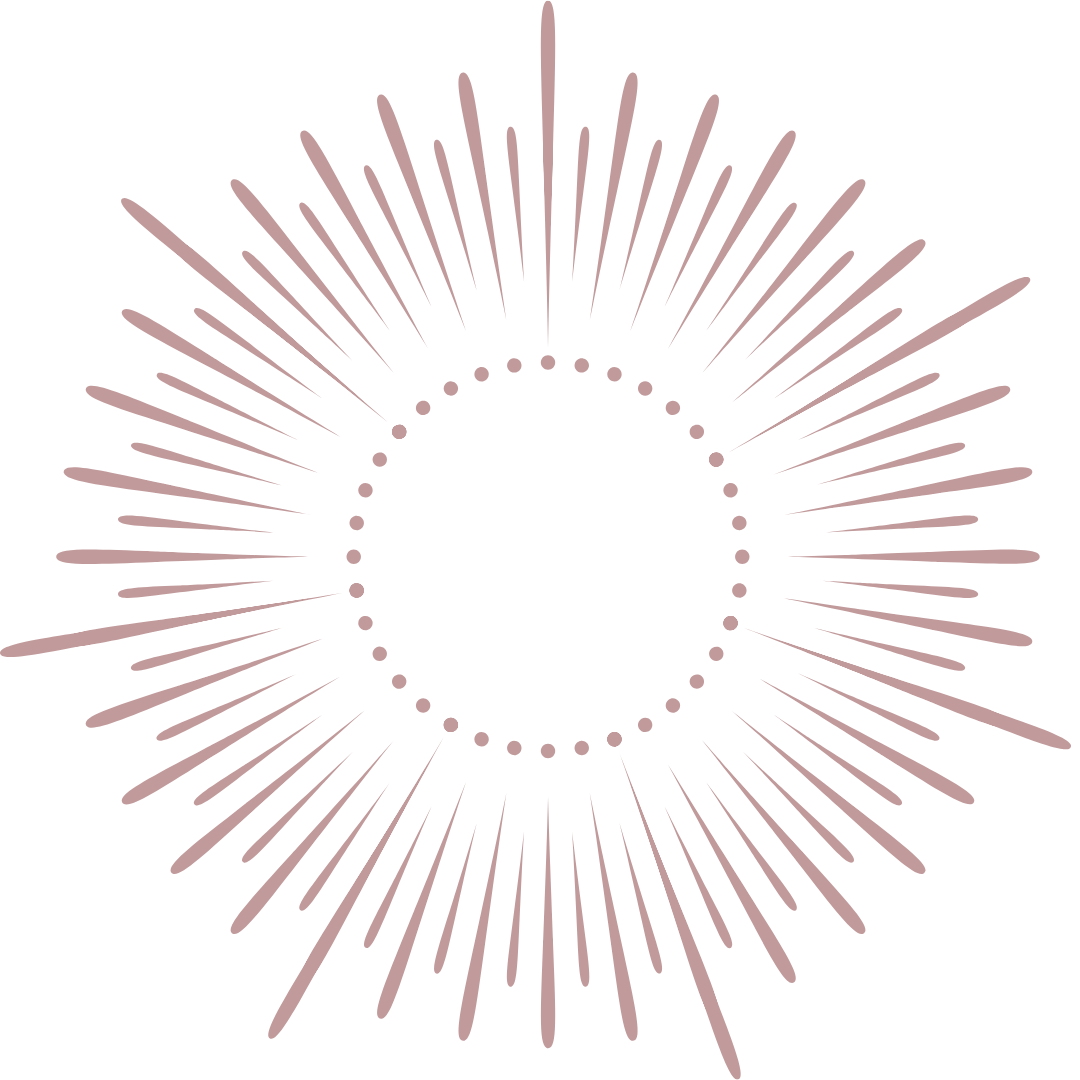 DOES IT FEEL LIKE LIFE, PARTICULARLY YOUR
LOVE LIFE,
IS MORE OFTEN THAN NOT A STRUGGLE?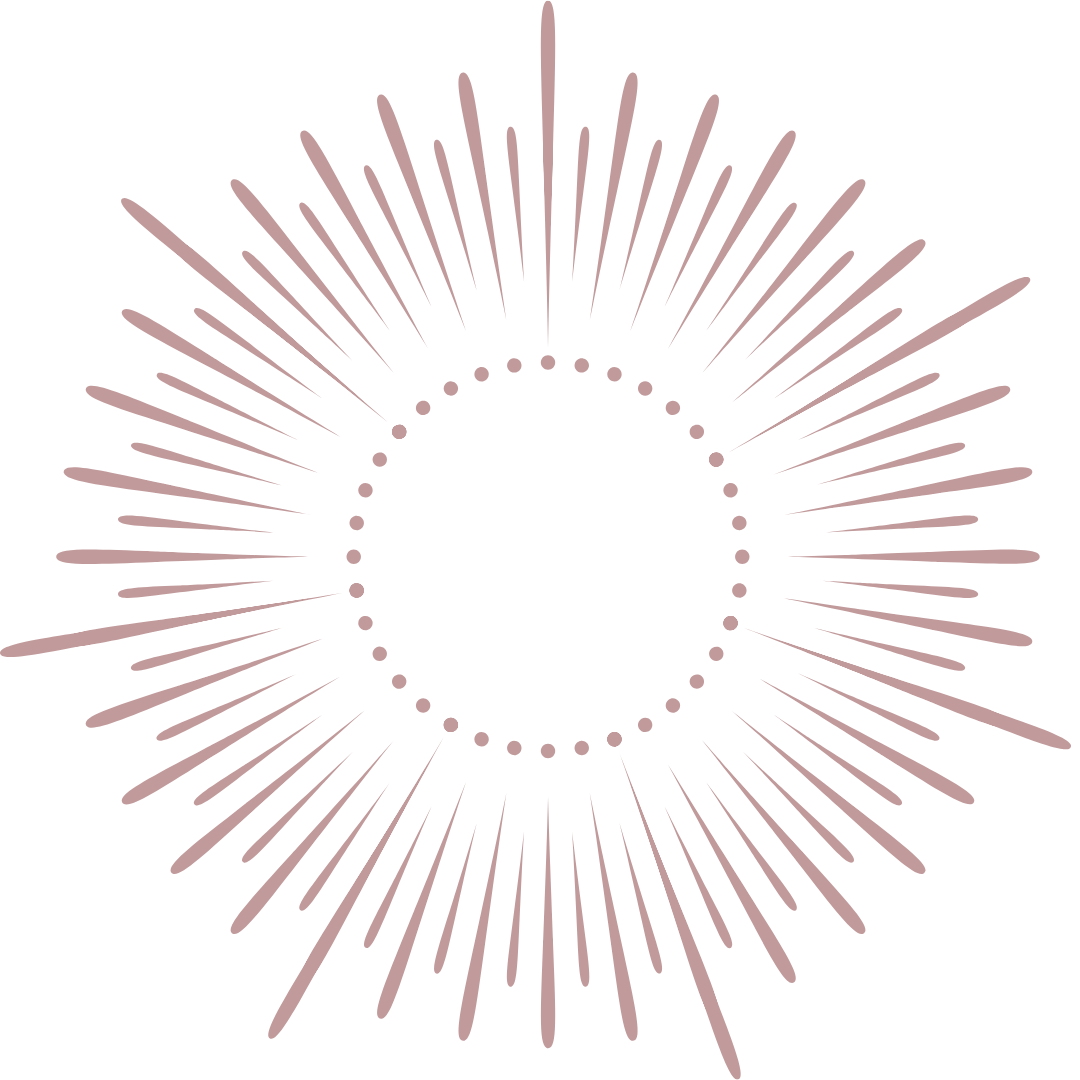 ARE YOU SICK OF BEING SINGLE &
FIGHTING LONELINESS?
or
ARE YOU BENDING OVER BACKWARDS TO KEEP THE RELATIONSHIP YOU ALREADY HAVE GOING… HOPELESSLY TRYING TO CONNECT TO YOUR PARTNER ?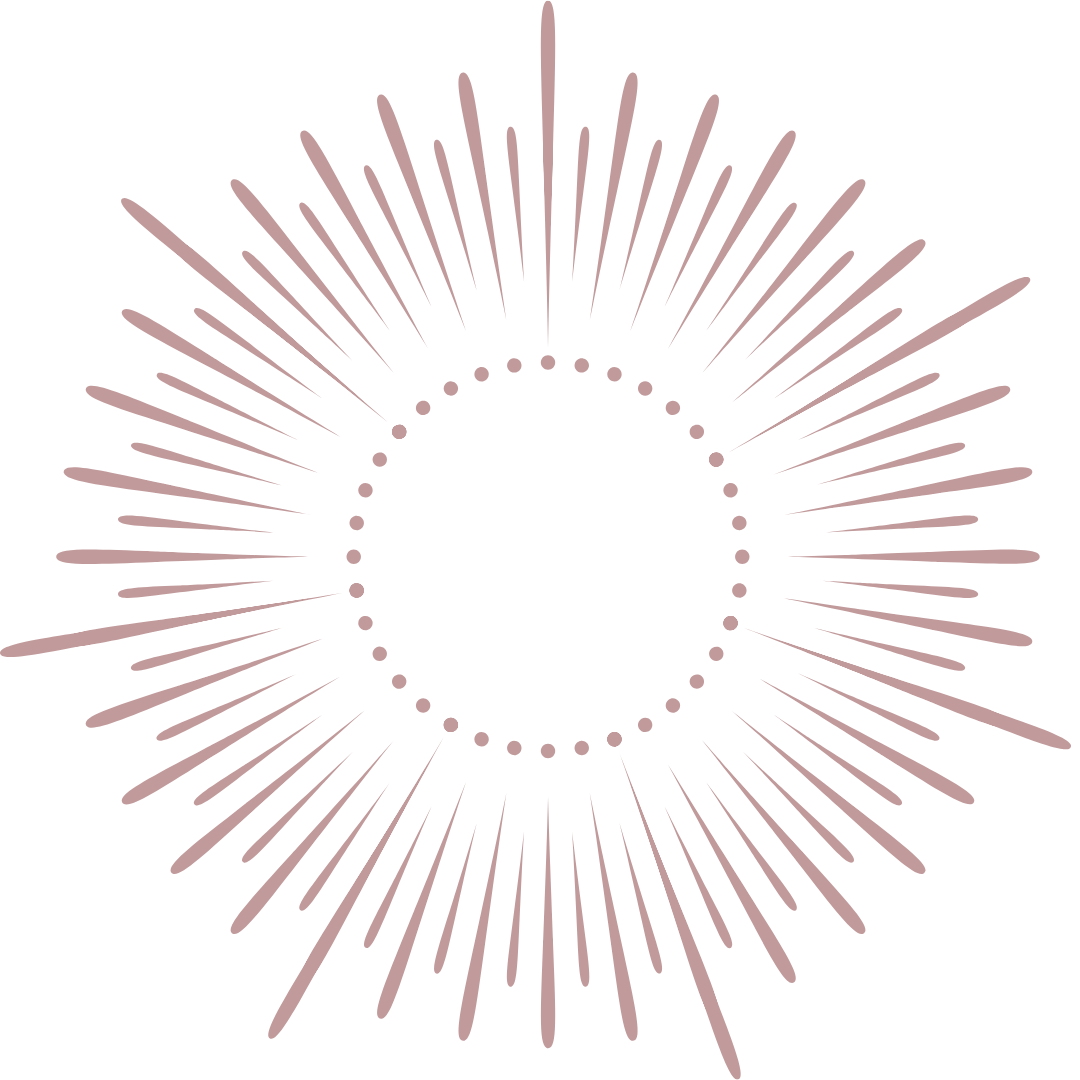 DO YOU FEEL FRUSTRATED EVERY TIME YOU REALISE HOW FAR AWAY YOU ARE IN  REAL LIFE FROM YOUR
DREAM RELATIONSHIP?
DO YOU CONSTANTLY FIND YOURSELF LONGING FOR THAT SOUL-STIRRING, ROMANTIC & PASSIONATE RELATIONSHIP?
IS LIFE PASSING YOU BY WHILE YOU ARE WAITING FOR THAT PERFECT PARTNER TO COME ALONG?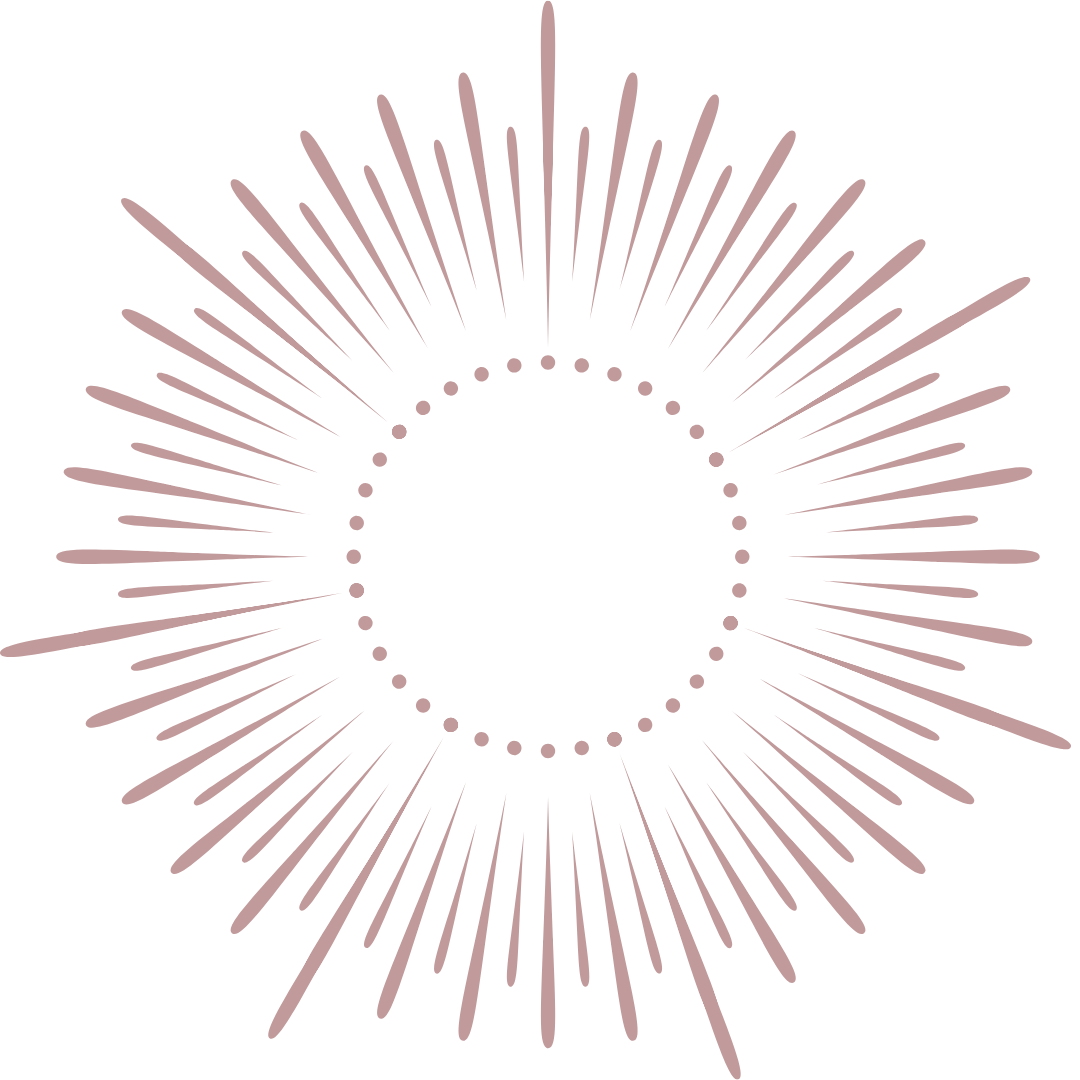 "Priska and Bas helped unpack and navigate some quite tricky issues with a recent relationship of mine.
Since working with them, my outlook on life and the ability to heal the past heartaches has been completely transformative.
I know it sounds a bit over the top, yet until you have worked with them, you will never know how good things can be for you when you choose to embark on this journey with them."
"My struggle in romantic relationships has dissolved.
I'm finally with the man I love deeply & we're planning our first workshop together!
I'm full of admiration and respect for Priska & Bas and can highly recommend them to anyone who is currently muddling through all patterns of relationships in a variety of ways!

"
"Every coaching session brought a new twist, fantastic insights and new knowledge, so that by the end I was a new person.
I was shaken up in a positive way, fundamentally changed, strengthened with new courage and new hope.
Ready to fight for a new zest for life!"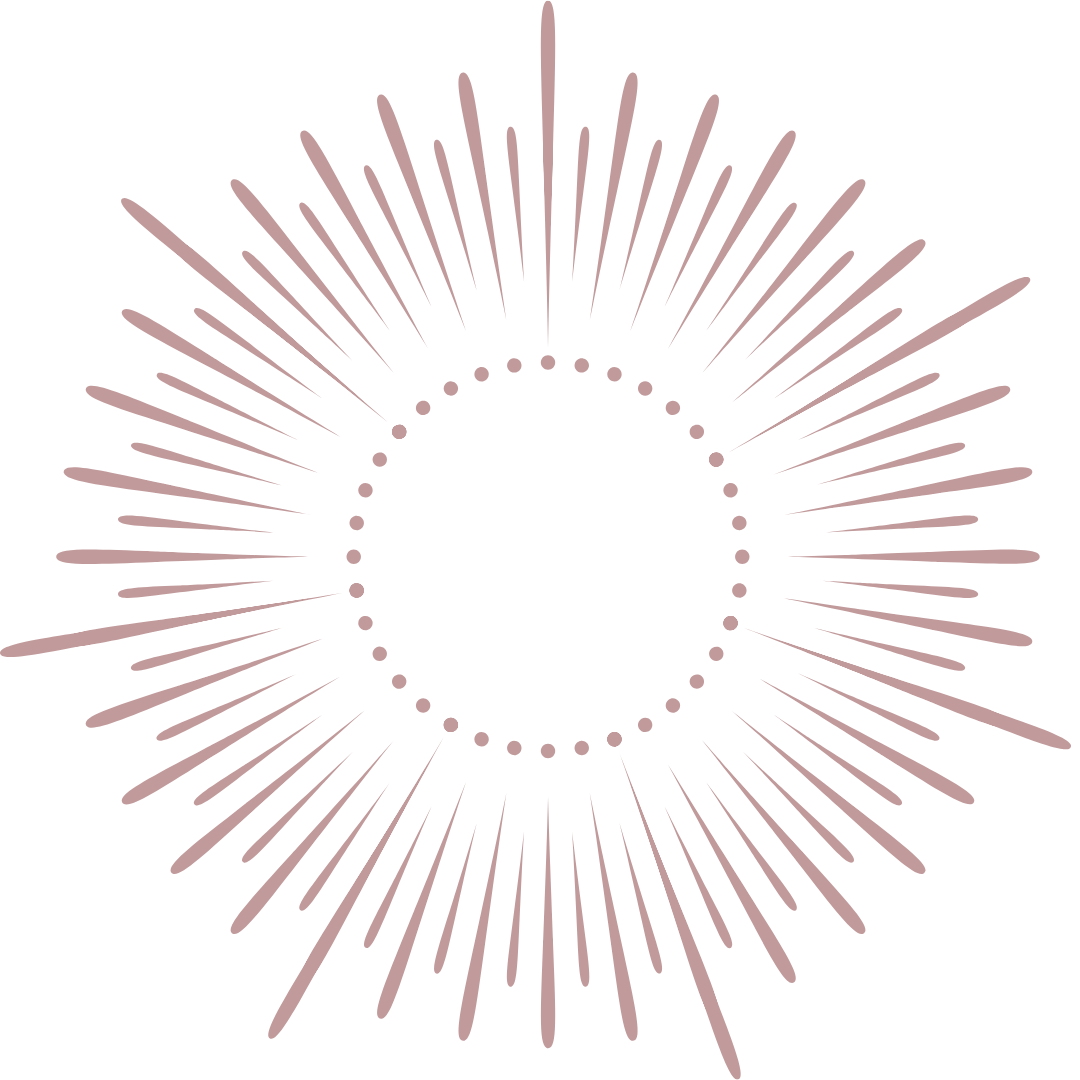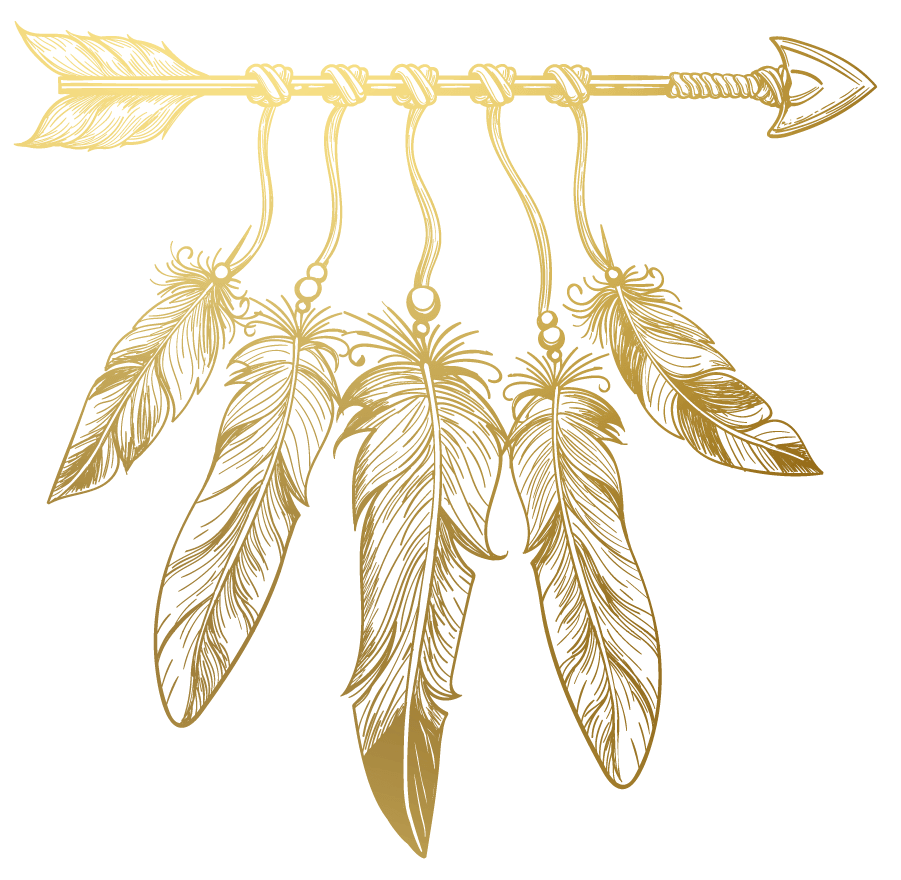 YOU COULD UNLOCK YOUR MOST MAGNETIC SELF
&
ATTRACT THE PARTNER OF YOUR DREAMS!
or
REIGNITE THAT SOUL CHEMISTRY WITH YOUR PARTNER!

YOU COULD SHIFT YOUR ENERGY FIELD
&
EXPERIENCE THE BEAUTIFUL, FULFILLING RELATIONSHIP YOU CRAVE!

YOUR CONNECTION TO YOUR PARTNER WAS SO PURE & STRONG YOU COULD FACE ANY CURVEBALL LIFE THROWS AT YOU
&
COME OUT EVEN DEEPER BONDED & EMPOWERED AS A COUPLE!

 YOU COULD CONCIOUSLY CHOOSE TO LEAVE BEHIND THE PATTERNS THAT KEEP YOU STUCK IN A LIFE YOU DO NOT WANT…
&
INSTEAD YOU LEARNED TO BRING FORTH THE AWARENESS TO CREATE AND EXPERIENCE THAT SOUL-STIRRING PARTNERSHIP!

*Click the button! Let's chat directly via messenger OR simply send us
an email to team@thelovealchemists with your short "WHY?" you want to join.
We are excited to hear from you and get to know you!

"Because of The Vortex Of Love
I've attracted THE ONE!"
Before TVOL I was enjoying the bare minimum, the "breadcrumbs" if you will.
By just considering TVOL my thoughts and feelings about that situation immediately started shifting.
I knew right at the moment I said yes, that no matter how many helpings of breadcrumbs I had on my plate they were never going to be enough to satiate my appetite.
Not when what I truly wanted deep down was the classic French full course 17 menu dinner, from appetizer through dessert, ending with a cuppa tea!
Shortly after I released the partner who could not give me what I needed and that situation with ease and love, someone completely unexpected came along, stepped in, stepped up, showed up, and we're currently writing our love story.
Now if you haven't done this type of work before, you may be nervous, or overwhelmed. But I promise you that Priska and Bas are the perfect mentors to bring you through this 6-week journey into and of yourself. They have created the perfect program to really call in your big love.
I have completely reconstructed what I want to see in the mirror, how I want to feel daily, partner or not, things that bring me absolute joy, and to actually do them no matter what.
I've redefined my goals and desires in life and in love from the ground up. I feel brave, courageous, empowered, engaged, inspired, connected, excited, and hopeful for the next group of ladies who decide to pull up their big girl pants and go for it!!!
Ps: YOU are absolutely WORTH IT!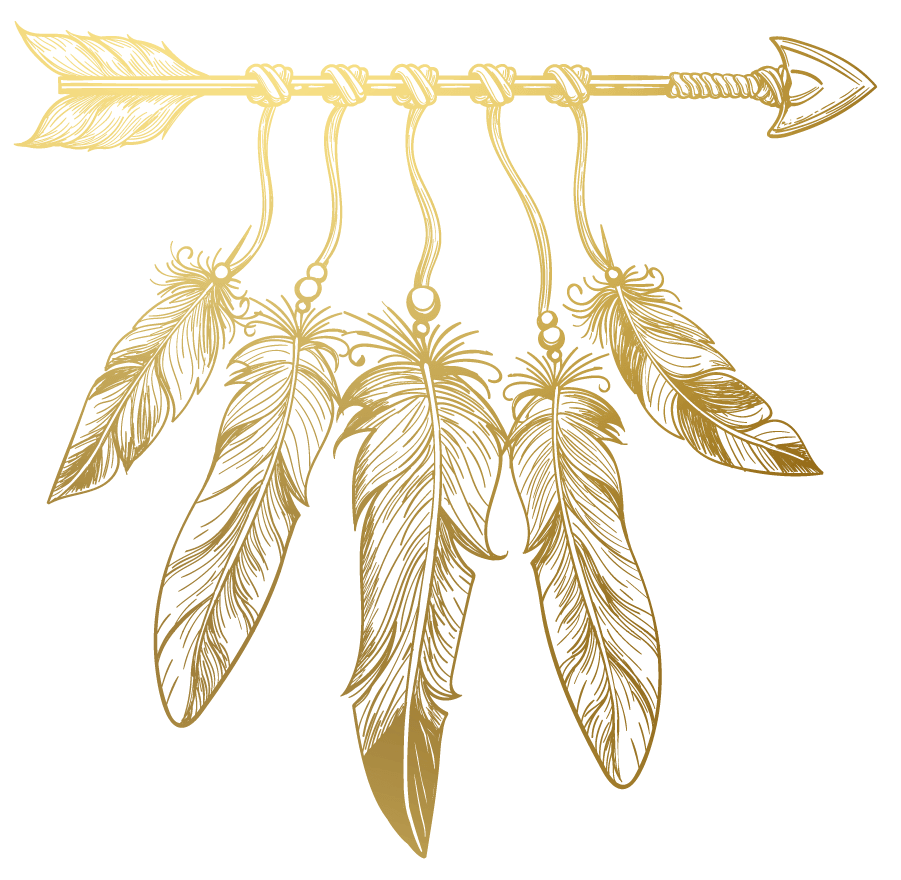 by Priska & Bas Waijers Baumann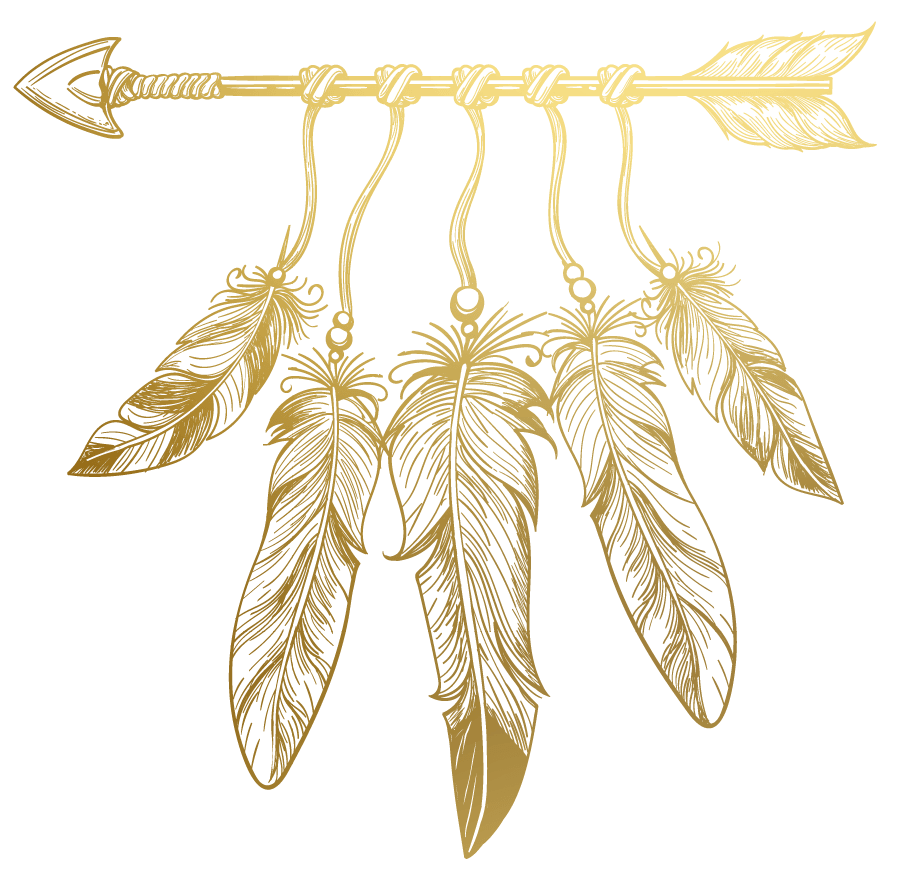 what you will receive within
THE VORTEX OF LOVE


Intimate Group Coaching for 6 Weeks
– 6 live Teaching calls in our FB group, 
– 3 live Celebration/QnA calls via Zoom,
– direct contact to Priska & Bas within the Facebook Group for the duration of the program where you can ask all your questions,
– full access to all tutorials & materials during and after the program,
– meditations, activations, written materials, affirmations, etc…
– share, connect & create magic with the support of the best online community.
Healing, Awareness & Whimsical Chemistry
This journey of transformation will happen in three steps:
First we will go deep into that relationship closet of yours, uncover the patterns, the social ideas and standards that keep you stuck.
In the second step we will proceed to clear that energy field and get rid of anything that holds you back and doesn't serve you anymore, heal old wounds.
On this fresh foundation we will move on to the third and most powerful step: as you attain clarity about YOUR relationship blueprint and what YOU actually are looking for, you will be ready to build anew.
Hence, becoming irresistibly magnetic to the love you are craving and to all that you want in your life.


Experience Powerful & Magical Shifts In Your Love Life
… and not only!
The thing is, once you commit to upgrading one area of your life, you will be faced with the effects of this universal law:
Miracles attract more miracles!
Buckle up and get ready for a chain of serendipitous events to unfold for you: be it your financial situation, relationships with family members and friends, overall health, and energy levels – you name it! – everything in your life might just start flowing with ease!
Bas & Priska: Your Professionally Trained, Experienced & Dedicated Coaches
Bearing the title "the best relationship and intimacy experts of Europe"*, Bas & Priska have been working for years with both men and women – single, in a relationship or as couples – supporting and guiding them in their individual life paths.
What makes their programs unique and of greatest benefit to your inner and outer development is that you get BOTH male and female perspectives. This particular feature is unparalleled by any other program out there and is guaranteed to support you in many surprising ways.
*International Coach, Author, Speaker, and Conscious Love Expert Maria Appelqvist


Weekly Live Tutorials & QnAs
Once a week we will be meeting live for a masterclass training and for you to get all your questions answered
We make it a priority to offer personalised coaching and adjust the content of our teachings to your needs and those of the other participants.
Get the opportunity to ask us directly anything you want.
Hang out with us in these game-changing sessions! & Let's have some fun!
Home*fun: All the Tools You Need To Upgrade your Love-life with Ease & Grace
There's no home*work when it comes to LOVE & MAGIC!
Come and enjoy our buffet of tools that will support you to thrive and soar beyond anything you've imagined:
– meditations,
– affirmations,
– exercises that awaken your awareness,
– other secret materials from our goody bag.
All you have to do is SHOW UP!  And choose from our buffet the tools that spark your interest!


A Safe Space With Likeminded People
The dedicated Facebook Group for The Vortex of Love gathers together an intimate group: 10 participants max!
We aim to offer you the experience of co-creating within the group with the special flavor of private coaching. This way you get both the right support system to help you grow and rise as your true self AND your individual needs for expansion are tended to by the two of us.
The community is there for you to:
– hold space for you in your transformation,
– embrace you just as you are while you go through your rawest moments of awareness,
– celebrate your breakthroughs & successes!
A dreamer alone is powerful. When many dream a dream together – they will become invincible.
Join Us From The Comfort Of Your Home with 24/7 Access

We designed this program to make the experience as seamless and as accessible for you as possible!
Whether you lead a busy life or happen to be on holiday, this program will save you time and energy:
– join our teachings from wherever you are,
– missed a meeting? all recordings are available to you within the hour. You can watch & re-watch as often as you'd like,
– you have unlimited access to the tools you need to enhance your love life,
– you can ask us anything and everything in our Facebook group for the duration of the program!
At The Love Alchemists we pride ourselves in being multi-cultural, multi-lingual & location-independent.



BraveHearts talking about


THE LOVE ALCHEMISTS

EFFECT
from heartbroken, hopeless & hesitant
to
happily in LOVE, getting ENGAGED
&
thriving in a MAGICAL RELATIONSHIP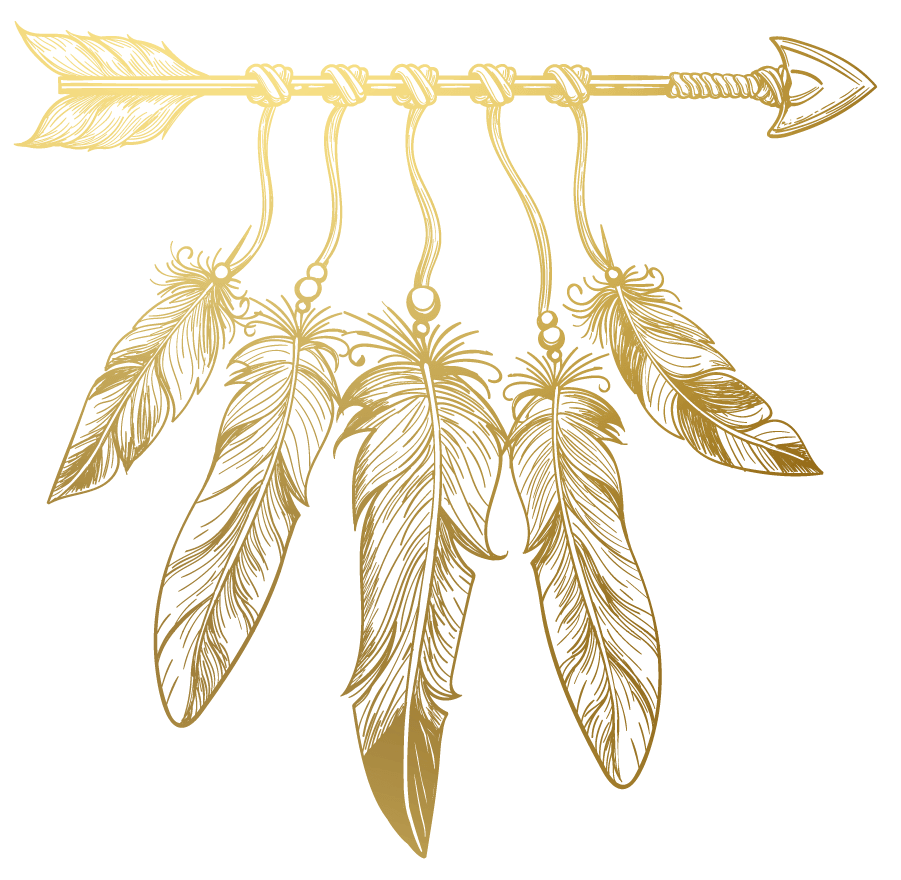 My biggest dream just came true:
I met my soulmate!
"I have no clue what Priska and Bas precisely did, but within the same week after our first talk, I met my beloved, who I know to be my soulmate.
It is him!
That's what happens when you get in touch with the magic of these two!
He proposed to me last week & I truly couldn't be happier!
"Less than a few weeks after working with Bas and Priska, I have met the most wonderful man.
It feels like pure magic to be with him and I have no doubt that he must be my soulmate.
I am forever grateful for Bas and Priska's support. I'm now living the amazing partnership I have always longed for."
After working with Bas and Priska, I found my man!
"THE man who makes me happy, who loves and adores and cherishes and supports me the way I am. And the best thing is: I love him back.
I can receive all the love he gives me and it feels safe and adventurous in our committed love relationship at the same time."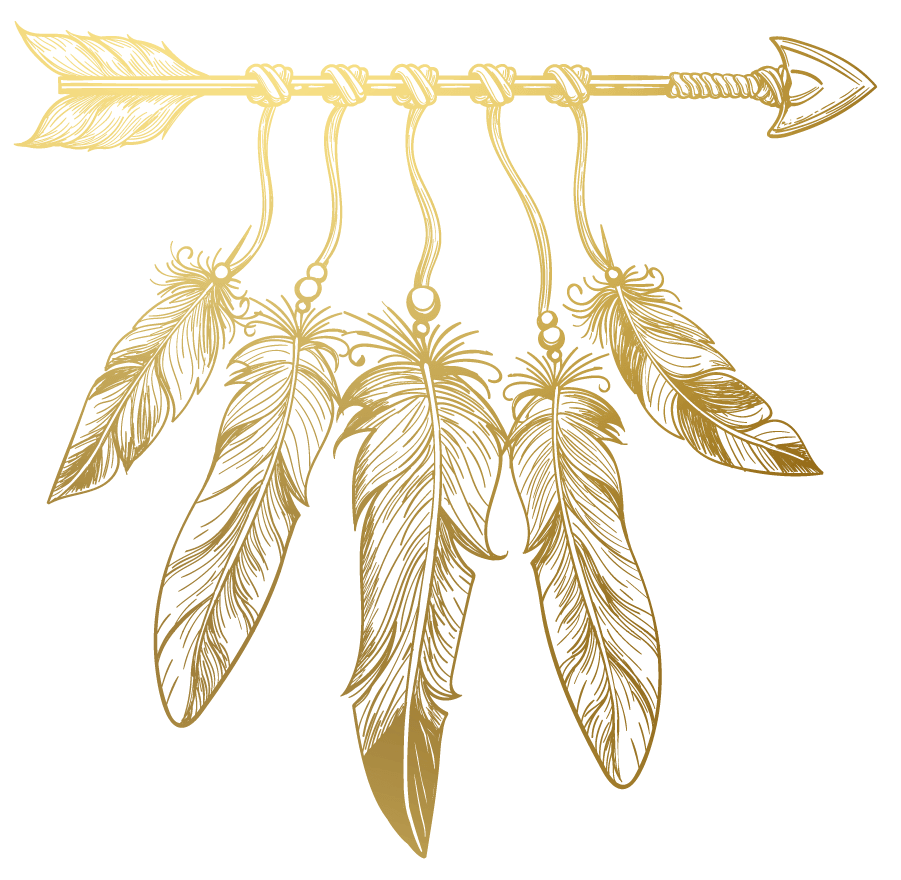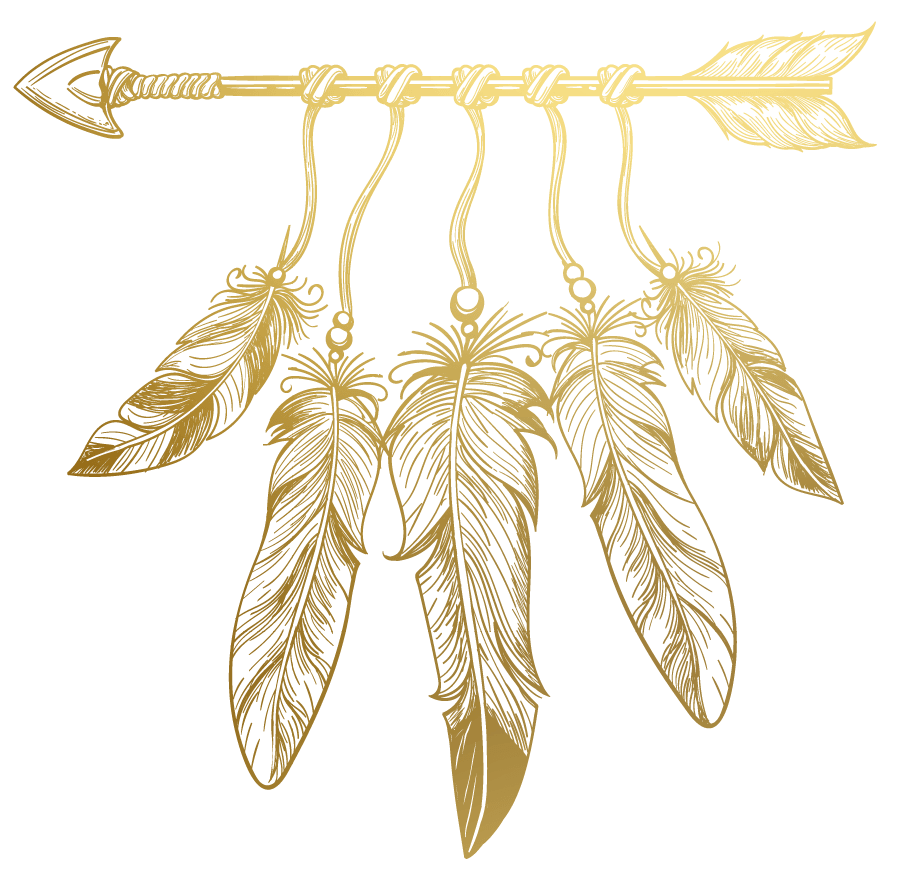 Invite the Relationship you dream of in Your Life
or
Rekindle the Spark with Your Beloved
EARLY BIRD PRICE:
(Expires 22nd of May 2022)
€2222
normal price: €2444

THE V.I.P. EXPERIENCE
Upgrade your package and make the journey even juicier!
You get everything that is mentioned above
PLUS:
Your Private Intensive
With Bas & Priska
In this 90 minute session we're going to dive deep into your current love situation and unmask the biggest blocks that are holding you back.
Personal Human Design
& Gene Keys Reading
Want to know in-depth what is going on in your charts?
You will get a personal reading from us (including a recording of the reading and a custom-made guide with all your personal details.)
Can be exchanged with another private session.
Exclusive Email or Messenger Support
Are you having a melt-down in your relationship and do you need some words of wisdom? Or are you about to date a person and don't know how to handle things? We're here for you via email or Messenger.
Let us take you under our wing, sister.
We've got your back!

Do you want the V.I.P. offer? Then let's talk!

*Once you click the button we can chat directly via messenger OR simply send us
an email to team@thelovealchemists with your short "WHY?" you want to join.
We are excited to hear from you and get to know you!

"If You Haven't Booked Your Spot Yet –
RUN And Get It NOW!"
These three words describe what it's like to work with Bas and Priska.
This was one of the most amazing relationship courses out there. Take it from me. I know. I have done many over the course of the past 17 years.
I am so grateful for the work they do. If you are contemplating signing up… I say RUN and join. You will never regret the decision especially if you're totally in and doing the work.


BAS & PRISKA
WAIJERS BAUMANN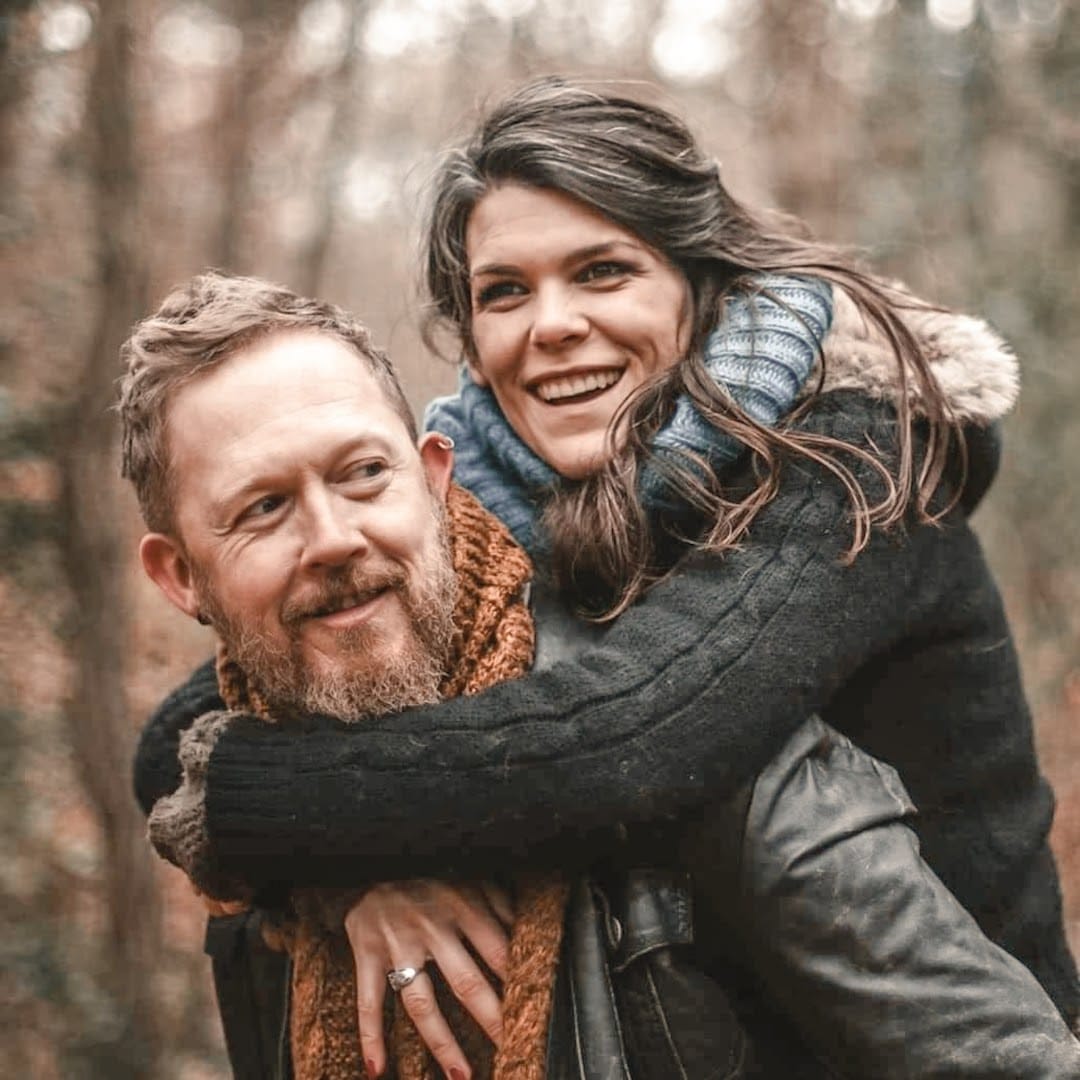 "The Embodiment Of Spiritual Leadership"
Bas & Priska dare to step into the vortex where glamour meets spirituality.
They personify the new waves of spiritual embodied leadership and lead their movement with their heart's truth.
Dedicated Coaches, Powerful Healers, Passionate Lovers
Their love-story alone is movie-material: starting with meeting for the very first time  in another realm during meditation and continuing with bravely overcoming 1001 obstacle in order to finally be together.
In short: Their love was meant to be and Life pushed them beyond all limits to leave their comfort zones and live united as partners.
Bas and Priska are both licensed coaches and teachers, have a background of various healing techniques and are one-of-a-kind in their field.
They elegantly combine the very down-to-earth tools with spirituality and the power of other realms.
Since 2017 they are supporting singles and couples all around the world in attracting and thriving in magical relationships and experiencing soul-stirring love with much success.
When Human Design and the Gene Keys entered their lives, there was no looking away or turning back. They dedicated themselves to integrate this ancient wisdom into their work.
The Vortex of Love is their group program to hand over to those willing to join them with open hearts and minds the keys of the powerful knowledge they have embraced themselves throught the years.
They feel that Life brought them together not only for their own happiness but also for a bigger mission.
They feel it as their divine duty to do their part in rising the vibration on this planet by supporting singles and couples in attracting, keeping, and sustaining romantic relationships.
Bas & Priska always choose love,
no matter what.
Are you ready to do the same?
The "Love Alchemists Magic" has been transforming many lives already
AND
Bas & Priska can't wait to touch yours!
"These two are hands down the best of the best!"
I can't say enough wonderFULL things about Priska and Bas
These two are complete love, dedicated to the unfoldment of greater truth in connection, and truly have the care to cut through the shi* and get to the bottom of relationship miracles. 
They truly make a difference. For anyone needing help with relationship support, look no further. These two are hands down the best of the best!
Brave-Hearts of the World!
join us now on this 6-week
ADVENTURE OF LOVE


let's create miracles together !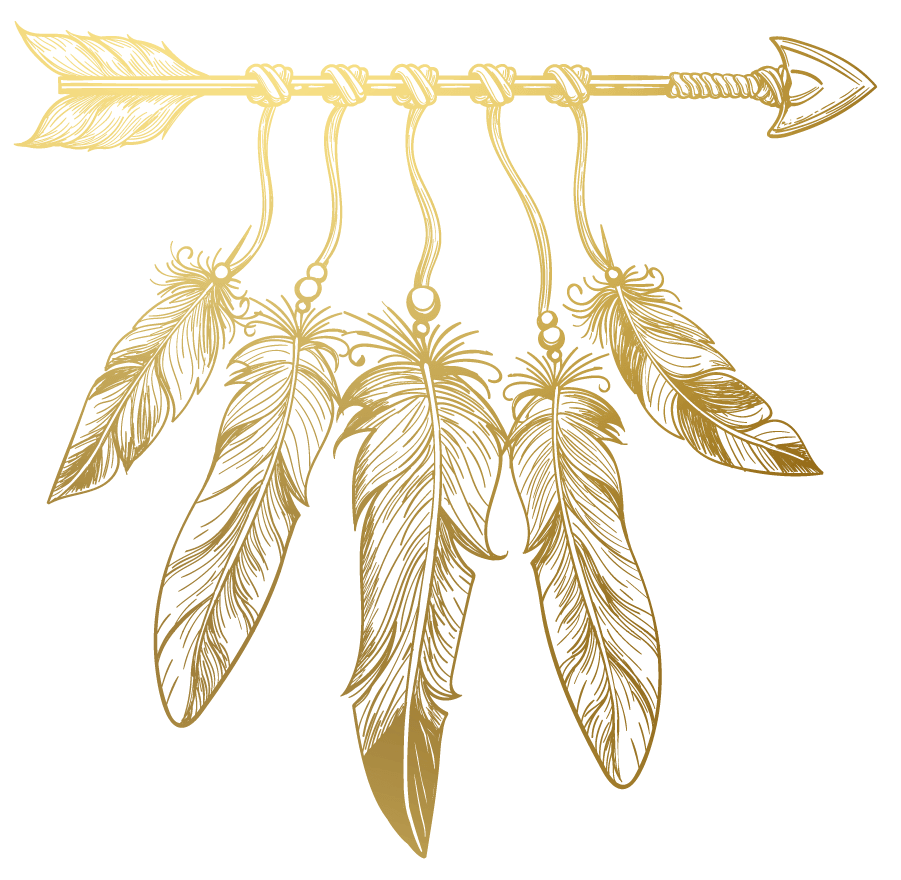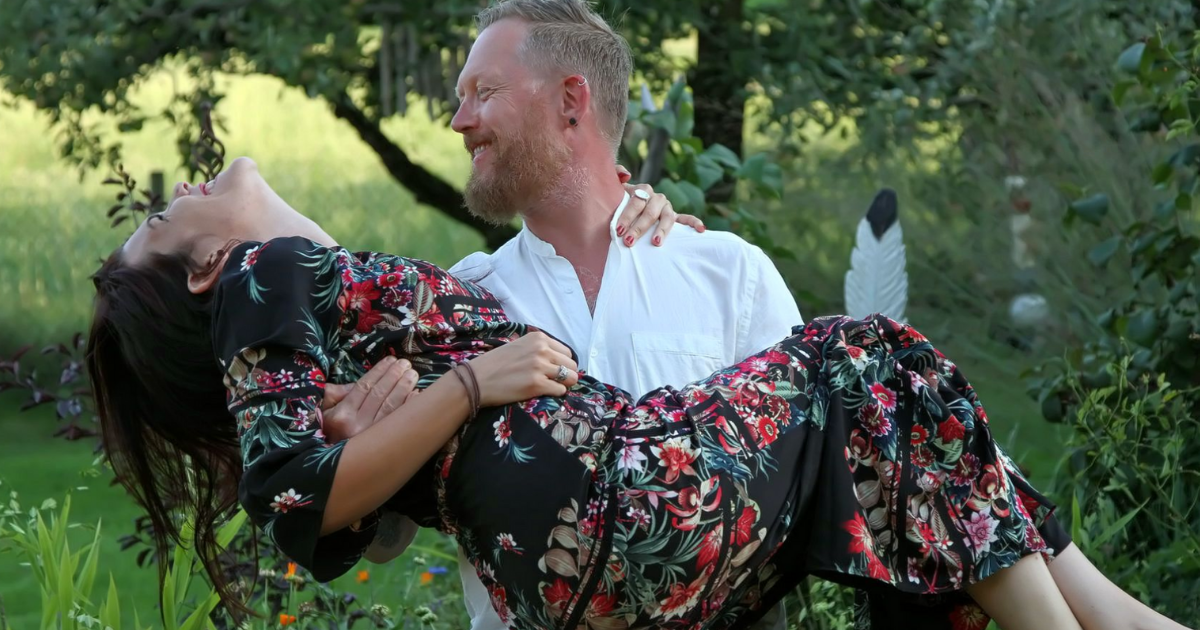 COPYRIGHT BY PRISKA & BAS WAIJERS 
"THE LOVE ALCHEMISTS" 2021