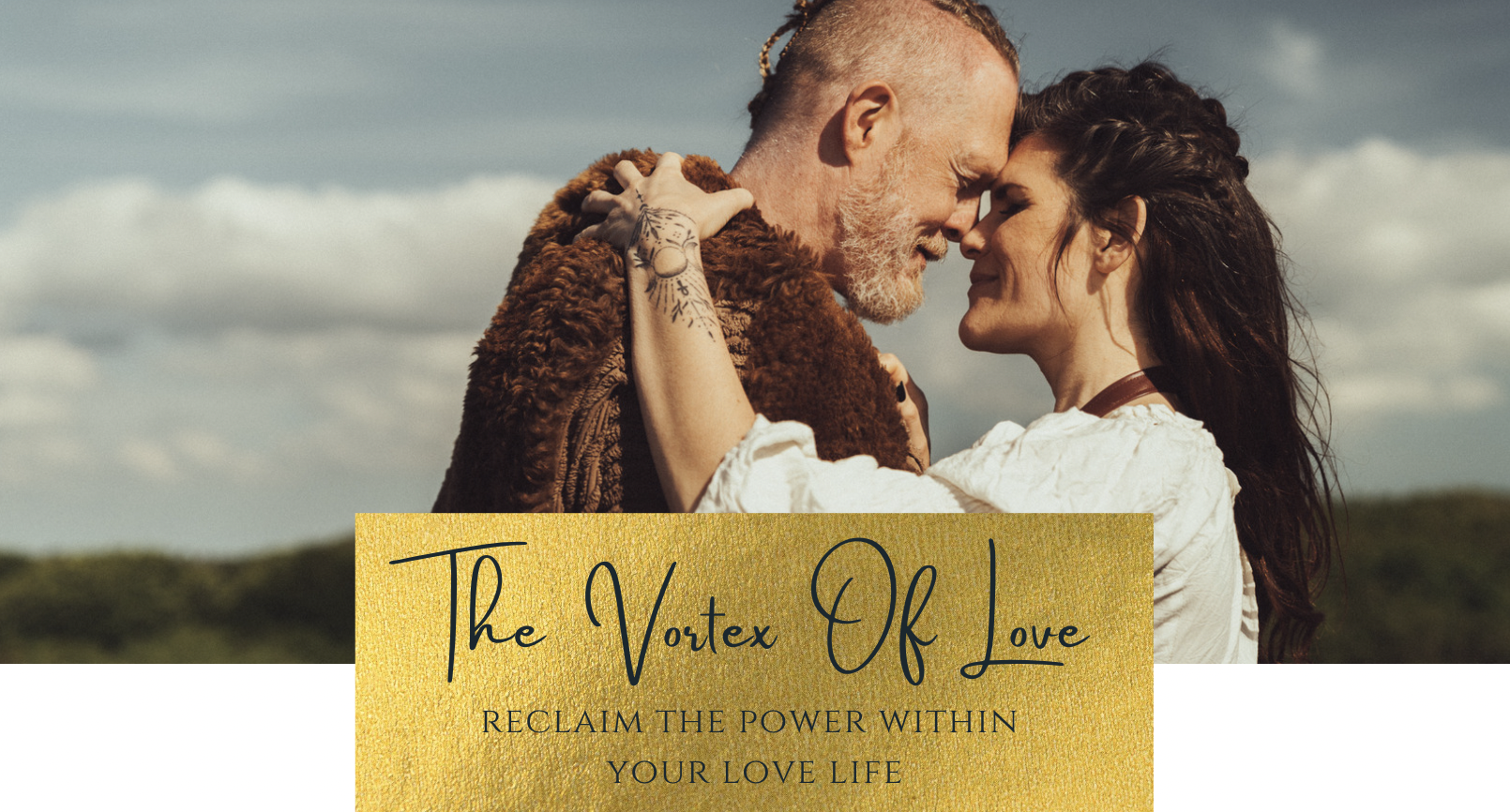 The Transformational
Online Course
with Love and Relationship Experts
Priska & Bas Waijers
The Transformational
Online Course
with Love and Relationship Experts
Priska & Bas Waijers
Create a safe space where life and
love can fully crack you open again.
No more hiding. It's time to redesign your love life.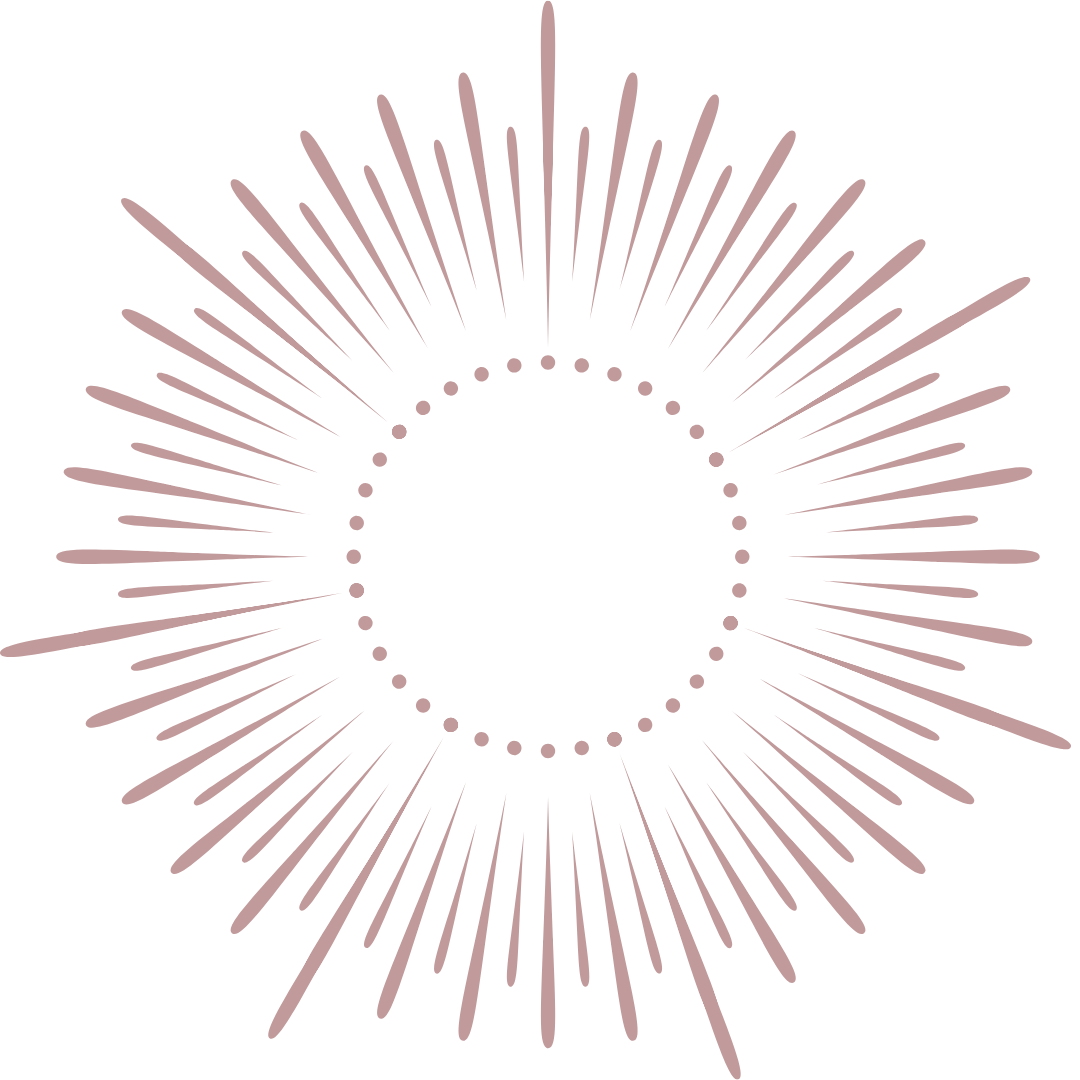 Shed the Skin that Does not Fit you Anymore, so That You can

unleash the Magic of Your Feminine

and Set Yourself Free to LOVE & BE LOVED

Exactly how your Soul Desires to.
WHETHER YOU ARE
SINGLE or in a RELATIONSHIP
You can choose to Up-Level your LOVE Life now!
"The Vortex Of Love CHANGED MY LIFE!"
Sisterhood, courage, vulnerability, bravery, clarity, self-worth, and authentic self-love… these are just a few of the aspects that I was blessed to experience through The Vortex of Love program.

6 weeks with Priska and Bas WILL CHANGE YOUR LIFE!
These 2 beautiful souls created a safe and open space to explore some of the deepest parts of myself. Parts that had, up to now, only shown me confusion and pain. They held my hand and guided me gently with truth and raw authenticity.

I'm not afraid to claim what I want from this life, and I am a stronger, wiser woman because of my work with Priska and Bas. You will not find two people more committed to this work and your growth.
Gratitude upon gratitude upon gratitude for their presence in this world and their willingness to help me heal. They are truly a gift to this world!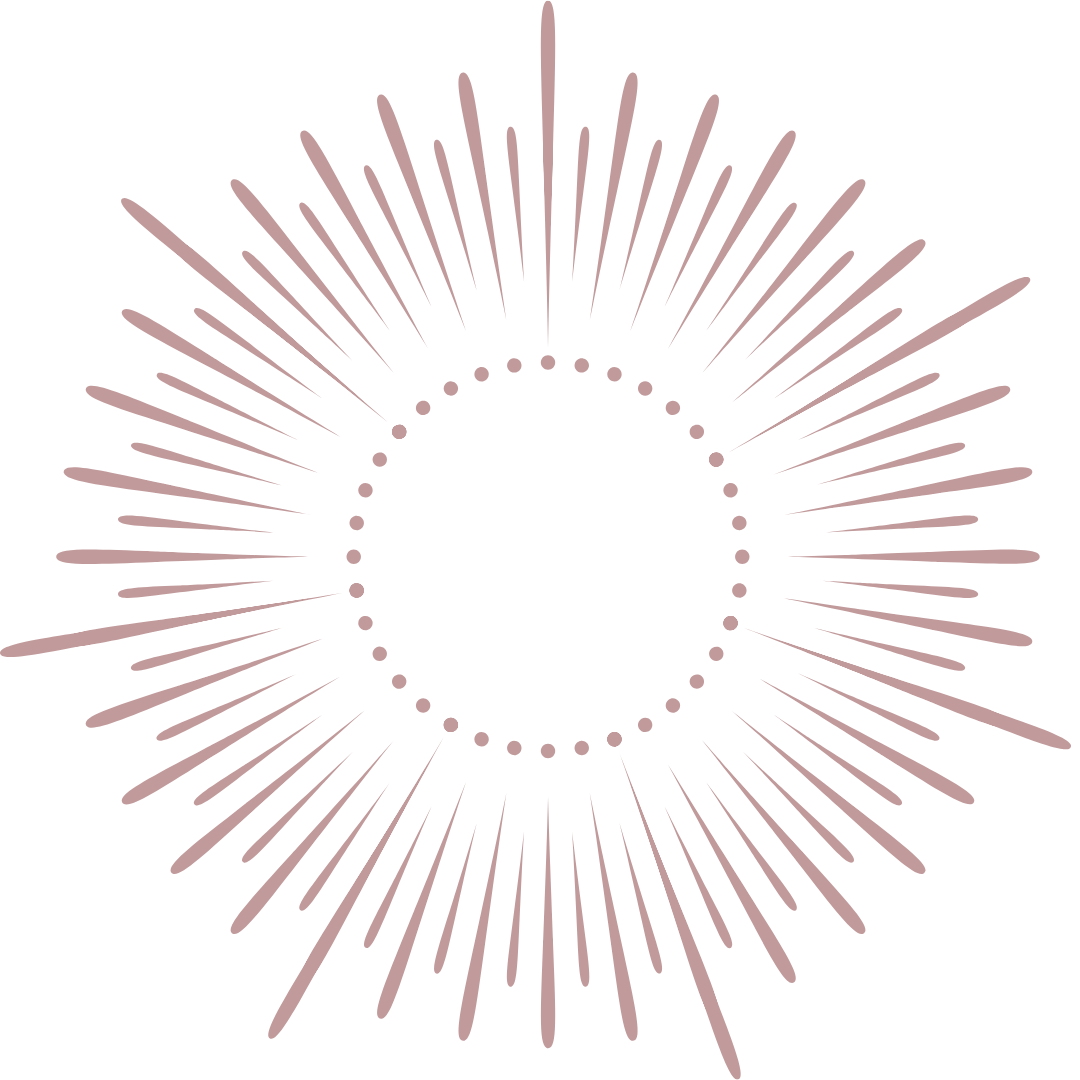 ARE YOU AFRAID OF TRULY LETTING SOMEBODY
IN?
ARE YOU HESITANT OR EVEN UNCOMFORTABLE
WHEN IT COMES TO INTIMACY?
or
IS THERE A FEAR OF LOSING YOURSELF IN YOUR
(CURRENT / FUTURE) RELATIONSHIP?
DO YOU DISTRUST (WO)MEN AND OR ALWAYS ATTRACT
THOSE WHO AREN'T GOOD FOR YOU?
DO YOU HAVE A RELATIONSHIP CELLAR FILLED WITH
SKELETONS YOU'D RATHER NOT LOOK AT? 
YOU HAVE NOT HAD THE EASIEST LIFE UP TILL NOW
AND EVERY TIME THE PROMISE OF A NEW ROMANCE
HANGS IN THE AIR, YOU FEEL THE FEAR OF REPEATING
OLD NARRATIVES AND PATTERNS CREEPING IN
or
IF YOU ARE WITH A PARTNER, YOU FEEL LIKE THE PAST
IS INFLUENCING YOU MORE THAN YOU WOULD LIKE TO?
ARE YOU READY TO TURN YOUR
PAIN INTO POWER?   
"Priska and Bas helped unpack and navigate some quite tricky issues with a recent relationship of mine."
Since working with them, my outlook on life and the ability to heal the past heartaches has been completely transformative.
I know it sounds a bit over the top, yet until you have worked with them, you will never know how good things can be for you when you choose to embark on this journey with them."
"
My struggle in romantic relationships has dissolved."
I'm finally with the man I love deeply & we're planning our first workshop together!
I'm full of admiration and respect for Priska & Bas and can highly recommend them to anyone who is currently muddling through all patterns of relationships in a variety of ways! "
"I Have a New Zest For Life!"
"Every coaching session brought a new twist, fantastic insights and new knowledge, so that by the end I was a new person.
I was shaken up in a positive way, fundamentally changed, strengthened with new courage and new hope.
Ready to fight for a new zest for life!"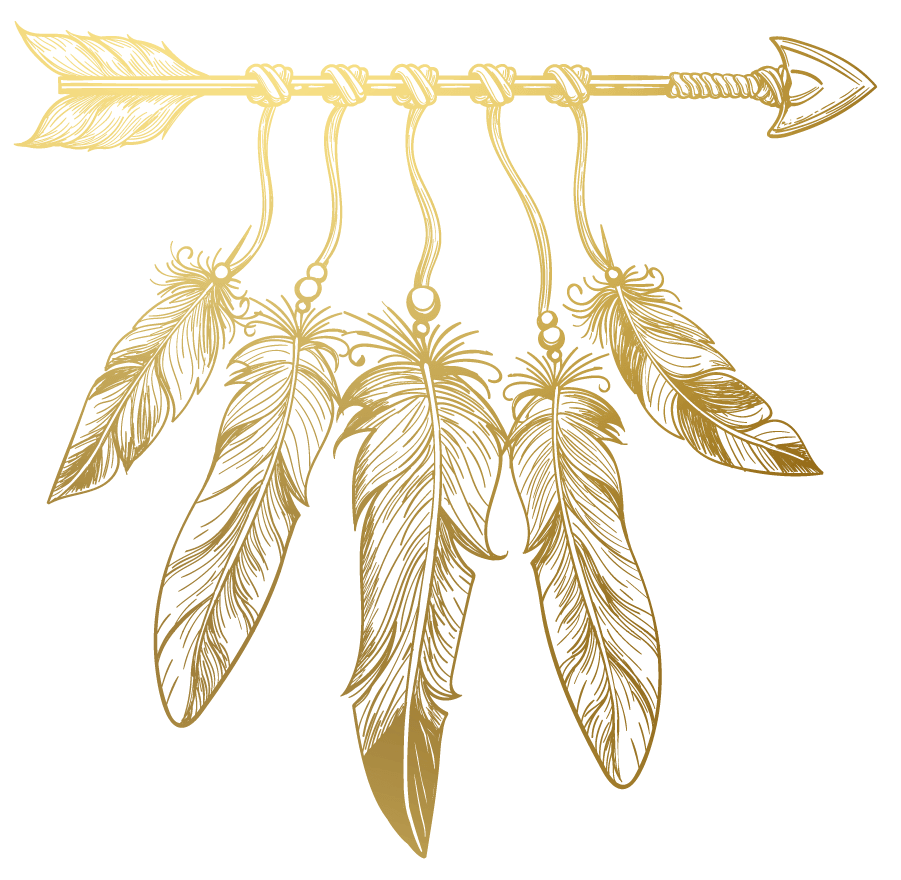 … YOU BECOME THE MAIN CHARACTER AND
DIRECTOR OF YOUR MOVIE AGAIN?
… YOU CREATE A SAFE SPACE WHERE NEW, GREAT
THINGS CAN COME TO FRUITION?
… YOU COULD SHIFT YOUR ENERGY FIELD
&
AND ATTRACT THE SOUL-DEEP, TRULY FULFILLING
RELATIONSHIP THAT YOU CRAVE? 
… YOU DEBUNK YOUR DYSFUNCTIONAL PATTERNS
AND LIMITING BELIEFS, SO THAT LIFE CAN FLOW
AGAIN?
… YOU KNOW AND FULLY OWN YOUR DESIRES
RATHER THAN SUBMITTING TO A LIST OF
RELATIONSHIP RULES?
… YOU CAN LET GO OF ALL CONTROL AND LEARN
THE SACRED ART OF TRUST?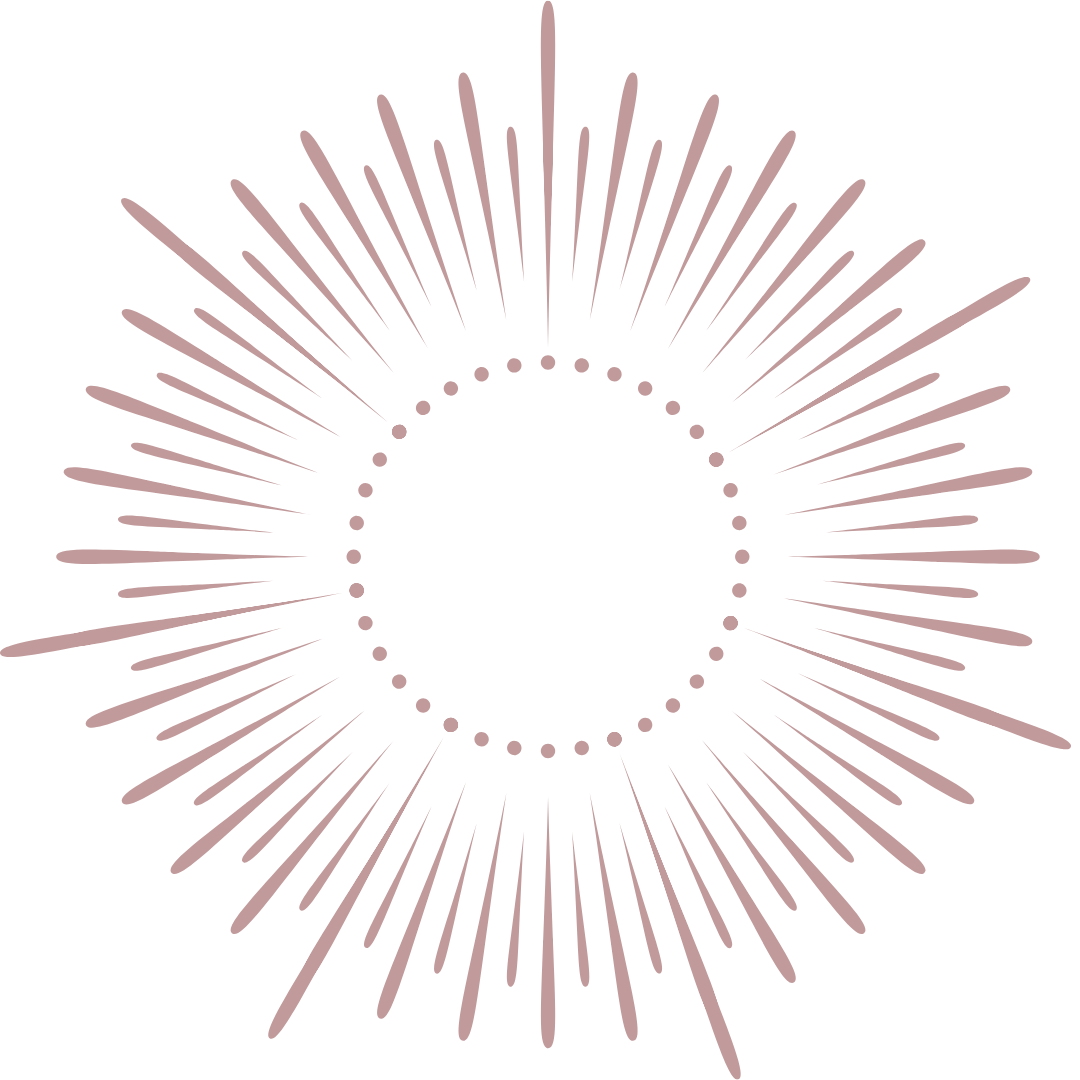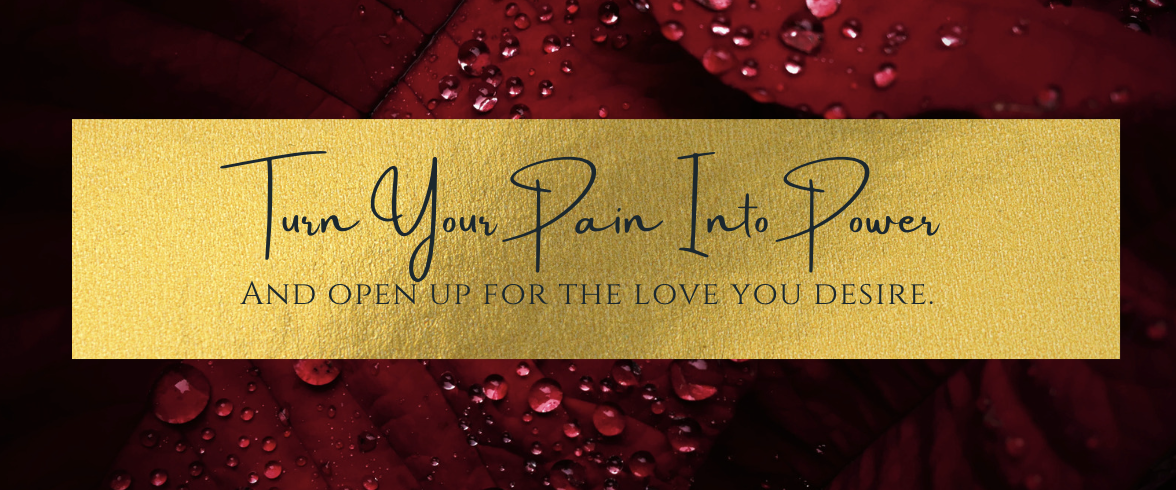 "Because of The Vortex Of Love
I've attracted THE ONE!"
Before TVOL I was enjoying the bare minimum, the "breadcrumbs" if you will.
By just considering TVOL my thoughts and feelings about that situation immediately started shifting.
I knew right at the moment I said yes, that no matter how many helpings of breadcrumbs I had on my plate they were never going to be enough to satiate my appetite.
Not when what I truly wanted deep down was the classic French full course 17 menu dinner, from appetizer through dessert, ending with a cuppa tea!
Shortly after I released the partner who could not give me what I needed and that situation with ease and love, someone completely unexpected came along, stepped in, stepped up, showed up, and we're currently writing our love story.
Now if you haven't done this type of work before, you may be nervous, or overwhelmed. But I promise you that Priska and Bas are the perfect mentors to bring you through this 6-week journey into and of yourself. They have created the perfect program to really call in your big love.
I have completely reconstructed what I want to see in the mirror, how I want to feel daily, partner or not, things that bring me absolute joy, and to actually do them no matter what.
I've redefined my goals and desires in life and in love from the ground up. I feel brave, courageous, empowered, engaged, inspired, connected, excited, and hopeful for the next group of ladies who decide to pull up their big girl pants and go for it!!!
Ps: YOU are absolutely WORTH IT!
this is the magic you receive within
THE VORTEX OF LOVE:
this is the magic you receive within
THE VORTEX OF LOVE: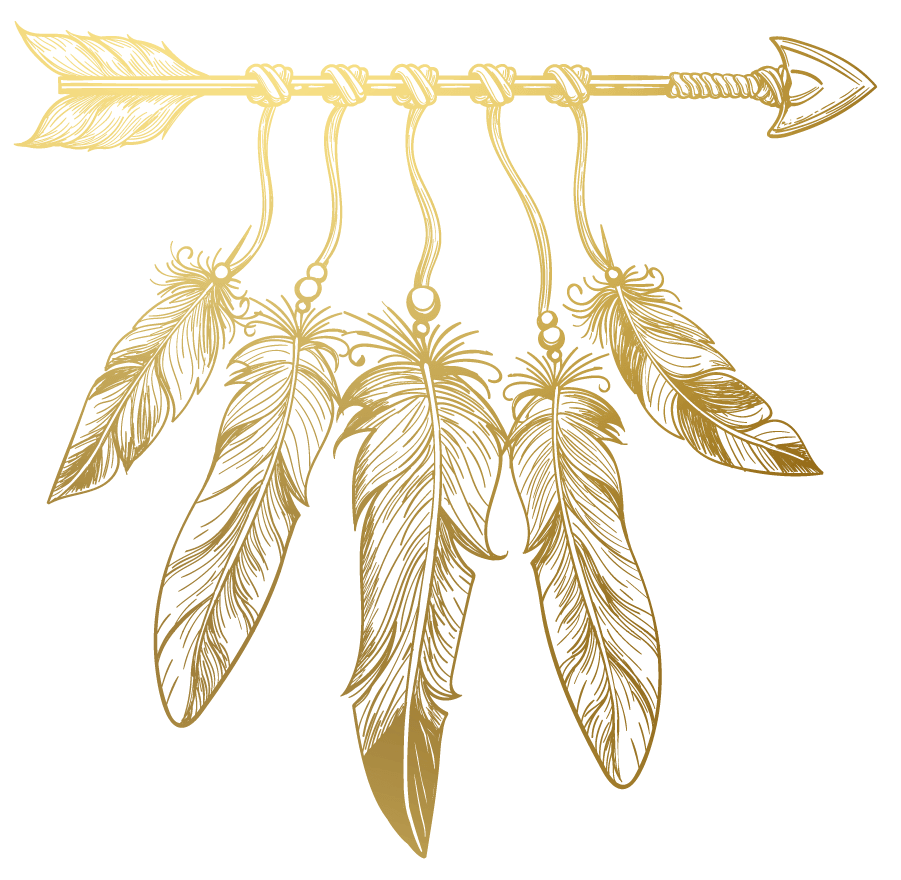 BraveHearts talking about


THE LOVE ALCHEMISTS

EFFECT
from heartbroken, hopeless & hesitant
to
happily in love, getting engaged
&
thriving in a magical relationship 
BraveHearts talking about


THE LOVE ALCHEMISTS

EFFECT
from heartbroken, hopeless & hesitant
to
happily in love, getting engaged
&
thriving in a magical relationship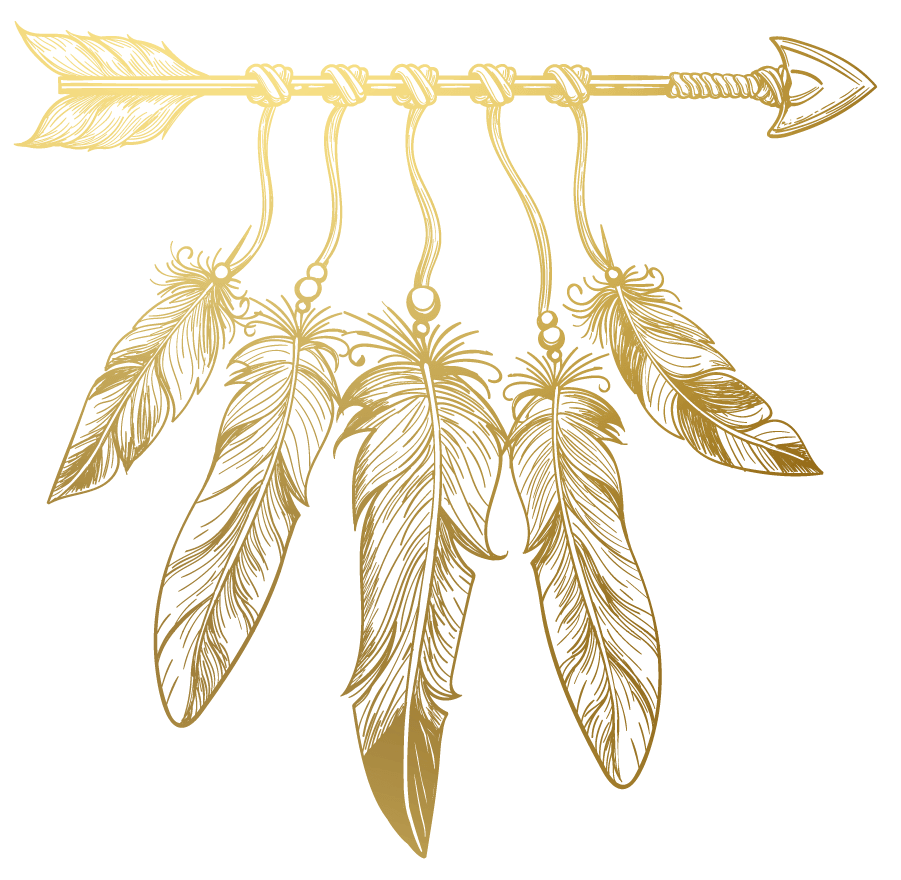 "My biggest dream just came true:
I met my soulmate!"
"I have no clue what Priska and Bas precisely did, but within the same week after our first talk, I met my beloved, who I know to be my soulmate.
It is him!
That's what happens when you get in touch with the magic of these two!
"He proposed to me last week & I truly couldn't be happier!"
"Less than a few weeks after working with Bas and Priska, I have met the most wonderful man.
It feels like pure magic to be with him and I have no doubt that he must be my soulmate.
I am forever grateful for Bas and Priska's support. I'm now living the amazing partnership I have always longed for."
"After working with Bas and Priska, I found my man!"
"THE man who makes me happy, who loves and adores and cherishes and supports me the way I am. And the best thing is: I love him back.
I can receive all the love he gives me and it feels safe and adventurous in our committed love relationship at the same time."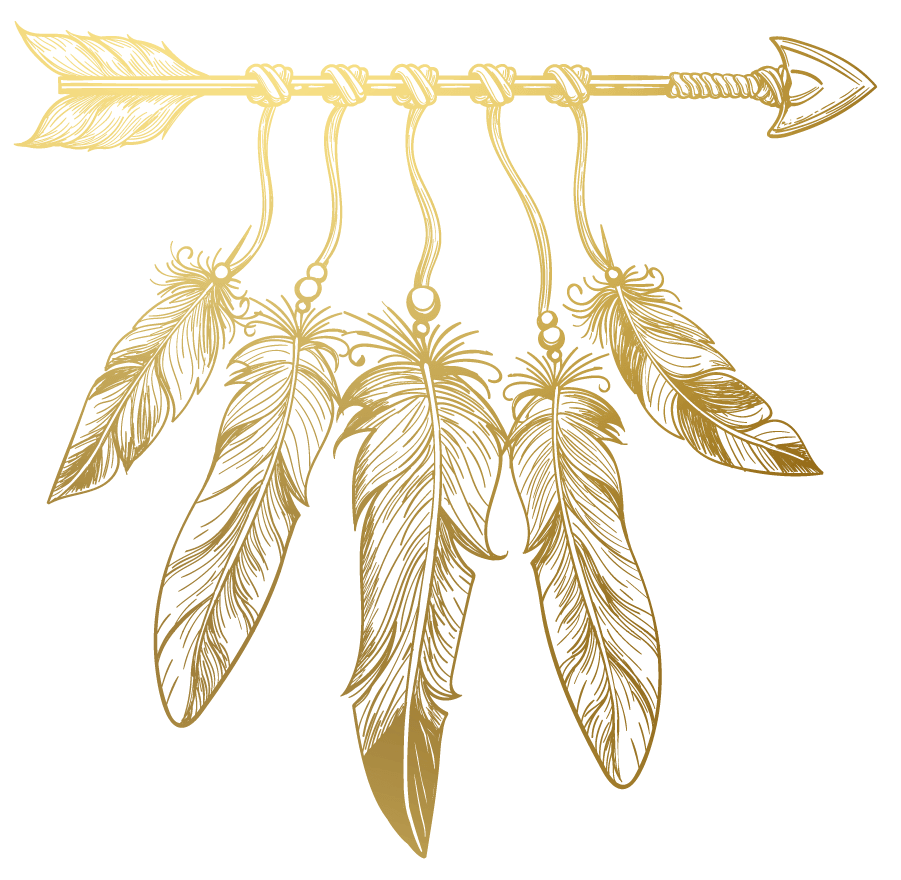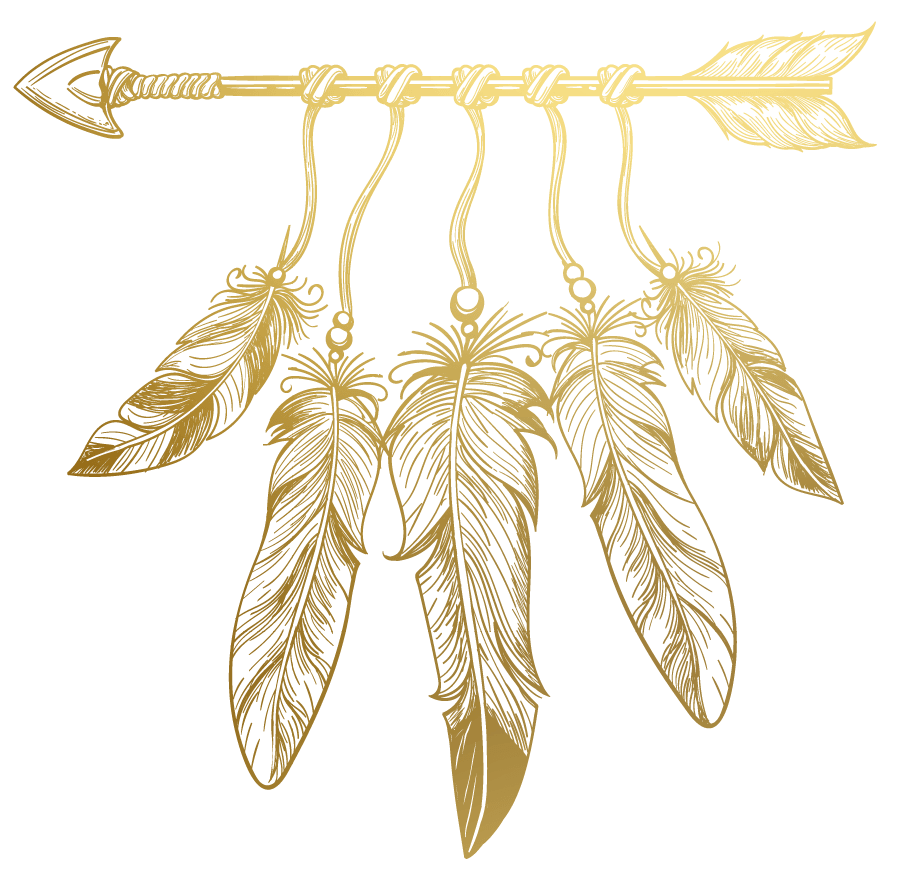 Excl. tax – where it applies.
Excl. tax – where it applies.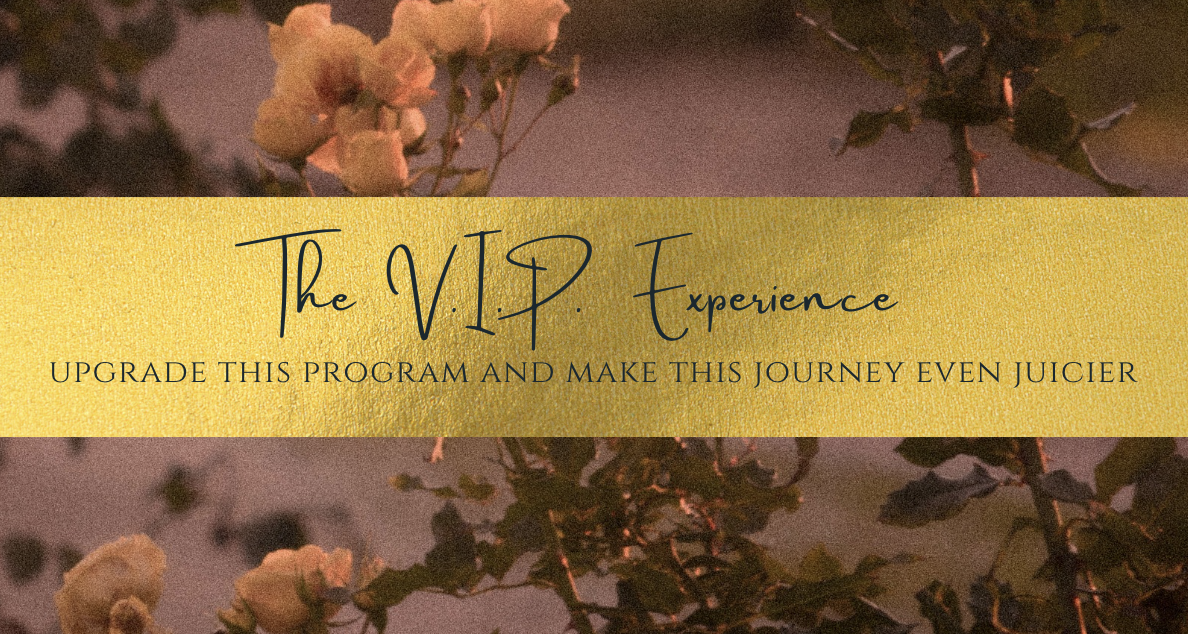 You are doing the course at your pace and desire to still get our personal support?
GET IN TOUCH AND LET'S FIND OUT IF WE HAVE A VIP SPOT OPEN.
Your Private Intensive(s)
In this 90 minute session(s) we're going to dive deep into your current situation and unmask the biggest blocks that are holding you back.
Human Design & Gene Keys Reading
Want to know in-depth what is going on in your charts? You will get a personal reading from us (including a recording of the reading and a custom-made guide with all your personal details.)
Exclusive Email or Messenger Support
Are you having a melt-down and do you need some words of wisdom? Or are you about to date a person and don't know how to handle things? We're here for you via email or Messenger.
Let us take you under our wings for 6 weeks, while you do the course on your own pace.
We've got your back! 
Are you interested in the V.I.P offer? Then let's talk!
Are you interested in the V.I.P offer? Then let's talk!
Click the button to chat with us via messenger or email team@thelovealchemists.com with your short introduction.
We are excited to hear from you and get to know you!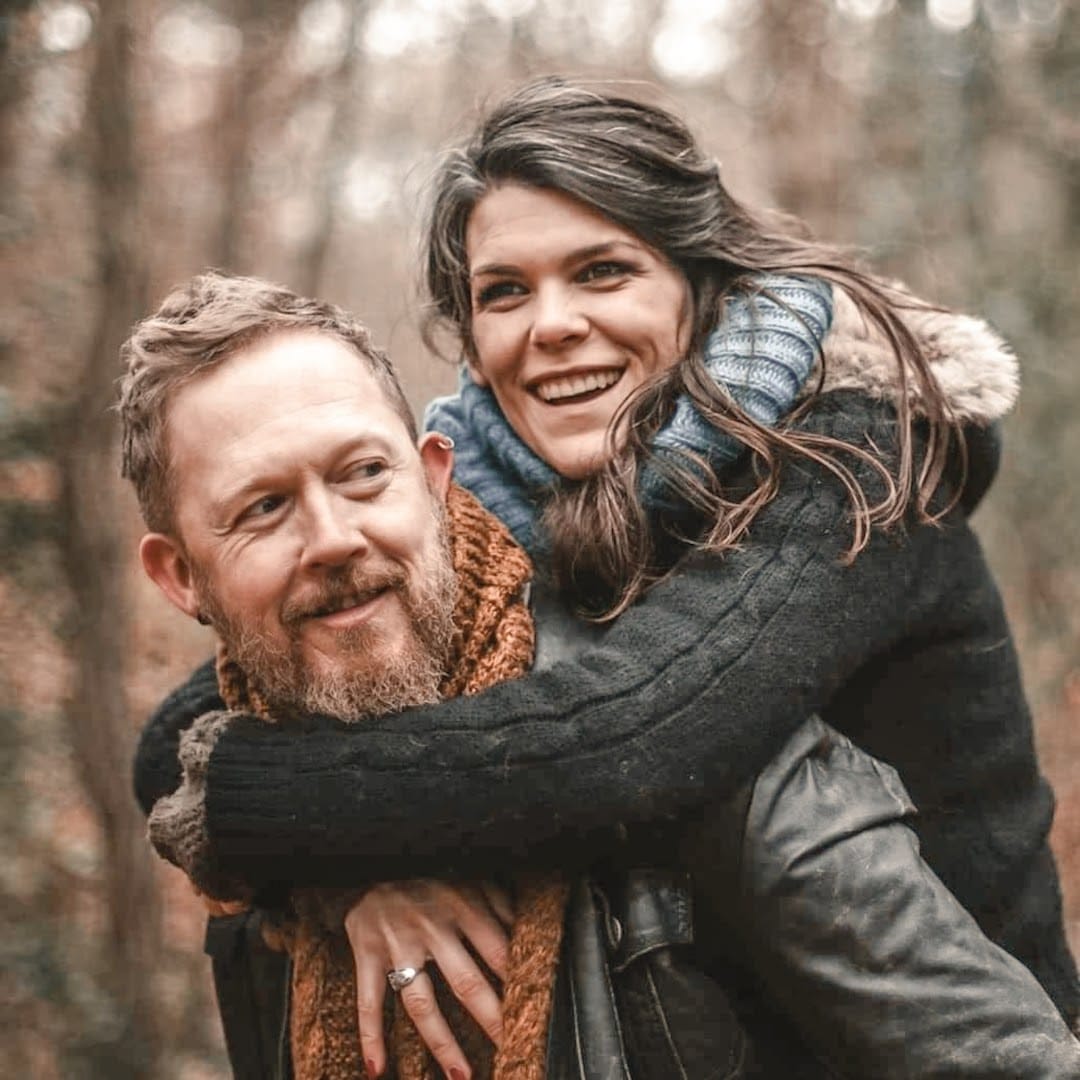 Dedicated Coaches, Powerful Healers, Passionate Lovers
Their love-story alone is movie-material: starting with meeting for the very first time  in another realm during meditation and continuing with bravely overcoming 1001 obstacle in order to finally be together.
In short: Their love was meant to be and Life pushed them beyond all limits to leave their comfort zones and live united as partners.
Bas and Priska are both licensed coaches and teachers, have a background of various healing techniques and are one-of-a-kind in their field.
They elegantly combine the very down-to-earth tools with spirituality and the power of other realms.
Since 2017 they are supporting singles and couples all around the world in attracting and thriving in magical relationships and experiencing soul-stirring love with much success.
When Human Design and the Gene Keys entered their lives, there was no looking away or turning back. They dedicated themselves to integrate this ancient wisdom into their work.
The Vortex of Love is their group program to hand over to those willing to join them with open hearts and minds the keys of the powerful knowledge they have embraced themselves throught the years.
They feel that Life brought them together not only for their own happiness but also for a bigger mission.
They feel it as their divine duty to do their part in rising the vibration on this planet by supporting singles and couples in attracting, keeping, and sustaining romantic relationships.
Bas & Priska always choose love,
no matter what.
Are you ready to do the same?
The "Love Alchemists Magic" has been transforming many lives already
AND
Bas & Priska can't wait to touch yours!
"The Embodiment Of Spiritual Leadership"
"Bas & Priska dare to step into the vortex where glamour meets spirituality.
They personify the new waves of spiritual embodied leadership and lead their movement with their heart's truth."
"These two are hands down the best of the best!"
"I can't say enough wonderFULL things about Priska and Bas
These two are complete love, dedicated to the unfoldment of greater truth in connection, and truly have the care to cut through the shi* and get to the bottom of relationship miracles. 
They truly make a difference. For anyone needing help with relationship support, look no further. These two are hands down the best of the best!"
Brave-Hearts of the World!
join us now on this self-paced 
ADVENTURE OF LOVE
let's create some miracles together !