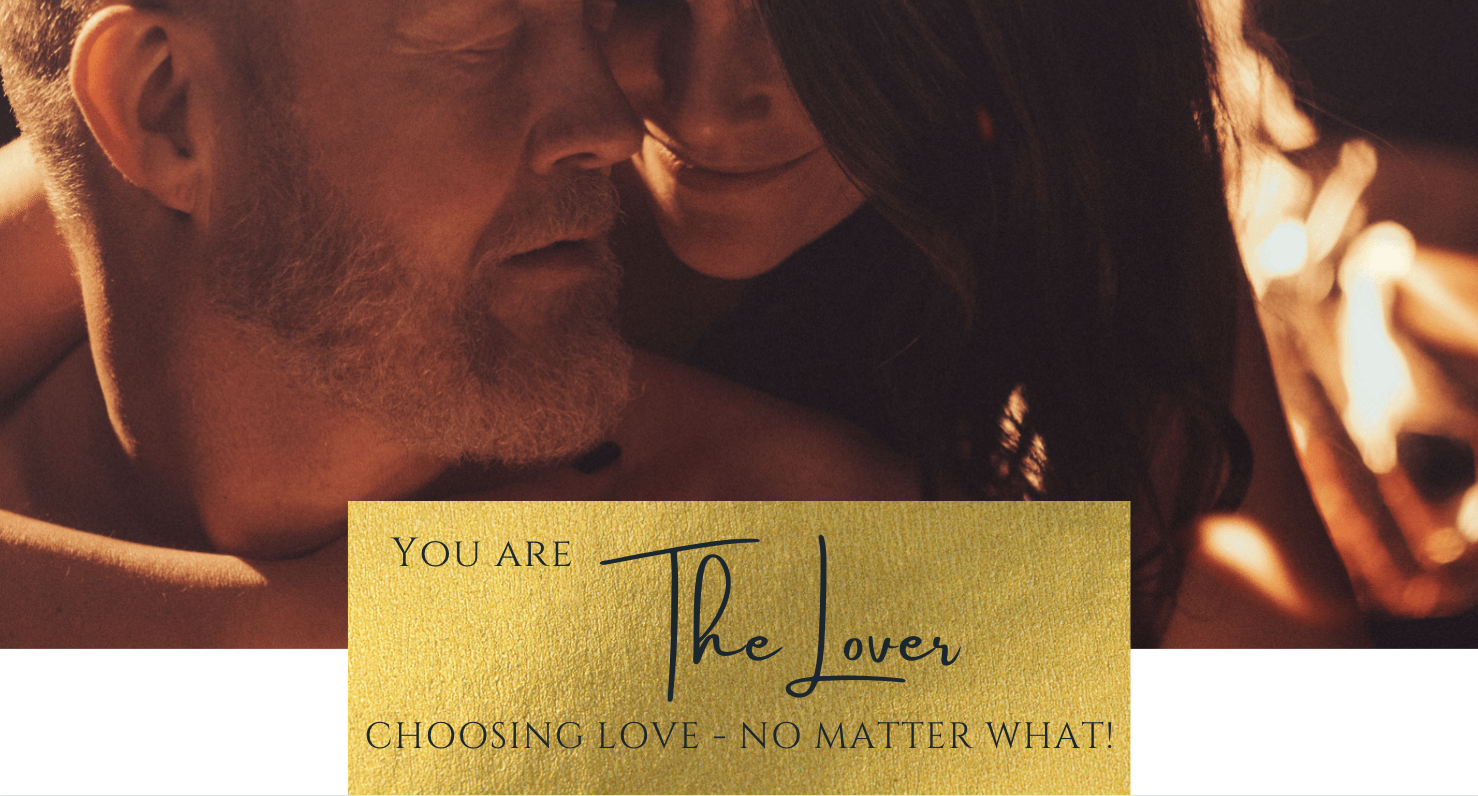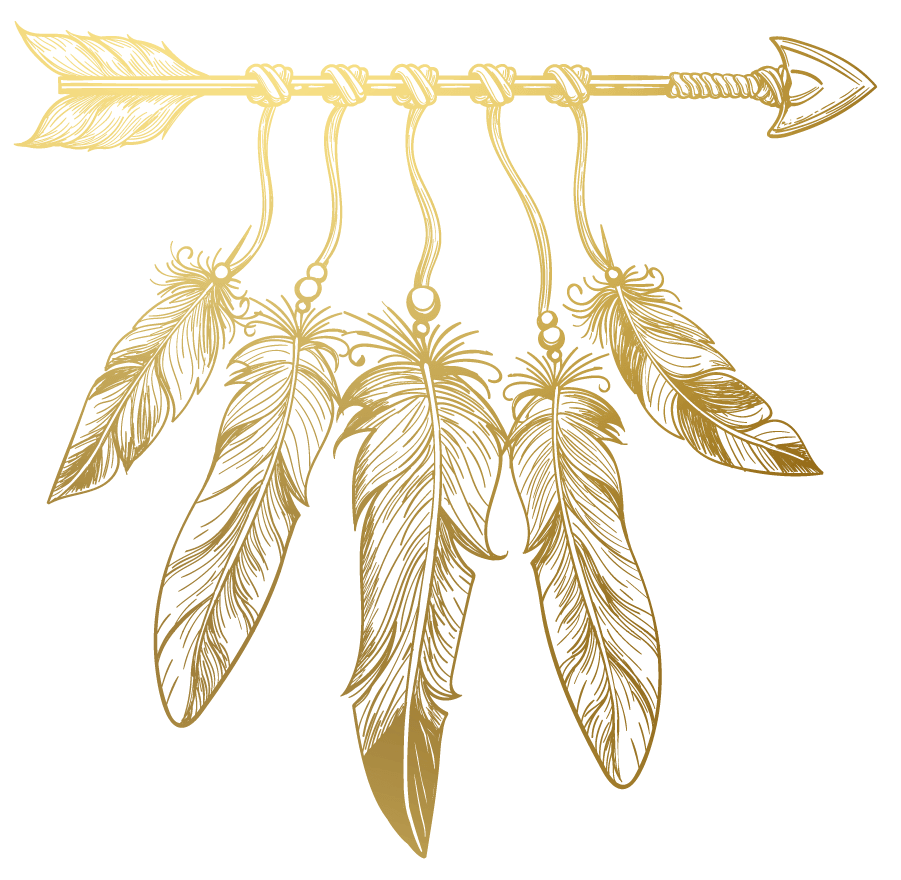 We see you, Lovers. 
This relationship stuff can be challenging. We have been there as well – when we were single, in past relationships, and due to the tough start of our relationship together, we also had to go through sh*it in 3 years that other couples mostly go through during two decades.
 
Chances are, that you came A LONG way – and still, you are committed to choosing love, no matter what. Having a sacred and safe relationship is the holy grail for you and you are willing to do whatever it takes. You are willing to invest in with your whole heart.
If you are in a relationship, you and your partner are a team, but sometimes it's difficult to feel you are still on the same level, moving in the same direction.
If you are calling the relationship in, you might look back on your past relationships and wonder if it might ever be better than how it was back then:
 
Getting swallowed by arguments, conflicts, and annoying trigger fests, without even knowing why you constantly end up there. Moments of intimacy become scarcer, you missing these magical moments of rooted connection, where you know on a deep level that everything is precisely how it's meant to be.
 
The GREAT news is that you can learn how to use your trigger parties and lack of emotional and maybe intimate connection to get closer to yourself and your (future) partner.
 
We want to show you how you can do that.
 
You being here shows us how brave you are in love and how committed you are to choosing love, no matter what.
 
Whether you will work with your partner or start the journey on your own, we have a bunch of incredible tools for you that will change the painful dynamics that you and your (future) significant one might be experiencing at the moment.
 
Here are our suggestions for you: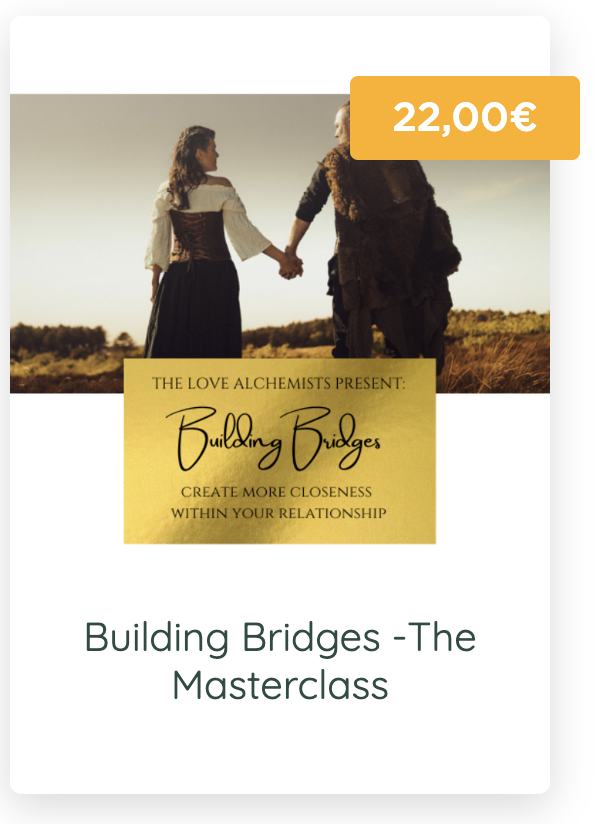 Tell me more!
All human beings share the same deepest longings: to know and be known, to hold and be held, to love and be loved, and to experience connection without walls and expression without censors.
No matter how much love you have for each other, there are always differences in beliefs, (family) cultures, trauma, etcetera, which can be challenging to bridge as both partners may feel misunderstood and not seen and heard in the relationship. This can lead to harrowing situations in which both partners get a sense of isolation and feel left alone by each other.
In this masterclass, we want to give you some powerful information and tools that help you to reconnect with your beloved and bring you back home to love.
After all, a love relationship is a connection created through little moments of energetic contact, vulnerability, attention, and trust.
This masterclass comes with a workbook and a meditation.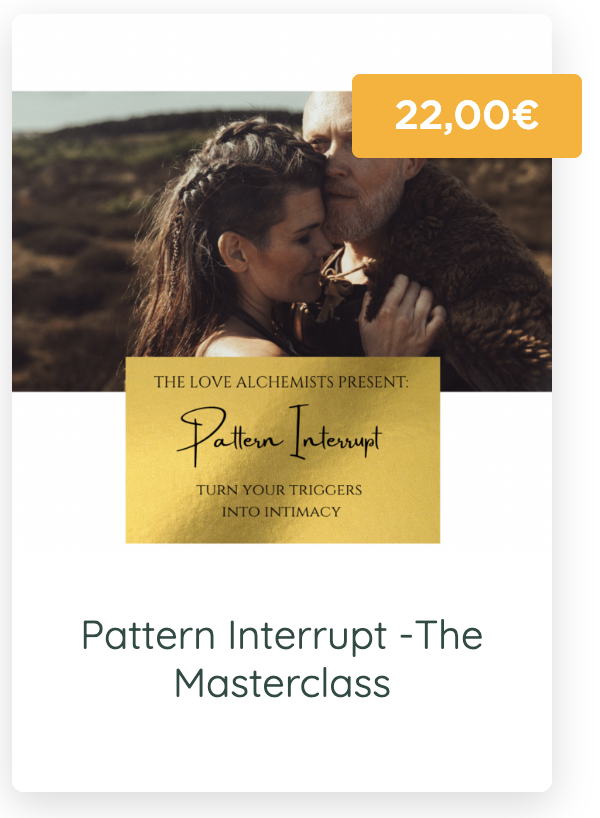 Tell me more!
In this masterclass, we show you ways how you can break the painful spiral of trigger fests in which both partners feel disconnected and alone.
Use those dynamics to find even more intimacy within your relationship.
(* this masterclass comes with a Workbook and an Alignment Meditation and is a BONUS of the program Connected in Love.)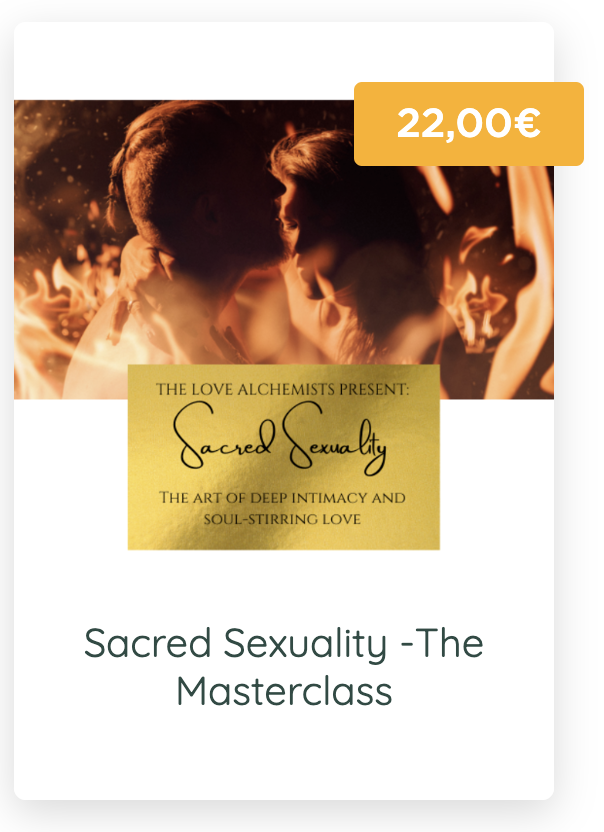 Tell me more!
The internet is flooded with priestess initiations, sacred tantra, and other courses and practices that leave many with a big question mark.
What does that even mean? In this masterclass, we're shedding some light on our understanding of Sacred Sexuality and how you can incorporate it into your everyday life – no matter if you are in a relationship or single.
(* this masterclass comes with a Workbook and a Meditation and is a BONUS of the program Connected in Love.)
Or if you are in for a real deep dive into Your Gene Keys and Human Design and Love:

If You Prefer Personal Support by Bas and Priska,
please book a discovery call: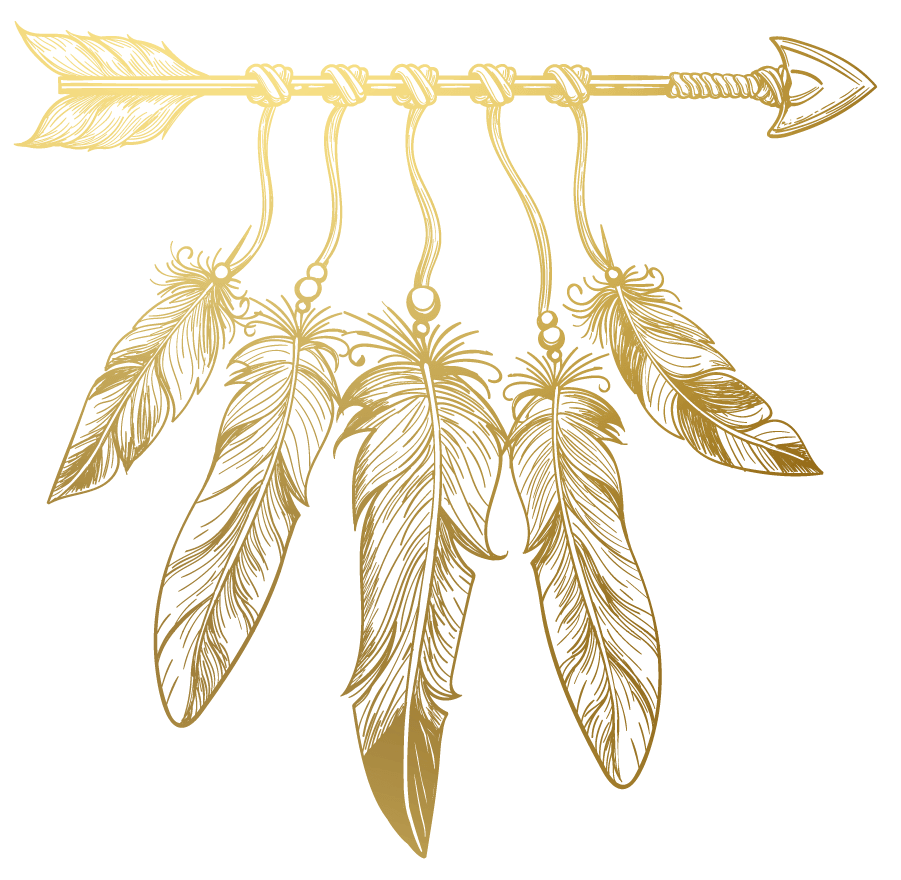 "These two are hands down the best of the best!"
I can't say enough wonderFULL things about Priska and Bas
These two are complete love, dedicated to the unfoldment of greater truth in connection, and truly have the care to cut through the sh*t and get to the bottom of relationship miracles. 
They truly make a difference. For anyone needing help with relationship support, look no further. These two are hands down the best of the best!

COPYRIGHT BY PRISKA & BAS WAIJERS 
"THE LOVE ALCHEMISTS" 2022