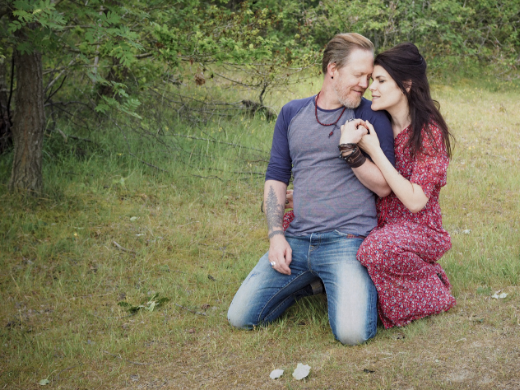 Private Coachings
Would you like to get personal support from us? Are you ready to attract your future partner or create soul-stirring Love within the relationship you already have?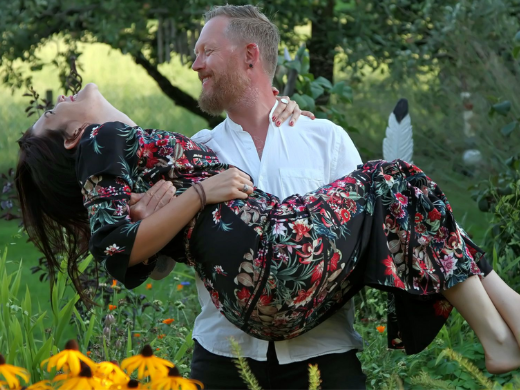 Are you a successful, single woman, sick and tired of tossing and turning all night alone in bed, wondering if you're ever going to find epic love?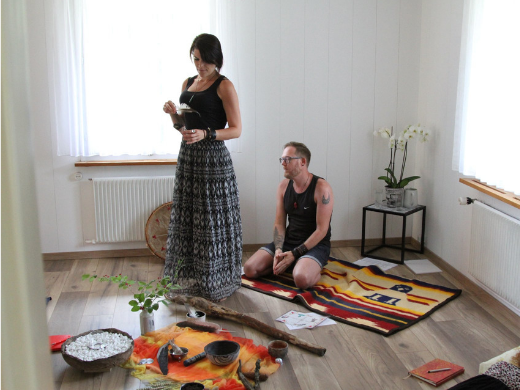 Are you ready to dive deep into the Art of Love and are you also okay with a bit of traveling? Then you should join us on one of our beautiful and sparkling workshops! We can't wait to give you a hug in real-life.
Are you ready to dive deeper into the art of Love relationships? Would you like to know more about archetypes, attachment styles, jealousy, the drama triangle and much, much more? Then this is for you!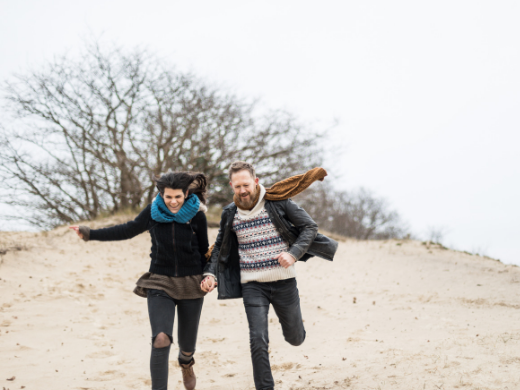 The place to learn and grow in Love, together with like-minded people. Every month we are sharing a video, theory, exercises, and a live-video with q&as about a special topic.
Are you as a woman sometimes wondering, what men are actually thinking? What they value in women, if they all watch porn and what else goes on in their masculine world?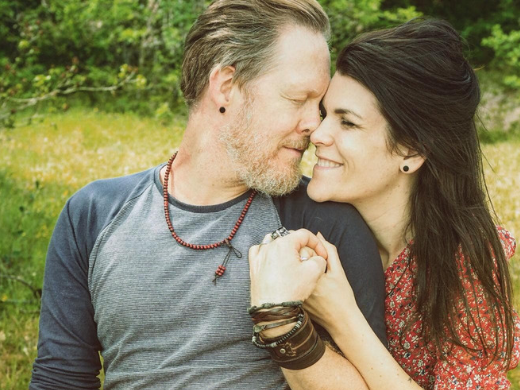 We are sharing with you the powerful checklist that covers how you can unlock the portal to beautiful, fulfilling Love that lasts.
+ video
+ access to our beautiful LoveRelationShit community 
And the best: It's all for FREE 💸!