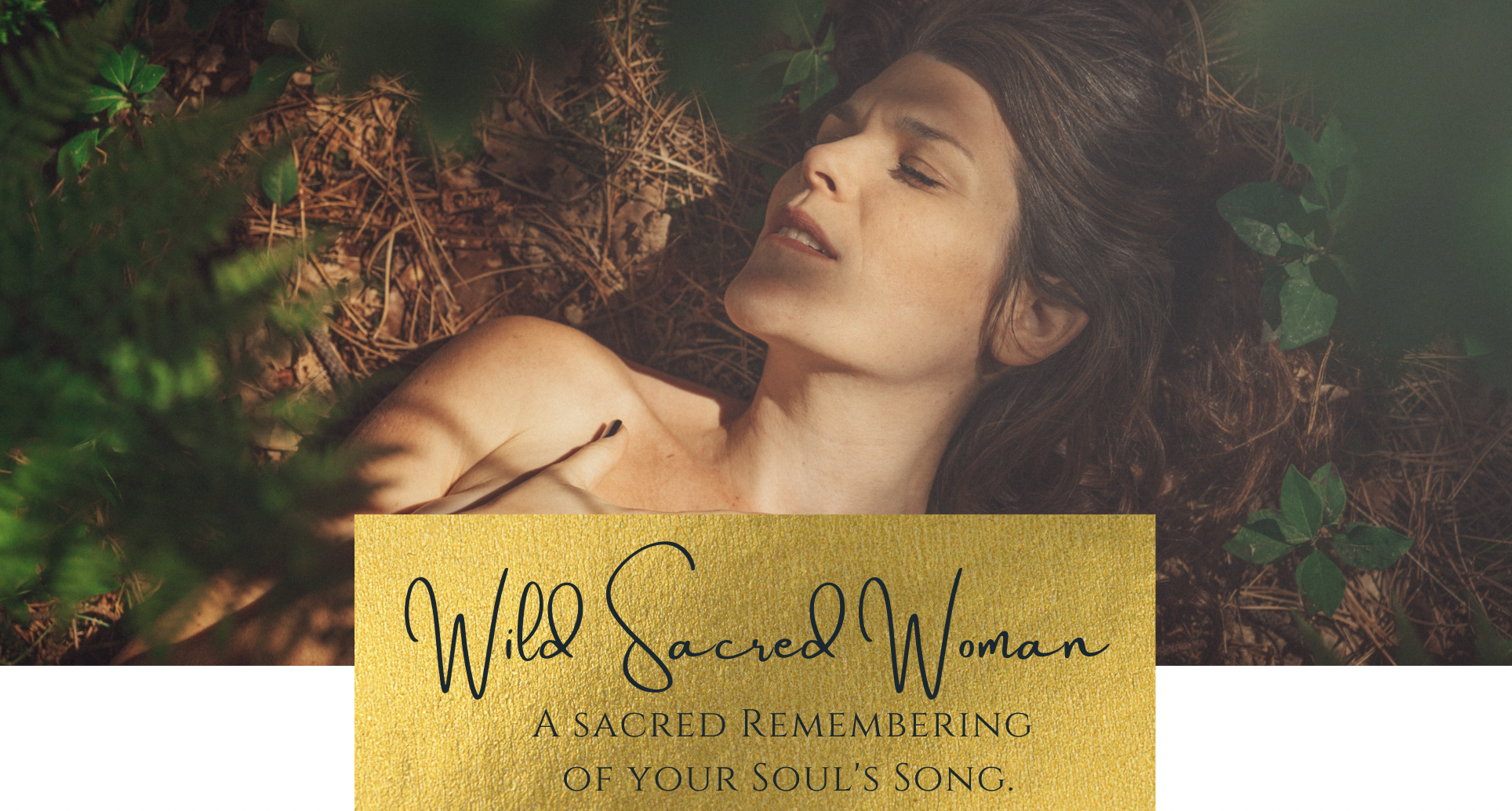 Listen to The Drum Of Your Heart and Recall The Dance of Inner Peace and Freedom.
  a six-Month Women's Circle of
sacred remembering.
starting February 22nd, 2023
CIRCLE IS FULL – PLEASE CONTACT ME IF YOU ARE INTERESTED IN JOINING THE NEXT – OR IF YOU DESIRE TO WORK WITH ME PRIVATELY IN THIS REALM.
This link brings you to my Facebook Messenger inbox.
You can also send an email to priska@thelovealchemists.com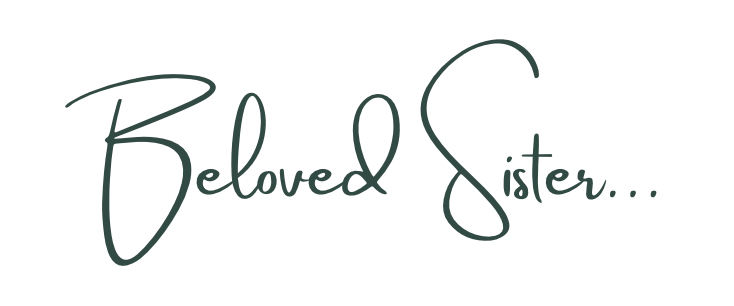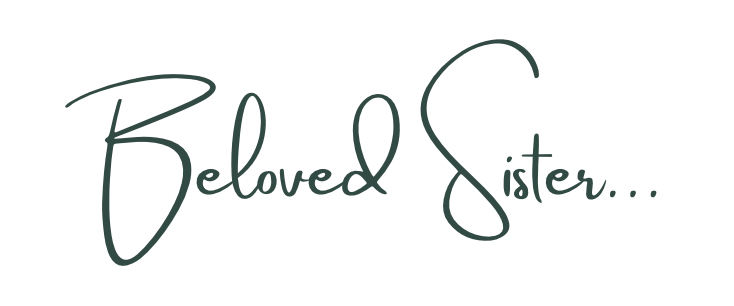 Does this sound like you?
ARE YOU WILLING TO LISTEN TO YOUR HEART?
CAN YOU STILL HEAR THE ECHO OF YOUR SOUL'S SONG, DRUMMING ITS SACRED BEAT WITHIN YOUR CHEST?
DO YOU FEEL A DEEP HUNGER FOR YOURSELF?
YOUR OWN FIRE, MEDICINE, AND DEPTH?
ARE YOU CRAVING FOR MORE CONNECTION TO THE DIVINE AND LIFE ITSELF?
AND WISH FOR MORE INNER PIECE AND QUIET… MORE EARTH UNDER YOUR FEET?
…SOMETHING THAT FEELS SAFE AND RELIABLE. SOMETHING THAT IS STABLE AND WILL CARRY YOU THROUGH WHATEVER LIFE WILL BRING YOU?
ARE YOU DONE PLAYING SMALL AND HIDING YOUR TRUE GIFTS UNDER A COAT OF NORMALCY, AND READY TO CLAIM WHAT IS YOURS?
ARE YOU THIRSTY FOR MORE MAGIC; TO CREATE A GARDEN OF ABUNDANCE FOR YOURSELF – A TEMPLE, YOUR HOLY SANCTUARY? 
ARE YOU READY TO BE PART OF THE INFINITE REALM OF LOVE AND START SPREADING YOUR HEART'S MEDICINE?
ARE YOU READY TO COME BACK HOME TO YOURSELF AND REMEMBER?
This link brings you to my Facebook Messenger inbox. 
You can also send an email to priska@thelovealchemists.com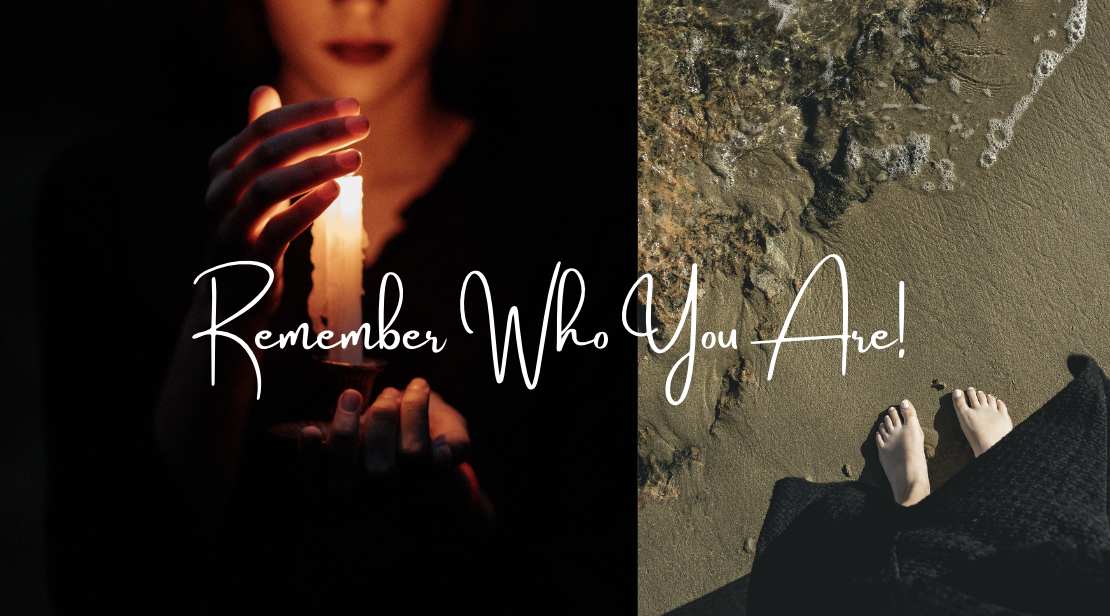 These last couple of years have been a lot for the sensitive souls of this world on so many levels.
So many of my sisters feel depleted, tired, and maybe even a bit lost.
And at the same time there is this HUGE hunger for more of ourselves.
Our medicine.
Our aliveness.
Our magic.
Because that's what you are, sister – a magical, multi-dimensional being with an incredible power.
A power that can move mountains.
Wild Sacred Woman is born out of the desire to help you remember.
To remember your greatness and your magic.
Your sovereign being and your divinity.
Your Wild and Sacred Essence that is tired of hiding and playing by the rules, of adapting, of being anything else but herself.
In This Temple we will remember.
And bring more ritual and sacredness within your life.
Being a whole woman in all our aspects within a safe space to explore, to be held, to grow – on your very own terms.
We are here to guide you back home to this safe place within.
Darling, don't you know that you are a miracle?
Just think about the thousands and thousands of ancestors that overcame all kinds of adversaries just for you to be here today.
You are their living legacy and biggest pride.
It's time for you to remember, who you are, beloved sister!
Time for you to claim the throne of your life.
"Her Work Is Worth Millions"
"Priska managed within 6 weeks what a whole year's program could not: to experience my truth within my soul.
Her work is pure magic and what she teaches is priceless. A piece that you always have with you and that no one can ever take away from you. Freedom. The reel freedom to live your truth. A free life. She could charge millions for that."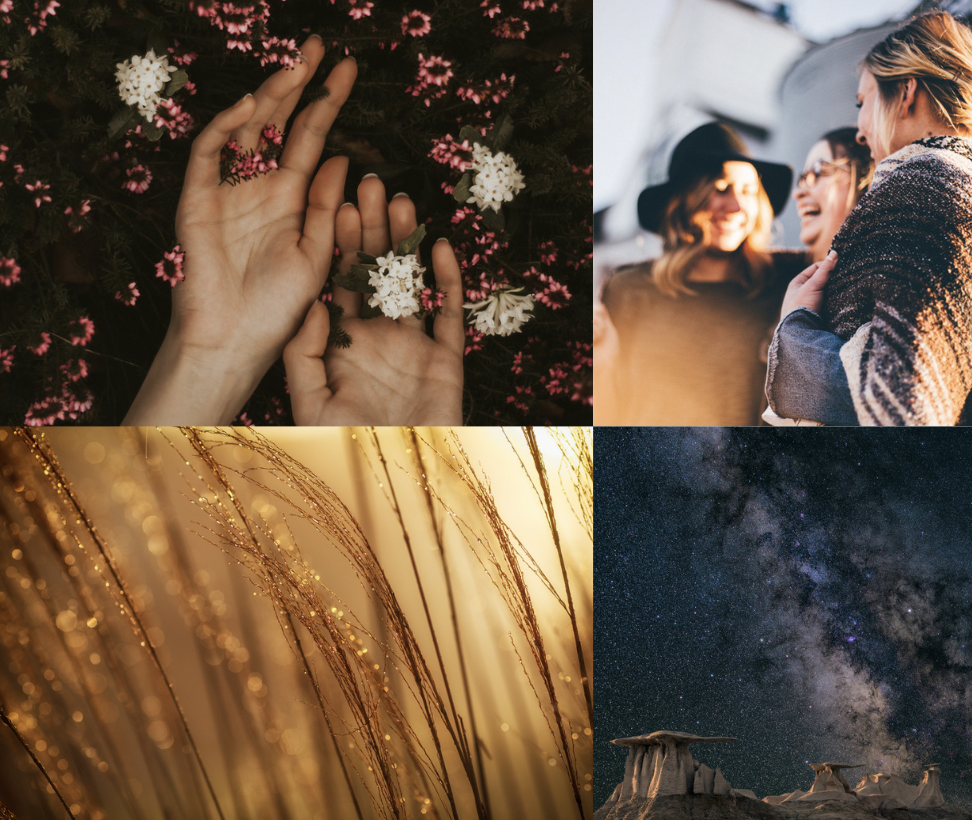 There are two paths you get to choose from
to journey on Wild Sacred Woman:
– 6 Temples
Every other weeks:  Mix between teaching, meditation, journey, embodiment work within a Facebook Live Session or Zoom
– 6 Circles 
Every other weeks: Exchange and deepening session with all the sisters via Zoom
– SAFE Facebook Temple Group for exchange, celebrations, growth and Sisterhood during the whole 6 months
Investment:
EarlyBird €1111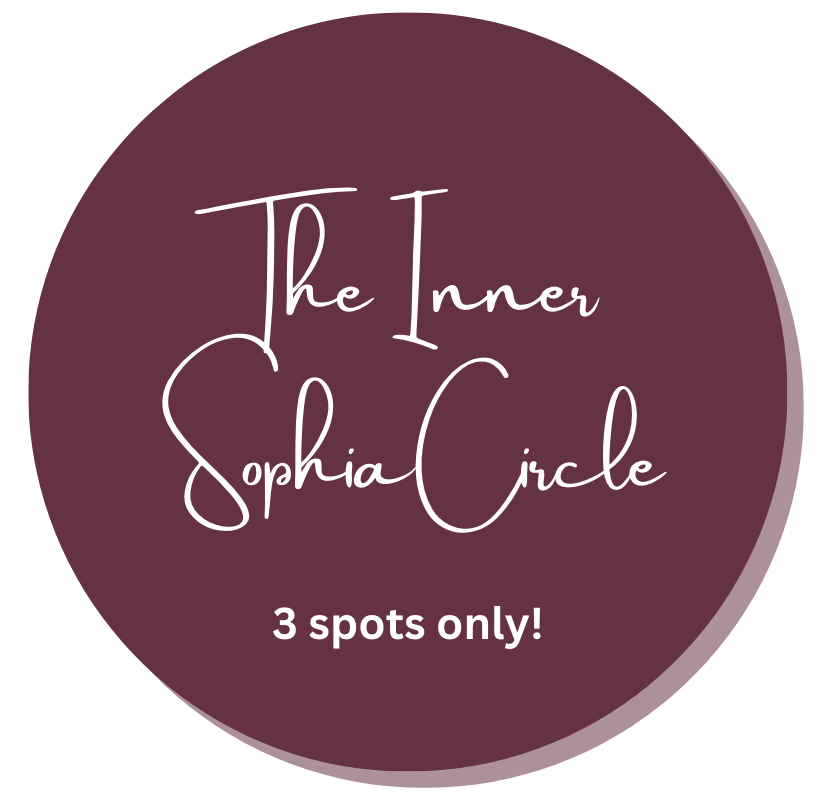 – Everything in the Sister Circle 
PLUS
– 1 Seed Session – Discover Your True Essence (Including a channeled Alignment Practice just for you)

– Shamanic Totem and Guide Workshop/ Session in small group
– 6 Personal 1:1 Tempel Coaching Sessions
– Whatsapp Support with Priska for close knitted support during 6 months


–
Daily Energy Practice and Alignment in special Priestess Group
Investment:
EarlyBird €12'000
(Payment plan available)
This link brings you to my messenger inbox, dear sister. Please write me about why you want one of the Inner Circle Spots.
You can also send an email to priska@thelovealchemists.com
Dates for the Sister Circle
Temples:
Wednesday 22nd of February 2023, 7pm CET
Wednesday 15th of March 2023, 7pm CET
Wednesday,  19th of April 2023, 7pm CEST
Wednesday, 17th of May 2023, 7pm CEST
Wednesday 14th of June 2023, 7pm CEST
Wednesday, 12th of July, 2023, 7pm CEST
Circles:
Wednesday, 8th of March 2023, 7pm CET
Wednesday, 5th of April 2023, 7pm CEST
Wednesday, 3rd of May 2023, 7pm CEST
Wednesday, 31st of May, 2023, 7pm CEST
Wednesday, 28th of June, 2023, 7pm CEST
Wednesday, 26th of July, 2023, 7pm CEST
Changes always possible, Replays available
"Working with you has changed my life"
Priska, embodies a mesmerizing blend of being a fierce and committed shero and a sensitive vulnerable woman at the same time.
Thank you from the bottom of my heart for being such a cheerleader throughout this journey and for showing me your excitement for what is possible for myself and others.
Wild Sacred Woman is for the woman who wants more from life.
For the magical and brave one who is ready to reclaim her power and stand in her truth.
This is for the woman, who no longer wants to do it all by herself. And who is ready to be seen and heard and witnessed by others.
And if you want to be held close by Priska and to be mentored over the time-span of 6 months, then you are welcome to join:
THE INNER SOPHIA CIRCLE:
The three women traveling with me in The Inner Sophia Circle will be in for a deep-dive with me.
This is for the woman who is all-in!
I am there to be your loving guide and hold and witness you – no matter where your journey will take you.
 I am well aware that  you are the expert of your life and I see it as my greatest honor to assist you on your path by holding the gateway and the space for you to explore and venture.
I cannot wait to see you in your glory, Wild Sacred Woman!
Free and untamed in the unique Essence of your Being.
You are the Gift.
The Inner Sophia Circle is for you if:
– You are financially, spiritually and mentally fully resourced
– You are willing to live life as an initiation
– You see life as a mystery school
– You are called to this deep, inner work.
– You are willing to make friends with your shadows AND your gifts
– If you are ready to hear your own voice again
Beloved sister, if you are interested in one of those exclusive seats, send me a message and we'll talk:
Or send me an email to priska@thelovealchemists.com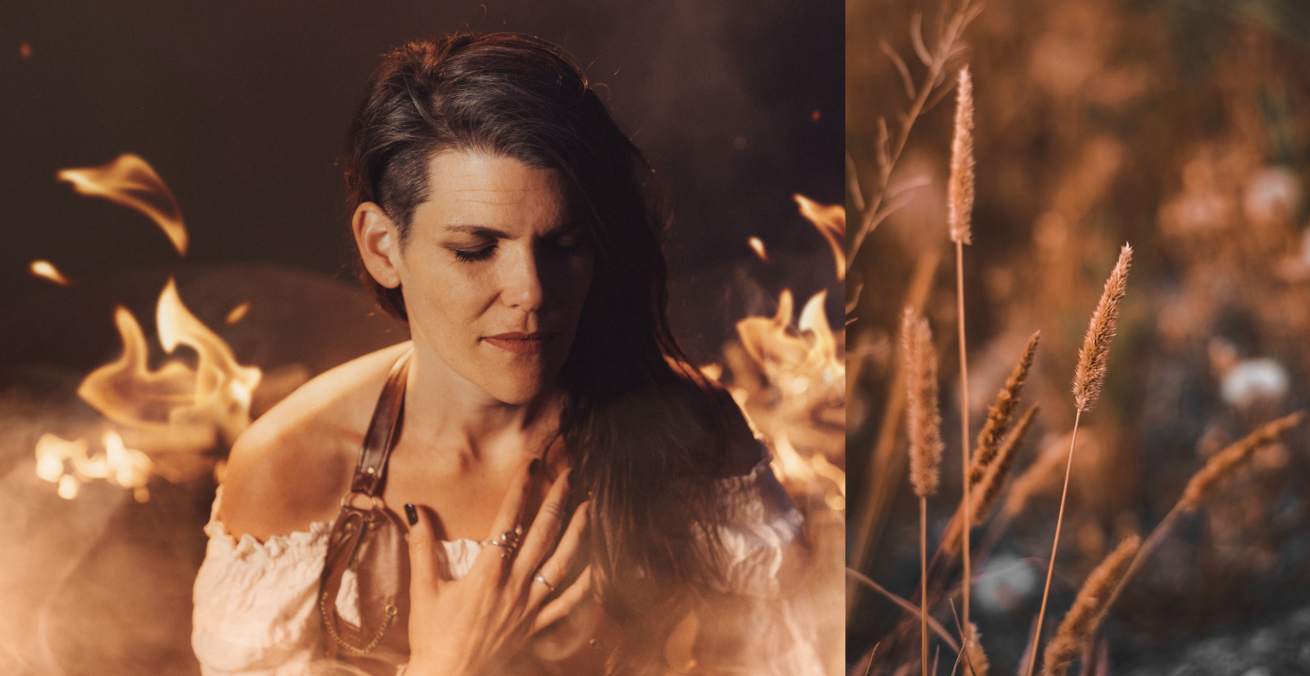 "I am my own woman and I know my worth!"
"Through the work with Priska, I have learned to have my own back and to stop worrying what others think about me. In the past I let myself be intimidated, but now I know that only I can walk my sacred path.
What got SO clear through this work, is, that I am here for a reason and I have to follow my heart – and I can get out of my comfort zone and show the real me, no matter what others might think. And this inner knowing is not to pay with money.
My Intentions and Wishes I hold for you on this Journey:
– More Connection to Yourself and the Divine
– Self-Knowledge
-Self-Confidence
– Connection to your Calling
– Connection to other Sisters
– More Magic in your Life
– More Aliveness
– More Joy
– More inner Peace
– More Trust in Yourself
And much more!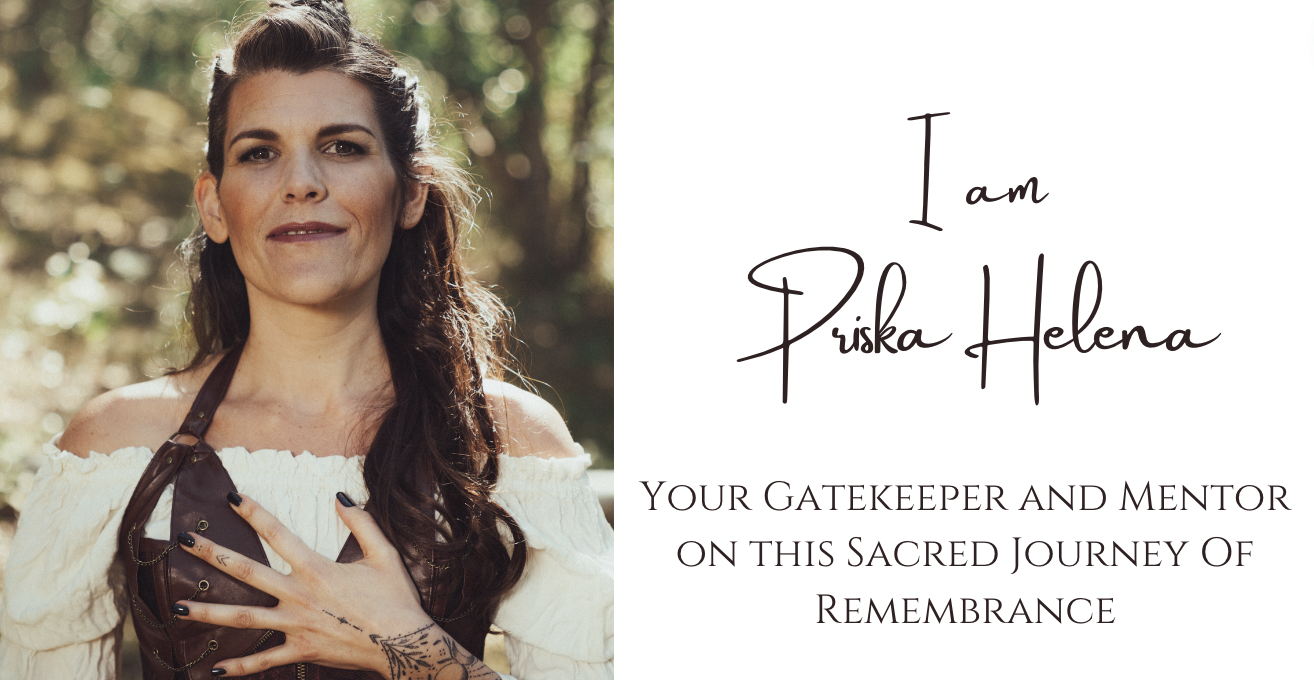 Dedicated Lover, Coach, Mentor, Priestess
Priska is a Women's Mentor, a Love, Intimacy, Sexuality, and Relationship coach, Human Design and Gene Keys reader, actress, teacher, reiki master, professional dreamer, and heart follower.
She writes Love, Truth, and Freedom in capital letters. Because that is what she wholeheartedly stands for and believes in. 
And one of her greatest gifts is to make people feel seen, valued, and give everybody a sense of belonging.

Priska has always been fascinated by emotions and stories. She is a hardcore lover of myths and legends, archetypes, and magic and can bring the wisdom of these stories into daily life.
Priska has an innate sense of beauty, harmony, and compassion, a deep understanding of people and their needs. When it comes down to communication, she can often easily read between the lines. She feels her responsibility to step up, break away from the status quo and inspire those around her.
The native Swiss woman lives with her husband, her two step-kids and their former street dogs in the Netherlands.

Priska loves LOVE, dark chocolate, a good glass of wine, deep conversations, learning new things about healing modalities, crafts, and herbs, and has a slight obsession with series like Outlander and Vikings.
Therefore she dreams of living somewhere in the North when the time is right.
"Deep work was never that entertaining!"
"Working with Bas and Priska was so much fun. Aside from having loads of giggles and them helping me get out of my own way, what I found the most valuable (there were many!!) was to have the 'couples'' perspective on relationships, business, and having it all. Our journey together and having them only a message away for backup helped immensely as I navigated the new horizons of vulnerability within and outside of myself. 
Having done a lot of personal development work already, I found this the missing piece to stepping up and living an abundant life. Important things are truly not mutually exclusive!"
Thank you Bas and Priska!"
Q: Are there refunds?
There are no refunds. If you desire more information about the program to find out if it's the right fit, please contact our team at us@thelovealchemists.com
Q: How long will I have access to the replays?
You will get the chance to download the videos to your computer and therefore keep them as long as you desire.
Q: Do I need to have a certain belief to join Wild Sacred Women?
Wild Sacred Woman isn't bound to any kind of religion. We do believe in energy, love and its power. We do talk about the Goddess and God, sometimes other deities – but if you are using a different terminology and can live with ours, then you are still welcome in Wild Sacred Woman. To be sure you can always send an email to priska@thelovealchemists.com
Q: Are men welcome too?
No, this is for sisters only (and for those who define as such.)
Q: Do you offer payment plans?
let's create miracles together !