WELCOME TO THE
HIEROS GAMOS MYSTERY SCHOOL
We feel so deeply honored and filled with gratitude that you decided to join The Hieros Gamos Mystery School.
Leading up to the Start of the new Cycle, you will get in time all the information.
If you have any questions, don't hesitate to reach out to us@thelovealchemists.com
We are so very much looking forward to this journey.
With love and ind devotion,
Bas and Priska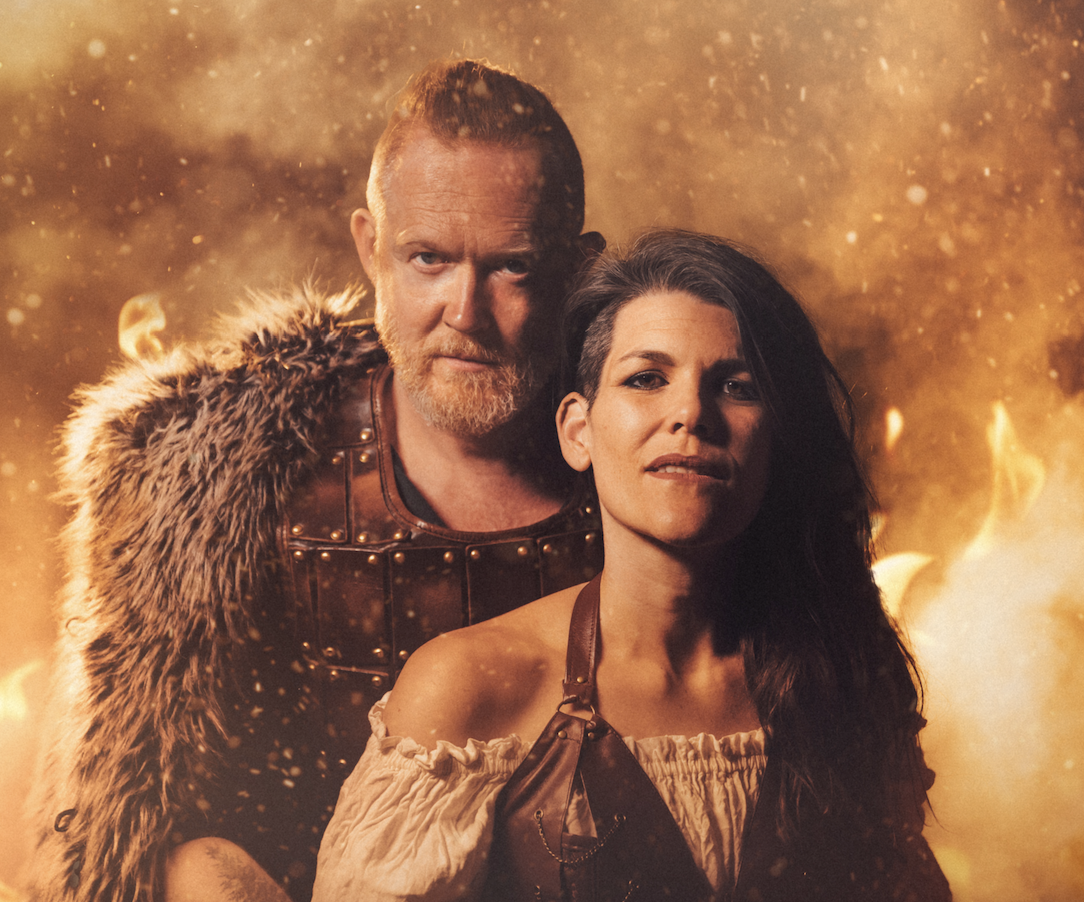 © 2023 Bas & Priska Waijers | us@thelovealchemists.com