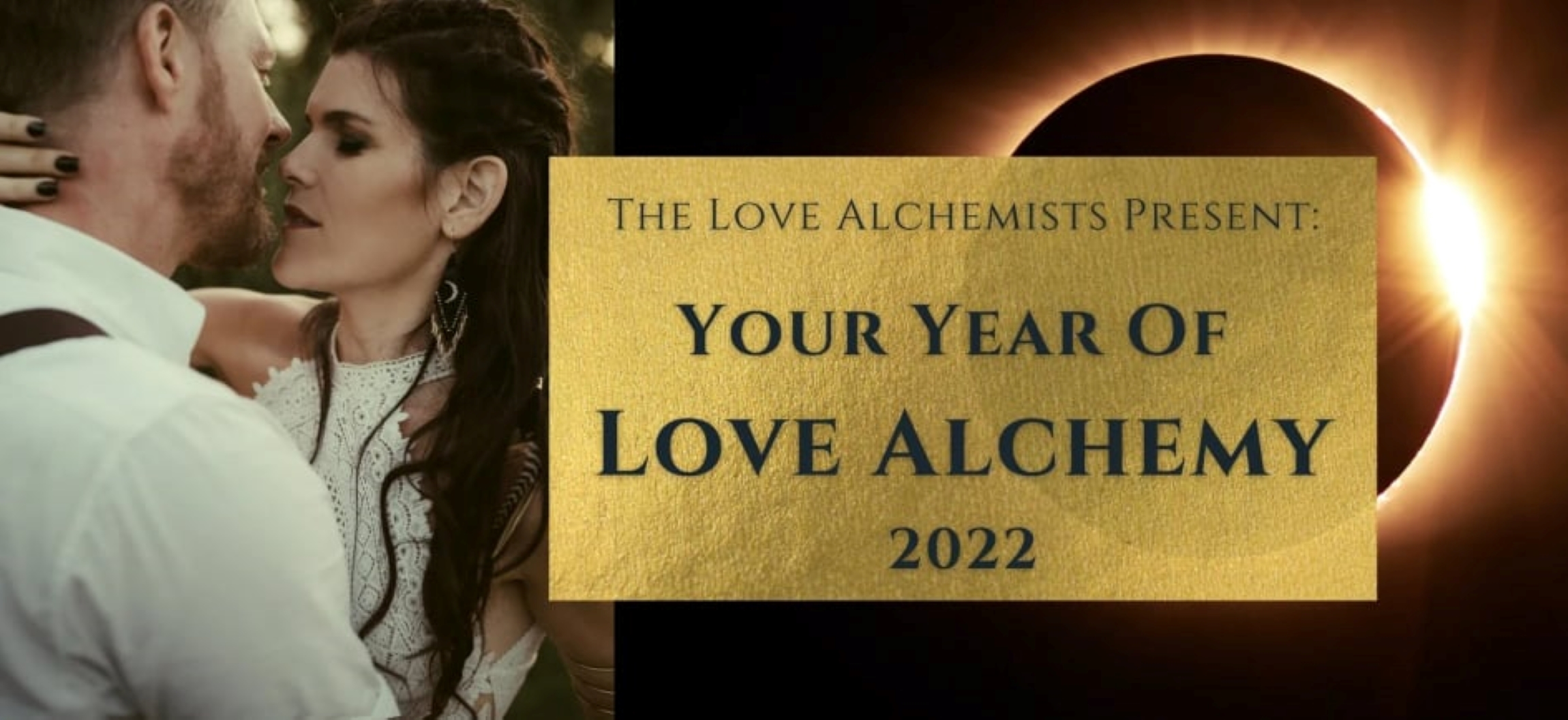 invite you to
Dive Together Into The Magic Of
Love, Relationships & Intimacy
Your Year of Love Alchemy
will take you on an unprecedented Journey
of Self-Discovery & Embodiment!
Pick Your Love-Life From the Back-Burner with The
masterclass bundle
and
Choose To Rise & Thrive In LOVE
with our four signature courses:
Awaken Your Inner Shero
Love By Design
The Vortex Of Love
Connected In Love
are you READY for
a Soul-Stirring Transformation?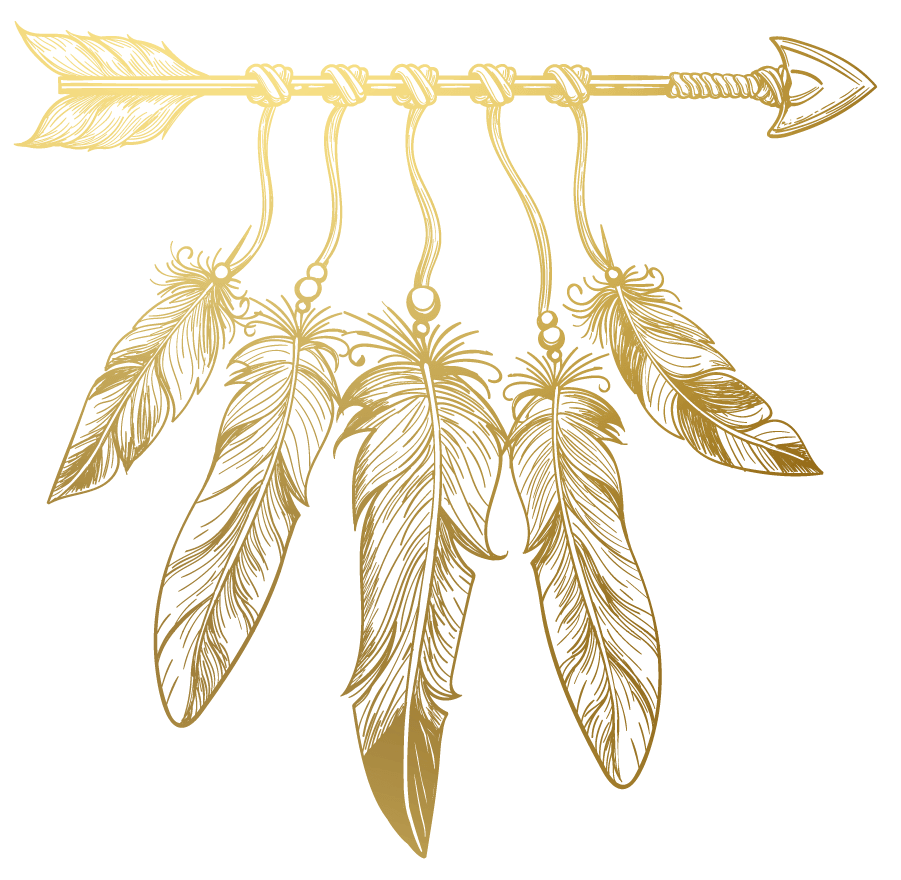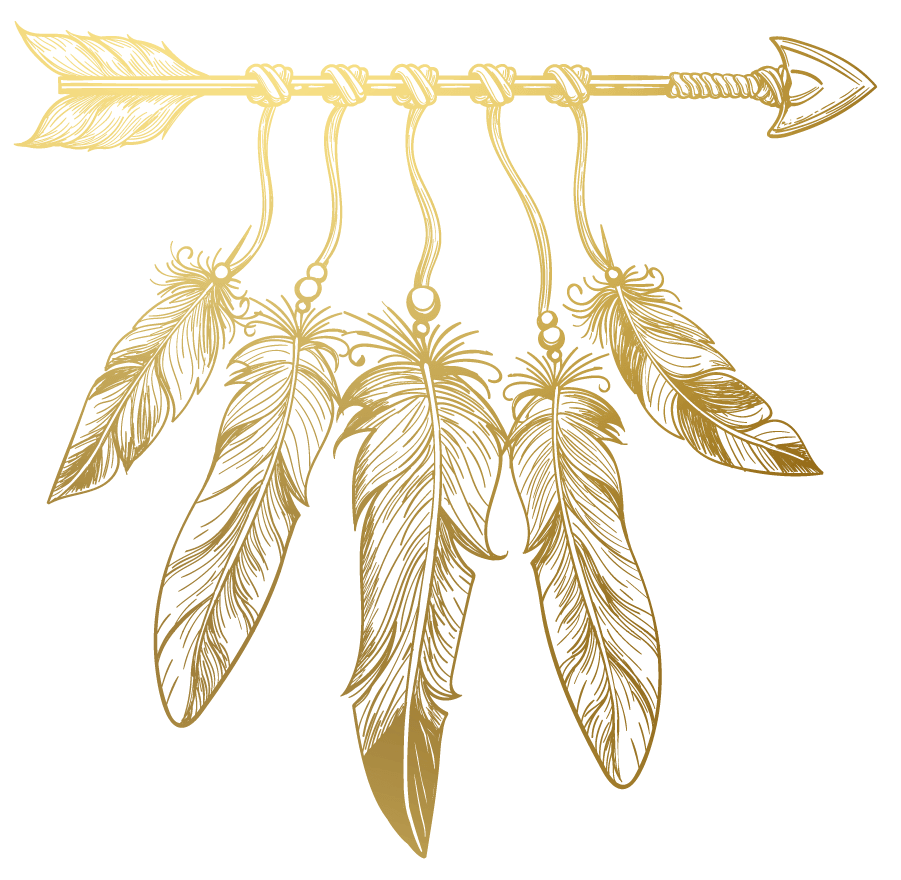 Become The Woman You Always Knew You Were
Do the deep inner work that uncovers the blocks and beliefs that hold you back and stop you from living your best life as an expressive and embodied human being.
Step into your truth, own it unapologetically, and create amazing boundaries.
Embody the energy you were born with and be the Shero that you are destined to be.
"With The Sheroes program I had the breakthroughs within six weeks what a whole year's program was not able to do: to experience my truth with my soul."
I have no idea HOW she does that, but I respect Priska so much for her women-work and for the magic she unleashes.
What is taught is priceless. Something that can never be lost. Freedom. Truth. Love.
To live in your own terms.
That's worth millions.


Discover Your Unique Relationship Blueprint
By Decoding Your Venus Sequence
& Human Design Strategy and Authority
LIVE & LOVE by your unique design every single day.
Master the art of keeping your heart open to experiencing a juicy love life.
Become truly magnetic in love by embodying your super-powers and attracting all the things that you desire including a passionate, fulfilling relationship.
Support yourself and your (future) lover in becoming the most aligned and embodied partner you/they can be.
Before working with Bas and Priska, I felt stuck, scared, and small.
I needed to make some big relationship decisions and I'd been paralyzed in inaction for a long time.
With Bas and Priska, I felt seen, heard, and understood. They saw my patterns, called me on my bullshit, and held me in love. They were patient and caring. They respected my process and needs. And most importantly, they moved me into action. 
Before working with Bas and Priska, I had lost my belief in myself and my own inner strength and knowing. Coaching with Bas and Priska helped me to return home to myself, to anchor into my Truth, to listen to my heart, and to get shit done. 
Bas and Priska are compassionate coaches who motivate you into action. They see what you need and have the tools to help you rebuild your strength, your heart, your trust – in yourself. They have walked through the fires of the heart and will be beautiful guides on your own journey home.


Fall Truly, Madly, Deeply in Love with Yourself
& Become Magnetic In Love
Uncover your relationship patterns and figure out what is standing in the way of true love.
Radiate your soul's energy even brighter into the world.
Embody your unique relationship blueprint, and live a life that fits you like a glove.
Turn your manifestation power on and call in that love with joy and bravado.
"I feel passionate and sexy within my own skin!"
When I crossed Priska's and Bas's path – I was exhausted.
Exhausted from working on myself, tired of my pattern of attracting unavailable men.  
I was deeply frustrated and increased by the Corona restrictions living my life uninspired on my couch, unable to move. 
After the 6 weeks of The Vortex Of Love, I see myself in the mirror as a woman with a vision.
A woman who I once knew a long time ago.
I can feel the passion within again. I feel great and sexy within my own skin, and that – that is something money cannot buy!
I can only wholeheartedly recommend working with Priska and Bas.


Awaken The Soul-Connection To Your Partner
& Thrive Together In Your Relationship
Learn the tools to communicate your needs and wants to your partner in a healthy way.
Feel satisfied, seen, and heard in your interactions.
Gain the awareness to turn past wounds into vulnerable, intimate moments that bring you two even closer together.
"I thank God every day for this man!"
"Working with Bas and Priska helped me with their no BS attitude to see that love like this is possible.  They guided me through several practices that helped me to break down my own barriers, open my heart, and be ready to receive this big love when it showed up.
I attracted my perfect match and I am so happy. I wake up with gratitude every day for this love. I am forever grateful for meeting Bas and Priska. If you believe your love is out there then they can help you prepare to receive it."

All Programs Include:
Live teachings & QnAs with two trained, experienced, and dedicated coaches (learn from the masculine and feminine perspective) to guide you on your transformational journey.
The best private community on Facebook with a selected group of like-minded people to share, learn, grow, and hang out with.
Full Access to all teachings during and after the program.
Exercises, Home"Work", Meditations, Activations and much more.
Our full-blown and perfectly embodied magic.

awaiting in Your Year of Love Alchemy,
these 9 masterclasses are designed to uplift & empower you!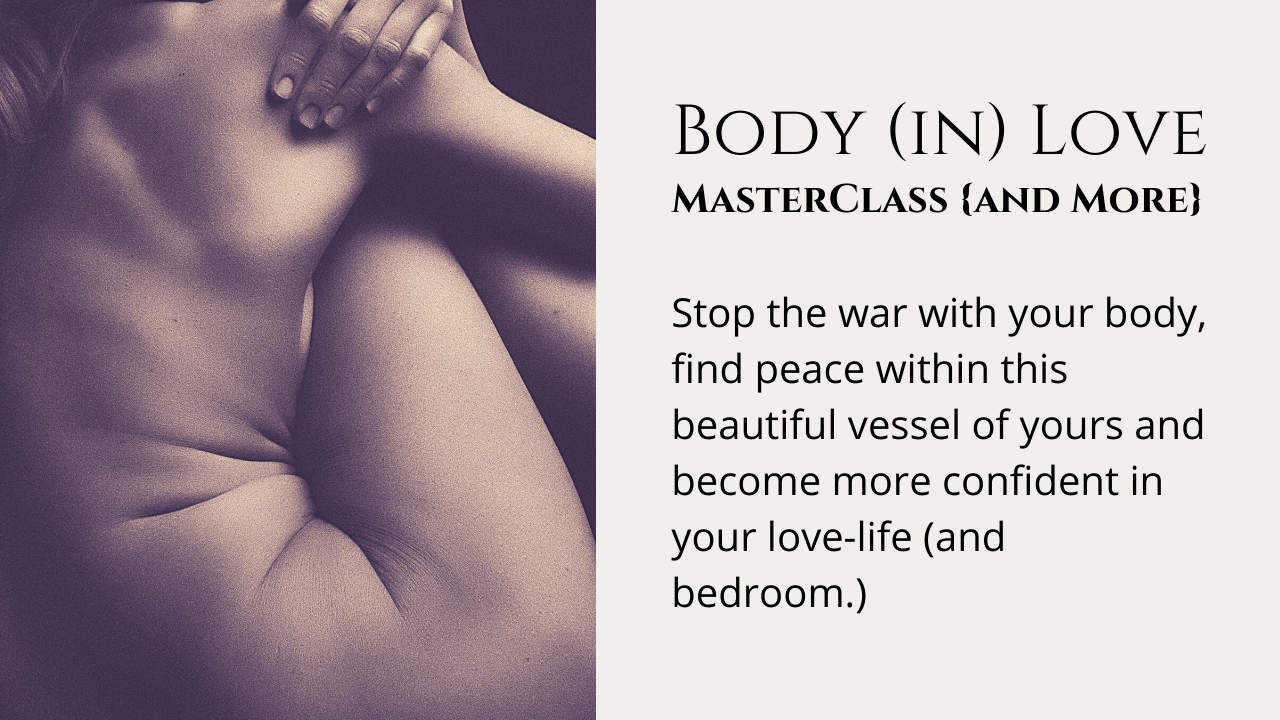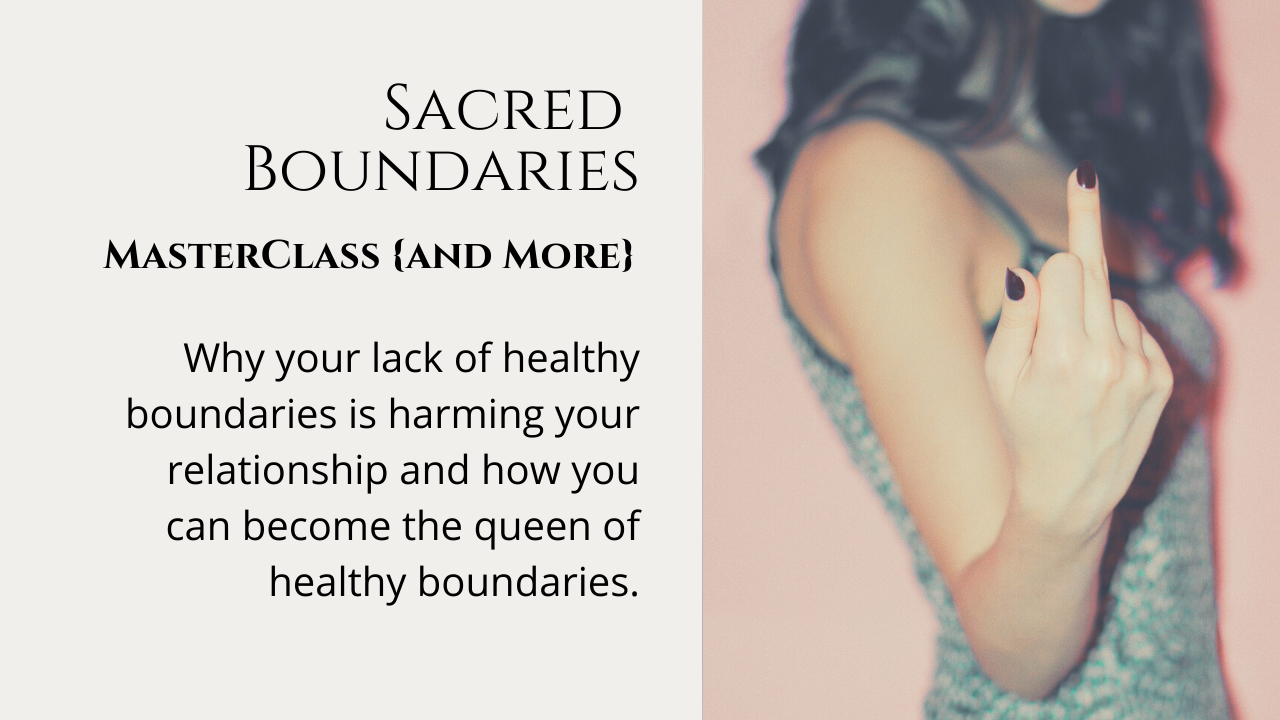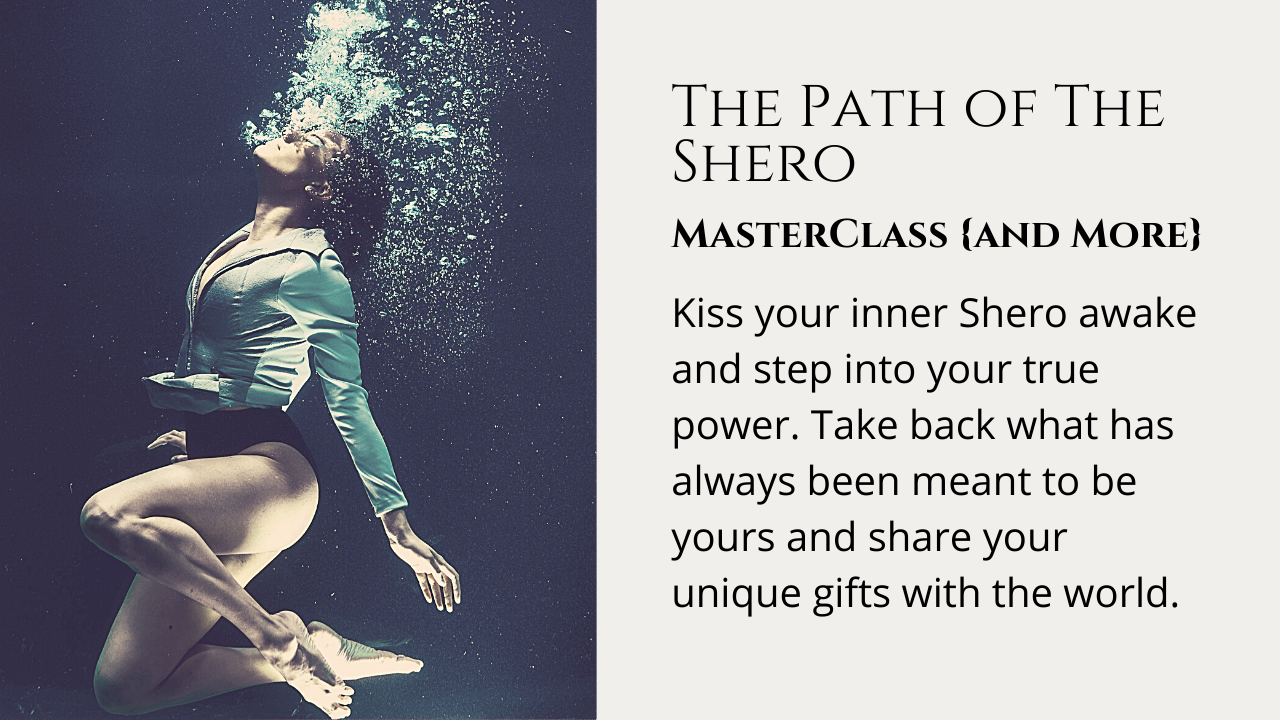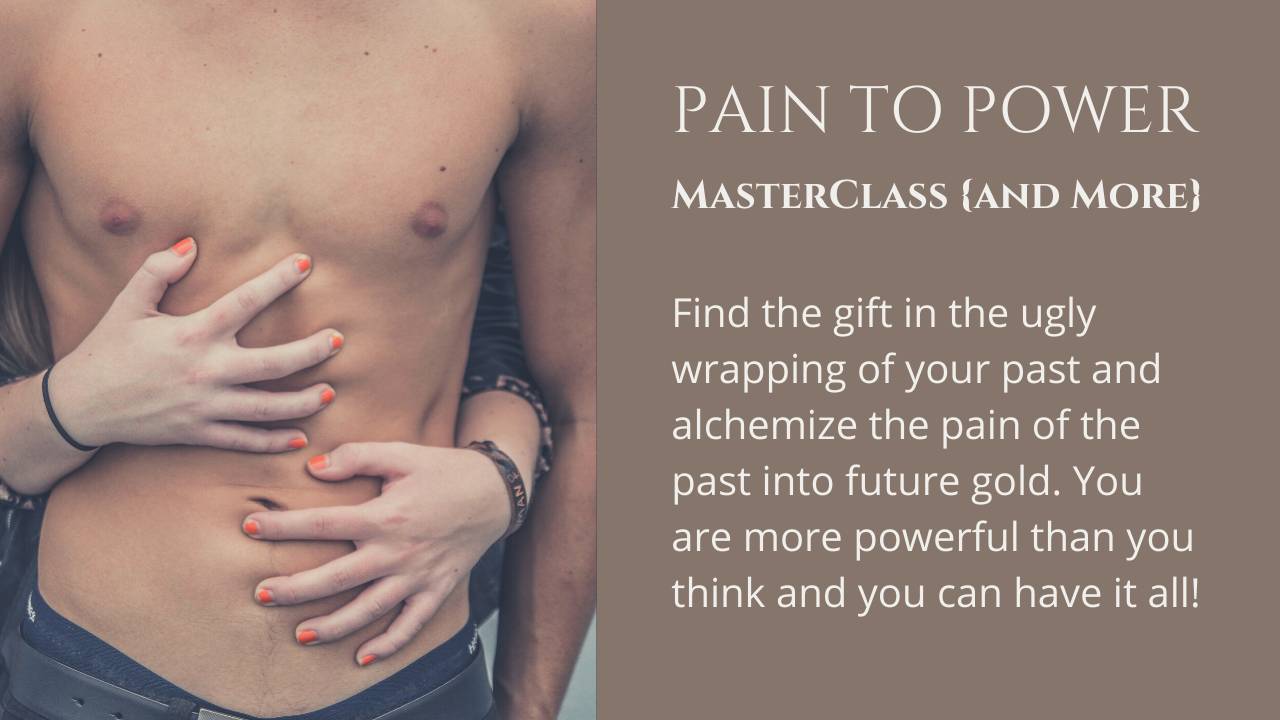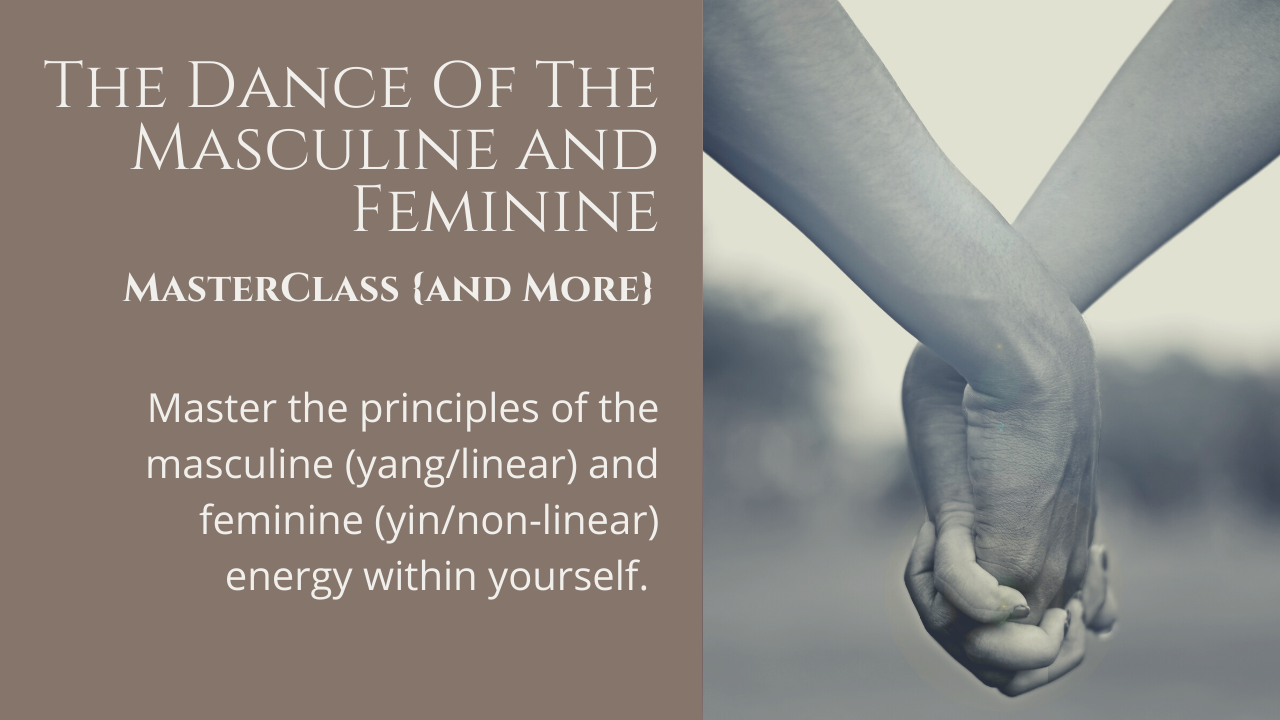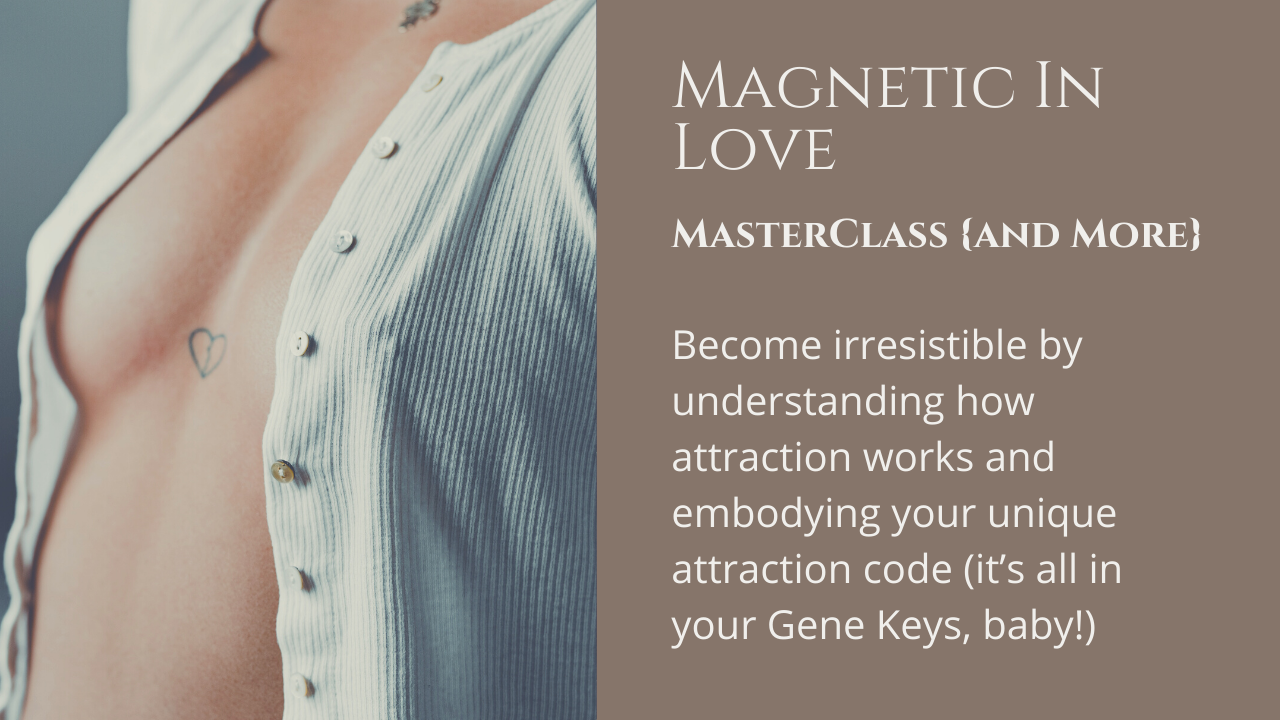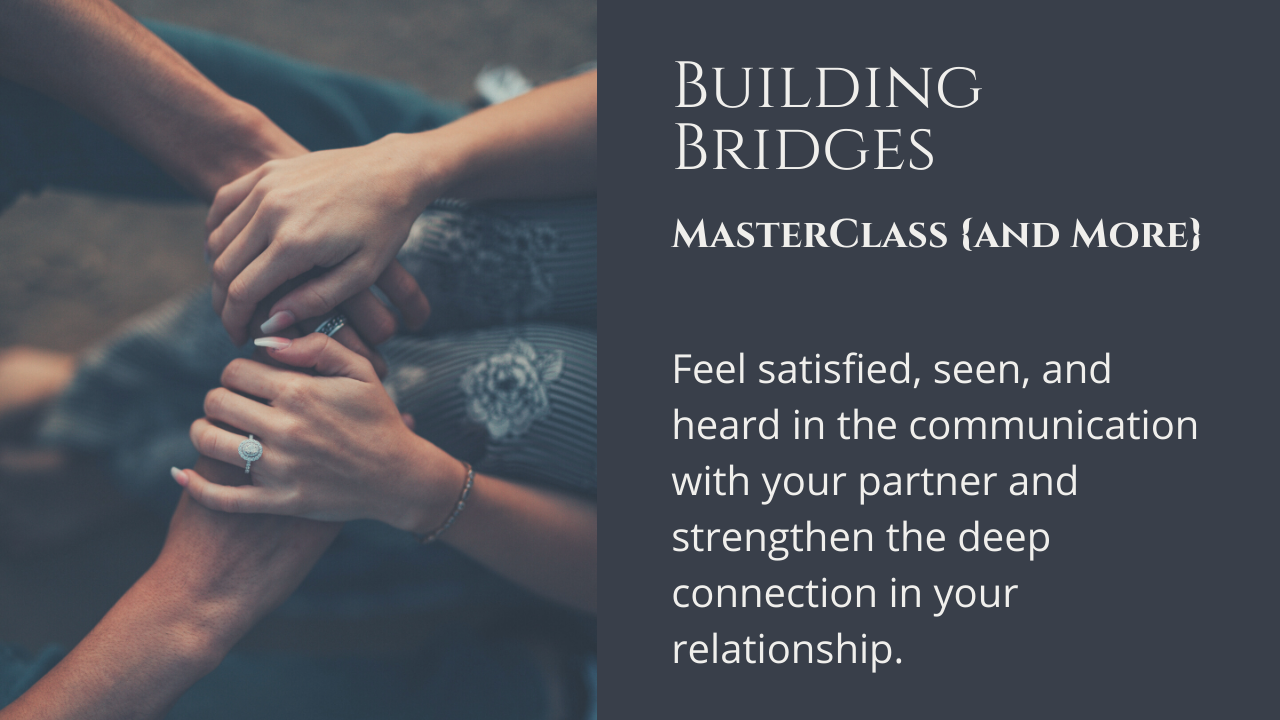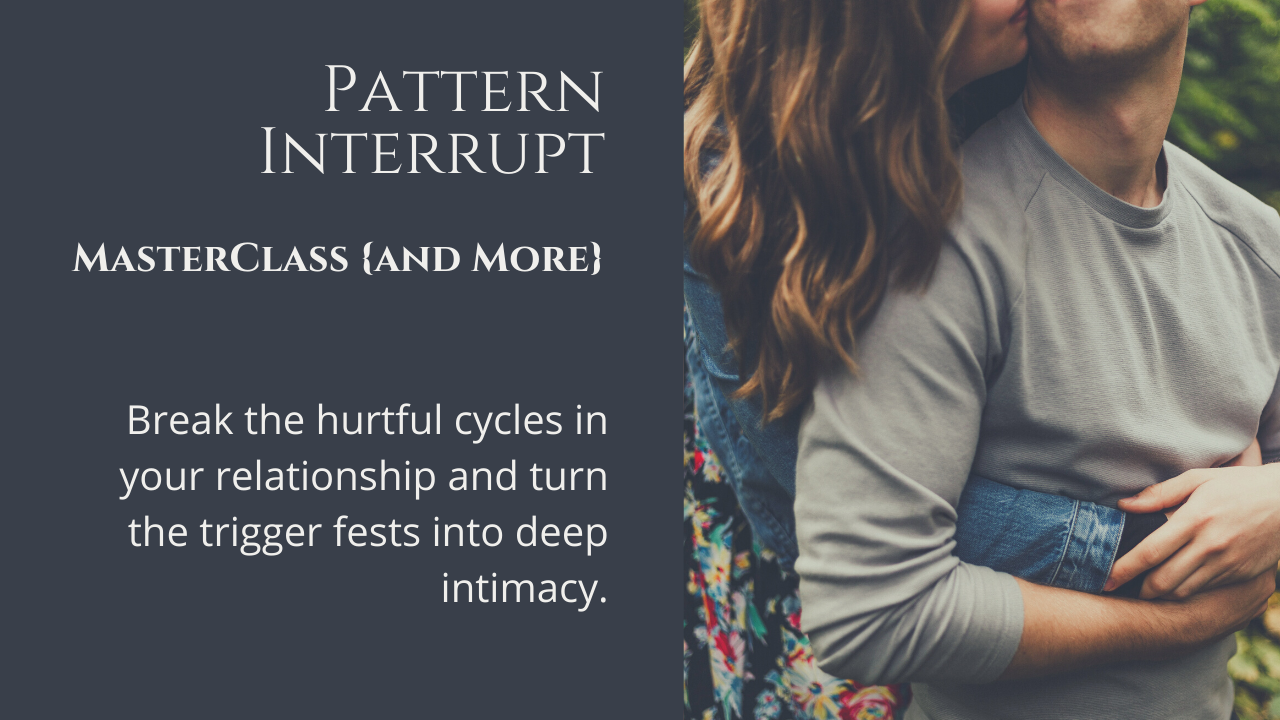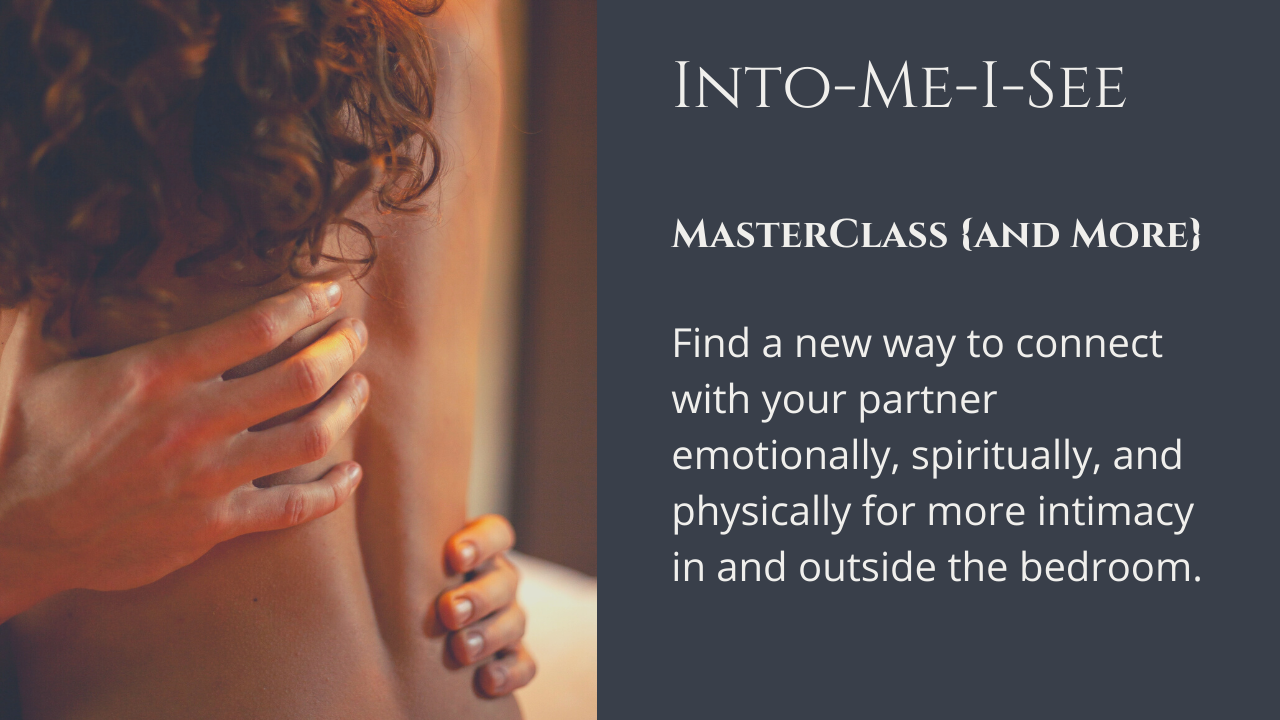 Are You Ready To Leave The Status Quo &

Reclaim The Power In Your (Love)Life?
Book Your Year Of Alchemy Until the 7th of January
And You Get A Gift Of Your Choice:
Your Personal 1:1 With Bas & Priska
A Healing Session OR An Angel Message.
€8.888 excl. vat – One Year: 4 Courses & 9 Masterclasses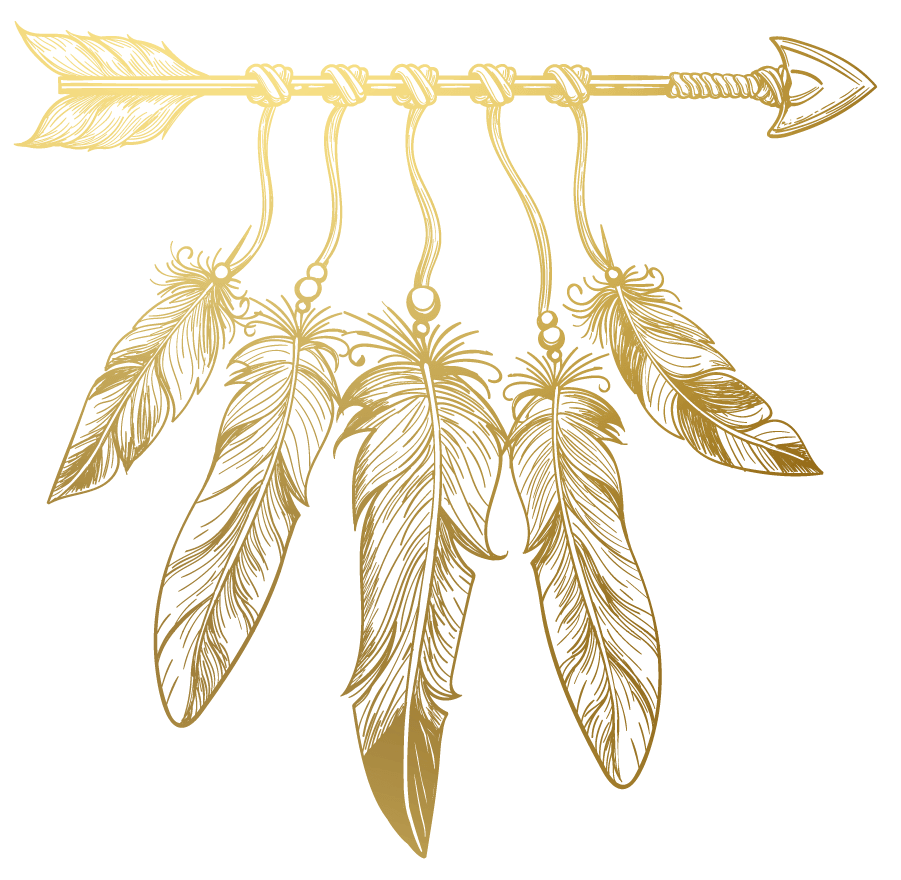 The Love Alchemists' Effect In Real Life:
"I found THE ONE!"
"After working with Priska and Bas, I found my man: THE man who makes me happy, who loves and adores and cherishes and supports me the way I am. And the best thing is: I love him back.
I can receive all the love he gives me and it feels safe and adventurous in our committed love relationship at the same time.
What feels so easy right now used to be an enormous struggle."
"They were the missing piece!"
"Working with Bas and Priska was so much fun. Aside from having loads of giggles and them helping me get out of my own way, what I found the most valuable (there were many!!) was to have the 'couples'' perspective on relationships, business, and having it all.
Having done a lot of personal development work already, I found this the missing piece to stepping up and into living an abundant life. Important things are truly not mutually exclusive!"
"Working with Priska and Bas is a whole new level!"
I did incredibly many programs over the years. […]
But I really have to say that these last past six weeks working with you guys has been more transformative than any of that.
The two of you together, the way that you work; to hear from the masculine and the feminine was so special for me. I felt seen, I felt safe, I felt respected and accepted."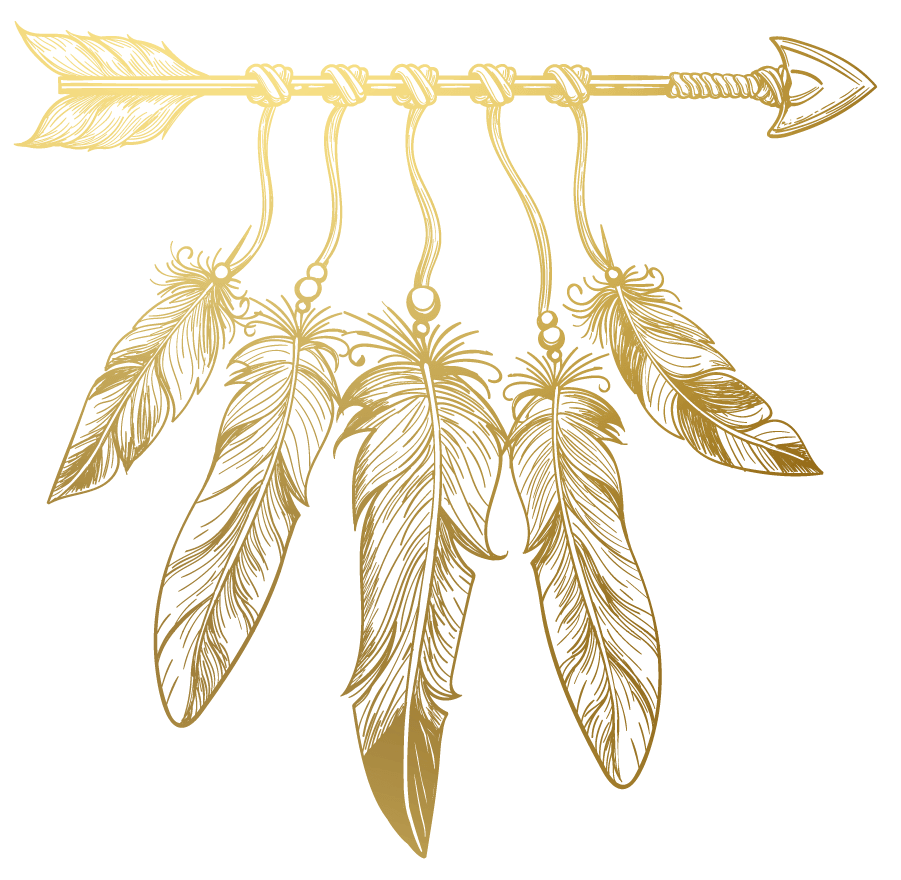 THE V.I.P. EXPERIENCE
Upgrade your YEAR OF ALCHEMY
&
make this empowering, transformational journey even juicier!
8 Private sessions with Priska & Bas 
1 reading | 1 healing session

Do you want the V.I.P. YEAR OF ALCHEMY?
limited to a select few spots. 
Claim Your V.I.P. Seat! 
*Click the button and get directly in contact with us via messenger OR simply send us
an email to team@thelovealchemists letting us know you are interested in the V.I.P. Year Of Love Alchemy.
We are excited to hear from you and get to know you!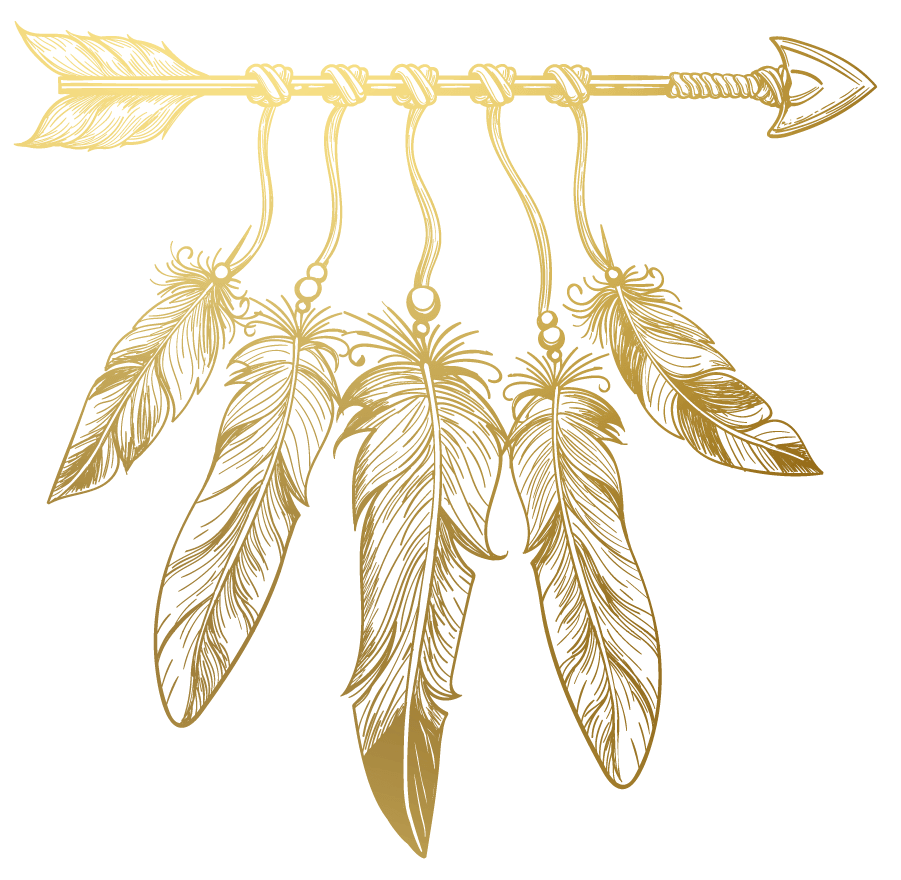 "The Embodiment Of Spiritual Leadership"
Bas & Priska dare to step into the vortex where glamour meets spirituality.
They personify the new waves of spiritual embodied leadership and lead their movement with their heart's truth.
Dedicated Coaches, Powerful Healers, Passionate Lovers
Their love-story alone is movie-material: starting with meeting for the very first time  in another realm during meditation and continuing with bravely overcoming 1001 obstacle in order to finally be together.
In short: Their love was meant to be and Life pushed them beyond all limits to leave their comfort zones and live united as partners.
Bas and Priska are both licensed coaches and teachers, have a background of various healing techniques and are one-of-a-kind in their field.
They elegantly combine the very down-to-earth tools with spirituality and the power of other realms.
Since 2017 they are supporting singles and couples all around the world in attracting and thriving in magical relationships and experiencing soul-stirring love with much success.
When Human Design and the Gene Keys entered their lives, there was no looking away or turning back. They dedicated themselves to integrate this ancient wisdom into their work.
They feel that Life brought them together not only for their own happiness but also for a bigger mission.
They feel it as their divine duty to do their part in rising the vibration on this planet by supporting singles and couples in attracting, keeping, and sustaining romantic relationships.
Bas & Priska always choose love,
no matter what.
Are you ready to do the same?
The "Love Alchemists Magic" has been transforming many lives already
AND
Bas & Priska can't wait to touch yours!
 Priska & Bas are the Greatest Relationship Experts of Europe!
Are You Ready To Rise In Love
&

Thrive In Your Relationship?
Book Your Year Of Alchemy Until the 7th of January
And You Get A Gift Of Your Choice:
Your Personal 1:1 with Bas & Priska 
A Healing Session OR An Angel Message.
€8.888 excl. vat – One Year: 4 Programs & 9 Masterclasses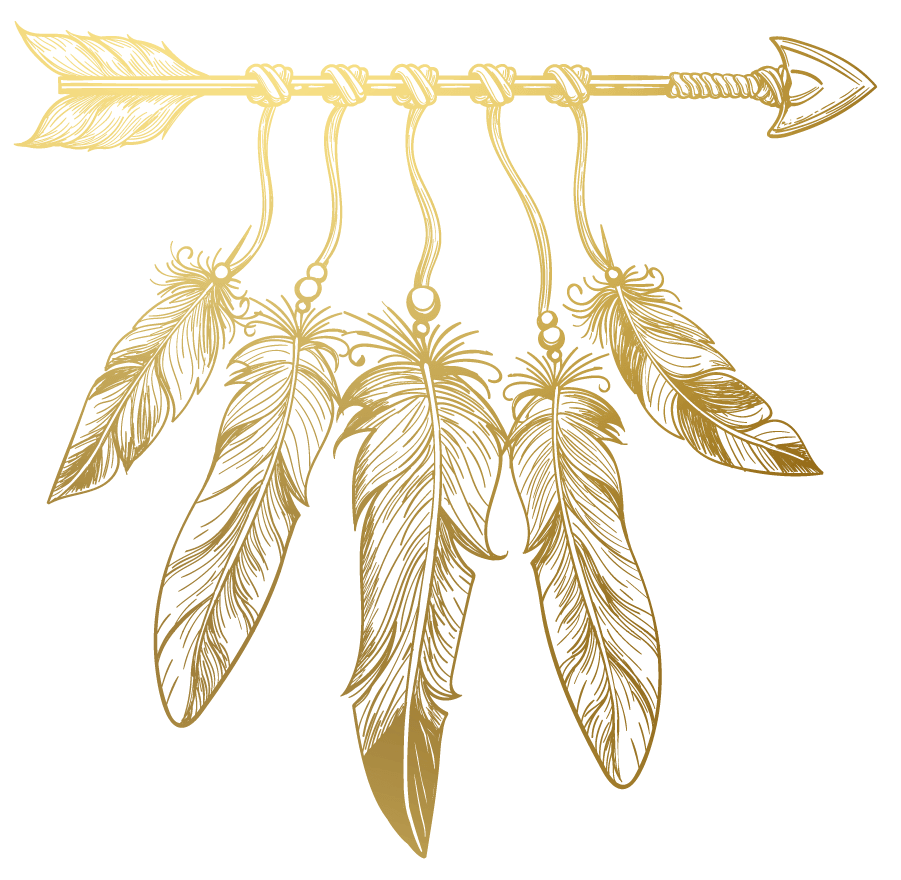 Let's Make The Love Life You Desire & Deserve A Reality!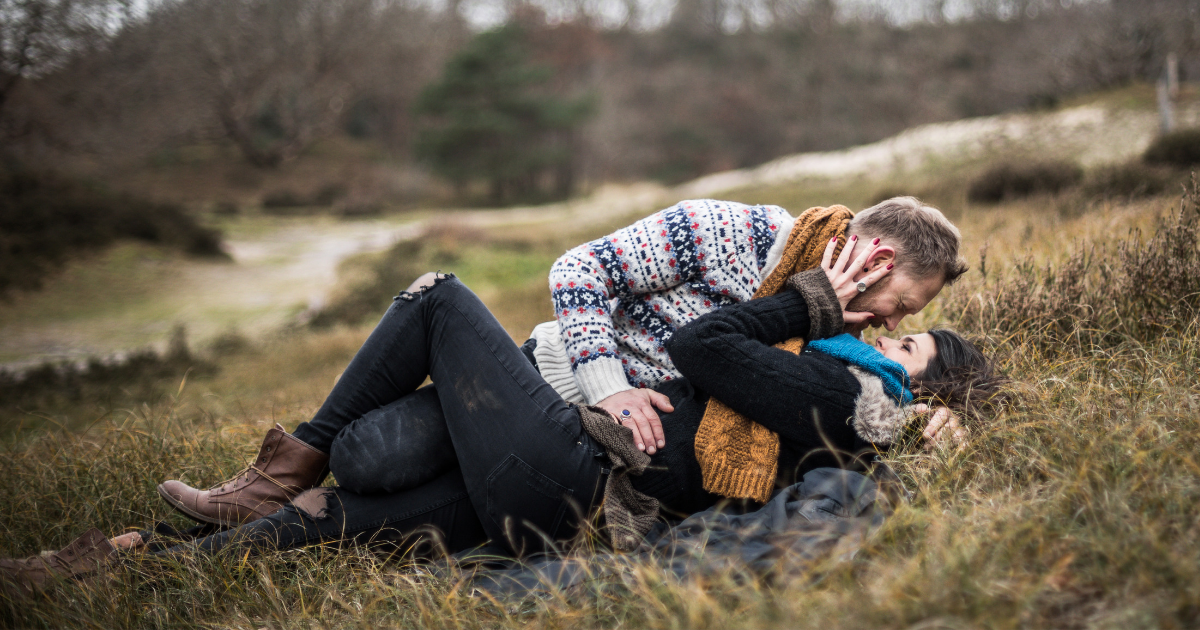 COPYRIGHT BY PRISKA & BAS WAIJERS BAUMANN – 2021