Want To Become An Expert Love Maven?
Get real "down & dirty" with The Bare Necessities, THE online, sassy, raw & direct European-style course about the 12 main essentials for conscious and zestful relationships!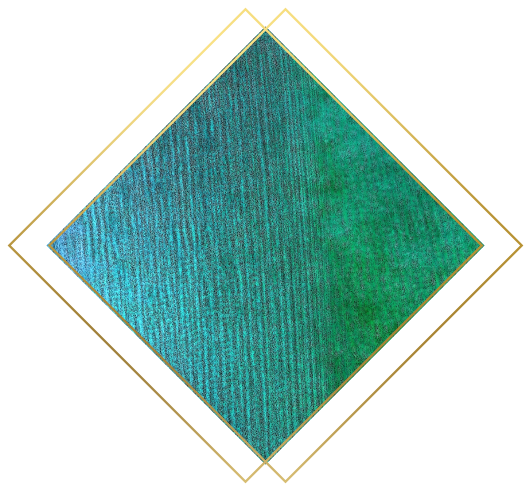 Are you a rookie when it comes to understanding relationships? Or are you wondering what all these people around you are doing for crying out loud?
Do you sometimes feel alone and yearn for touch to satisfy your skin hunger?
Are you choked off completely as far as creating a relationship that will rock your world?

Are you stumped  when it comes to figuring out how to love the f*** out of yourself?
Are you repeatedly yawning your face off when you peek into your bedroom and fancy some spicy, aligned, and connected body-to-body action?
Are you fed up and bored with all the bullshit patterns you are repeating? It's time to get rid of the sticky crap that holds you back! 
Have you given up hope that true love exists and do you believe it is just another sparkly unicorn farting its glitters on mother earth?
Are you fed up with douchebags and drama queens and their skanky attempts to woo you?
Do you feel sad that you have nobody to come home to and share your thoughts and feelings with?
Do you crave more insights on healthy love dynamics and want to deepen your relationship know-how?
Are you spiritual, but develop accute migraine when you see people hovering around in midair, and therefor choose to keep your feet firmly planted on the ground? No spiritual bypassing allowed in your world!
Are you ready to totally twist your relationship mindset and do the work to attract an epic, fiery love into your life?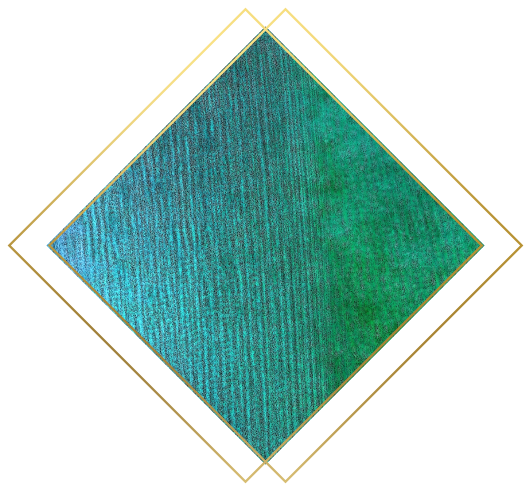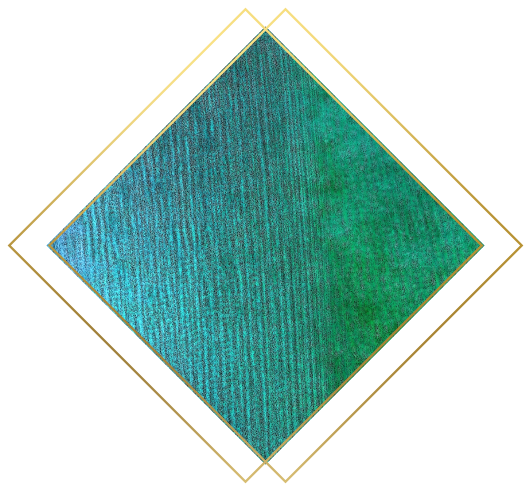 12 videos on 12 extraordinary topics
(that will blow your socks off 😉)
In these 12 videos you will get our personal experiences and expertise on the topics (which we chose together with 30 beautiful souls from all around the world), including practical tips + fun sketches and bloopers (Priska started to lovehate them, as she repeatedly had a laugh attack.)
Fun fact: You'll see us change all over the year. Beardy, beardless, sexy, more sexy, with acne and clear skin, natural hair and died hair, sexy and more sexy (oh, we already mentioned that one), with and without an epic Christmas tree…. all inclusive, real-live, fresh and incredibly informative.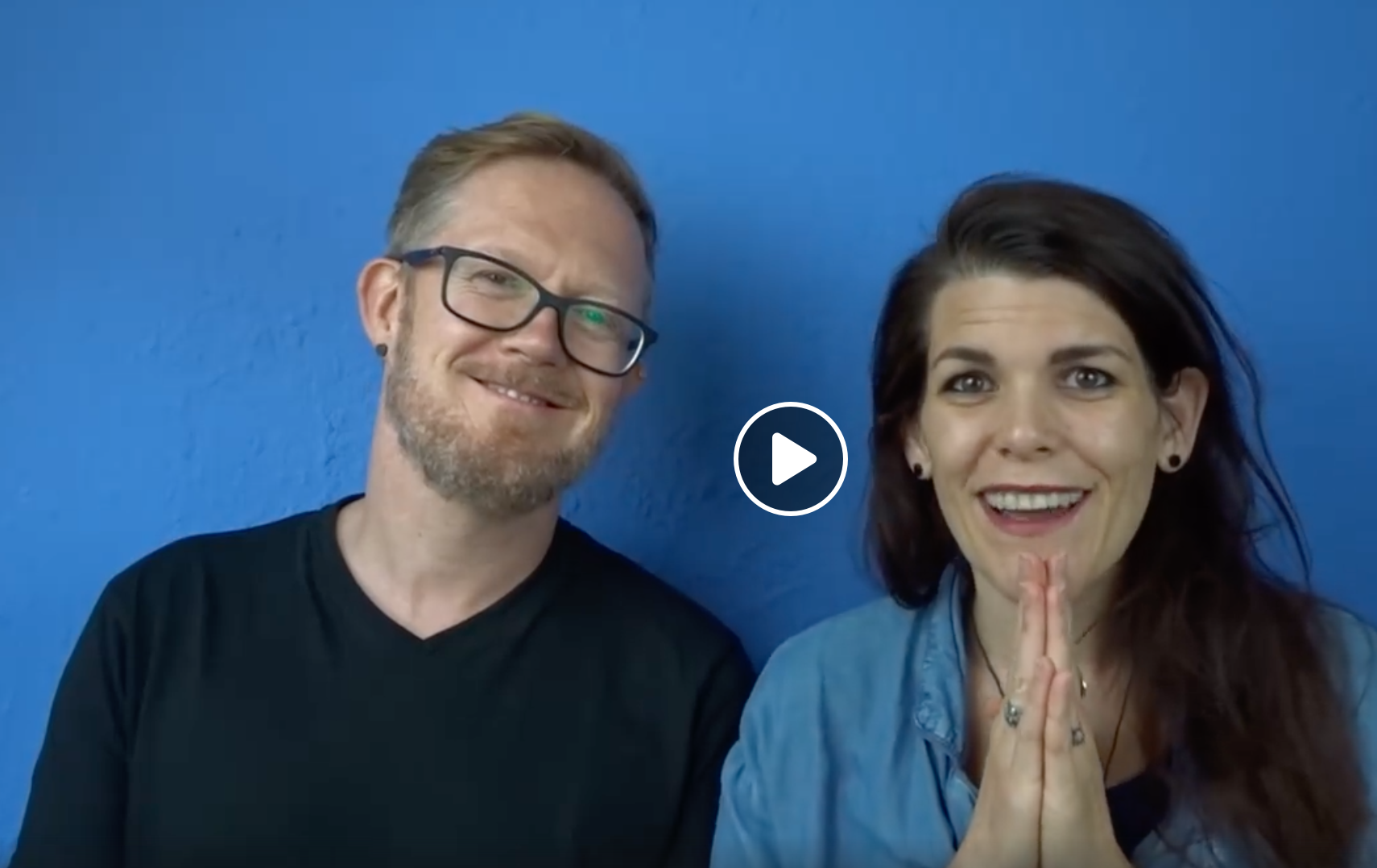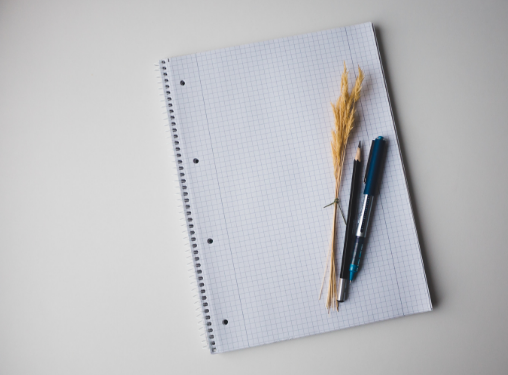 12 downloadable theories 
 
Knowledge is power!
So, educate yourself on the topics in life that really matter.
With every topic, you get instructive and illuminating theory that will deepen your knowledge and teach you important lessons all around love and relationships.
You will get clarity not only on why things feel the way they feel, but also on the backstory of these emotions and dynamics.
12 topic related exercises

This course is not only about watching, listening, and reading. No way! So lift your behind from the couch and get into action 😉!
Things can only change if we start changing ourselves. As within, so without!
When we do take action, transformation is inevitable.
That's why we created life-changing exercises for both people in a relationship and for singles to create some drastic changes in your love life. Only by integrating knowledge it can turn into wisdom!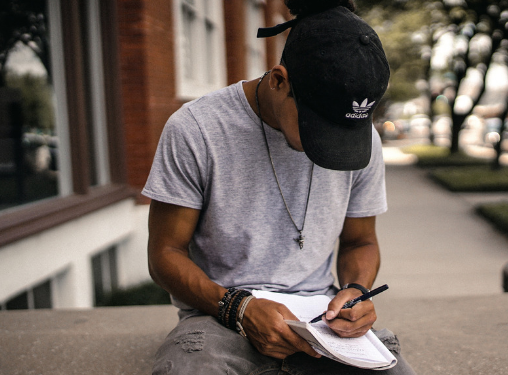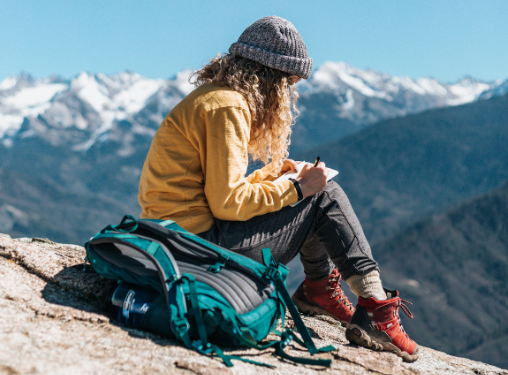 Access wherever and whenever you want
Where there is internet, there is your course.
In the bathroom escaping your in-laws, on top of the Himalaya (slightly worried about the connection there though), in your office. You can start anywhere at any time. And if you download the material, you can even do some exercises in Timbuctu, floating on a jungle boat, or hiking down the Aussie outbacks.
You decide where and when you want to work and how much time you need for each and every module.
There is limitless access to all the materials. Direct it the way that works best for you!
20 % discount on up to 4 private coaching sessions with Bas and Priska
When you are working on this course, there might pop up triggers and patterns, limiting beliefs and blockages. Self-work is not always your average lazy day in the park.
As the owner of this course you can get 10% discount on up to 4 coaching sessions with the two of us.
Use this opportunity! You will only grow more by reaching out and asking for support. The insights of two experts can change the whole game!
+ 3!!! Bonuses till April 5th 2019 
BONUS #1: A Journey Into A Man's Mind Series
Ever wondered how men think about relationships? Understand the way a man's mind works and you'll be able to read him like a book, all the time? 
In this video series, you'll learn about common misconceptions there are on men, about their vulnerabilities, their needs and expectations, their Goes and No-goes.
Priska has collected questions from women all around the world and Bas has answered them honestly and with humor and respect.
Get answers to questions like:
"Do men really want to do the pursuing of women?"
"How do men decide if a woman is relationship material?"
"Are there men that don't watch porn?"
And many, many more…
PLUS 🤯: The theory about how the male brain falls in love in 7 stages!
BONUS #2: The 5 Love Languages
Get to know the 5 love languages by Gary Chapman.
Knowing your own love language and learning more about the one of your partner (friends, kids, family members, colleagues) can change your whole way of relating.
Isn't it great if you would be able to butter up to the significant people around you and turn into a full-blooded (s)hero when it comes to understanding each other's needs?
We have boiled down Gary Chapman's book in a short and handy version, that will help you understanding your own needs and those of your loved ones so much better.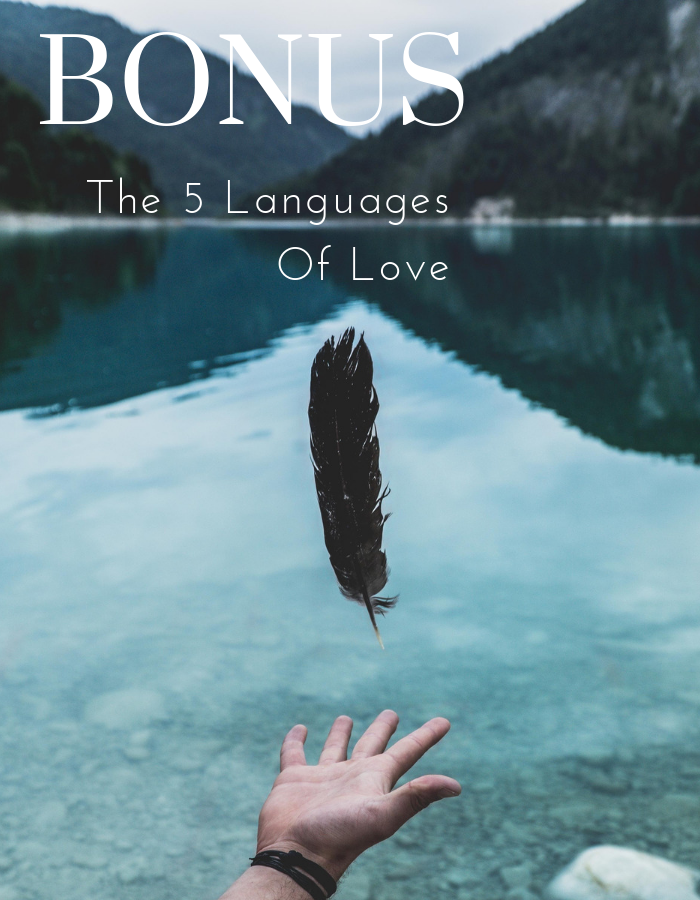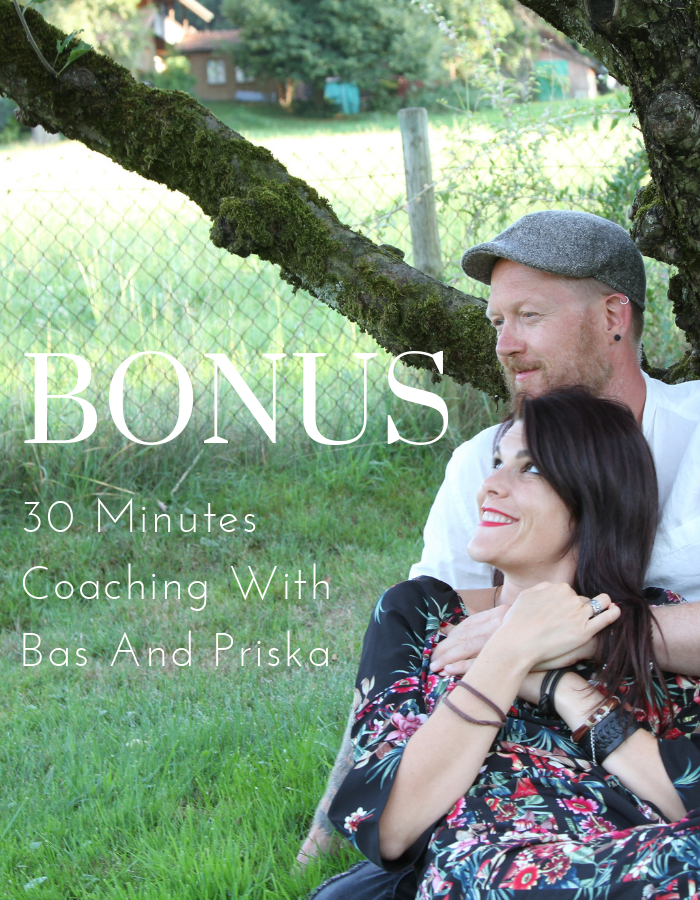 BONUS #3: 30 Minutes Quickie Coaching With Priska & Bas
Sometimes all it takes is a few impulses to change your life. A branch only needs a little pat to make the apples fall off.

And sometimes 30 minutes with two professional relationship experts can shapeshift the whole game. Mark our words! Change is about to come!
Get the chance to work with us 1:2, share your personal struggles and inner conflicts and get our undivided attention in clearing away your shit.
Get the bonus and buy before:
The Topics We Are Covering: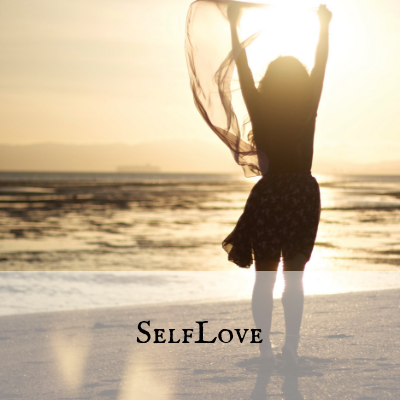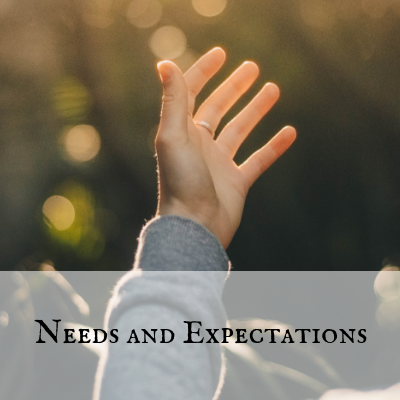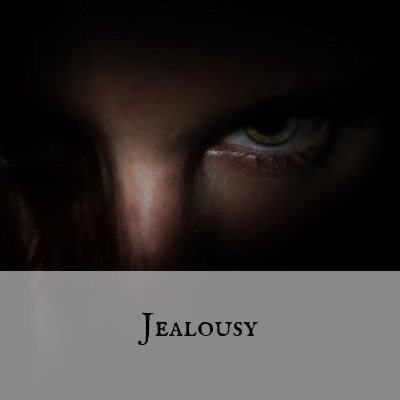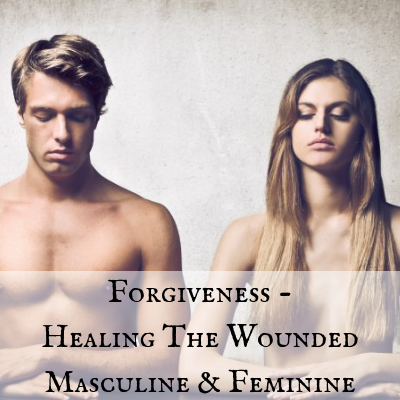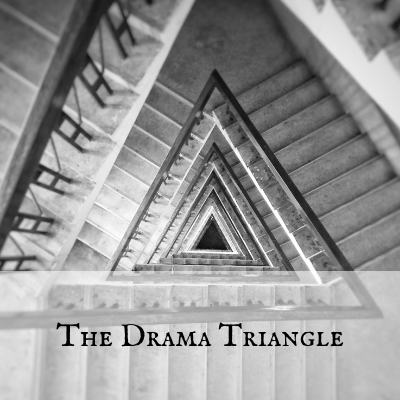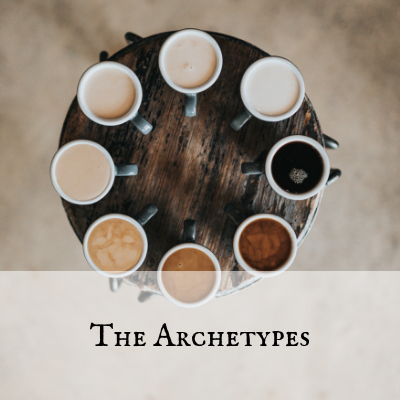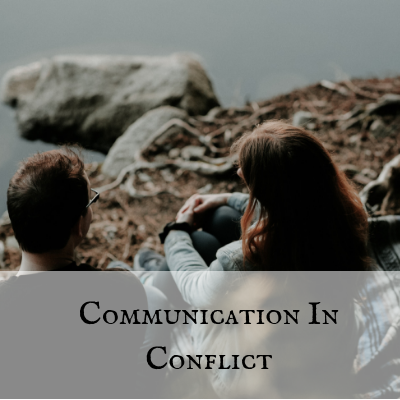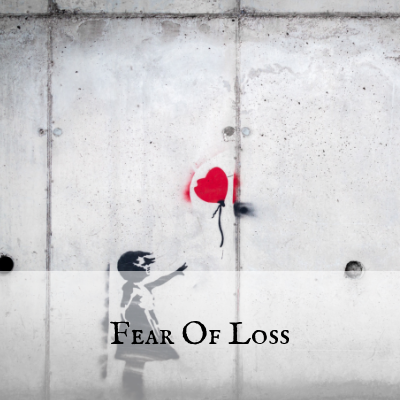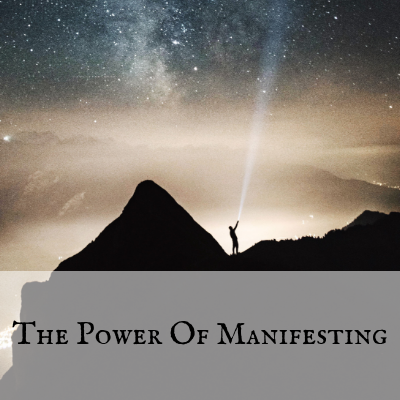 Some Words About The Bare Necessities:
The Bare Necessities doesn't teach you how to be always in sync within yourself and your relationship. We wholeheartedly believe this is not even possible! It does support you in becoming a more authentic version of yourself when it comes to love, by showing you the basics that are fundamental for blooming (self-)love and connected romantic and conscious relating with another person.
In this course we will share all our knowledge and thoughts about and experiences with the twelve bare essentials of healthy love, through inner explorations, exercises, theory, and our personal view on the topics concerned. Do not expect a sugarcoated and alleviated approach from us. We are all about being honest and direct.
The Bare Necessities will help you taking aligned action in your love life, to get clarity about inner patterns and to break through things that do not serve you anymore, in order to call in the things that you want in life.
This journey you can take in your own space and time, and from wherever you want to embark on it, because there is unlimited access.
Payment Conditions:
Normal Price:
€ 777
Price Now: € 555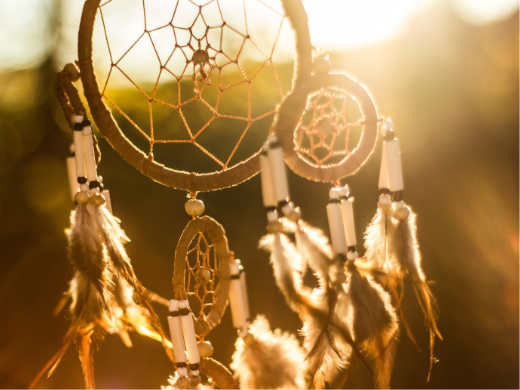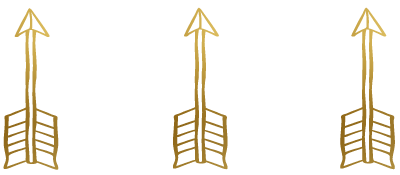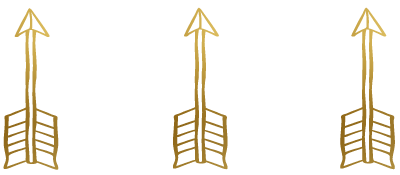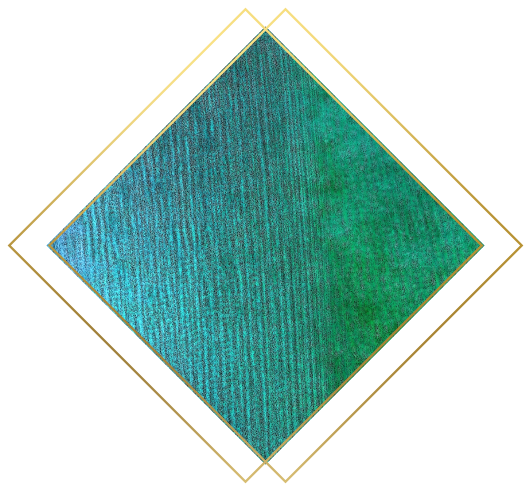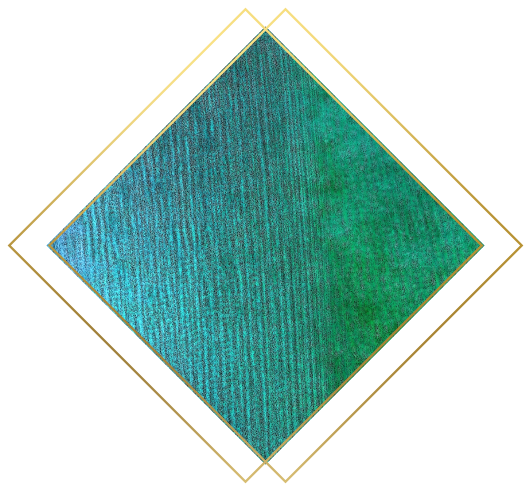 Get your bonus and buy before:
Who we are and why we do what we do:
We are Priska and Bas, two certified, direct and no-nonsense Love & Relationship Experts from Switzerland and The Netherlands. We're all about honesty, truth, vulnerability, consciousness and being present in whatever there is – no sugarcoating, no bullshitting. 
Priska is, next to being a Life & Relationship Coach, an actress, reiki master, professional dreamer, and a heart follower. She is all of that. She writes Love, Truth, and Freedom in capital letters. Because that is what she wholeheartedly stands for and believes in.
Bas also is an author and (shamanic) healer. A father of two and the epitome of a life-loving huMAN, who is happiest when connecting deeply with mother nature and embracing all her secrets – the light and the dark ones. He is familiar with both light- and shadow work.
Our love started under rather challenging circumstance and we had quite some tough storms to go through. By going through it together – the actual sun AND the shit – we learned incredibly much about what it takes to create and keep a stable, loving, connected, and aware relationship. And all this in depth knowledge we would love to share with you.
Our mission is to encourage you in getting a relationship that will rock your world and will nourish you on all levels. We will support you in preparing YOURSELF, so you will be able to create a sacred space in which love can unfold.
It is all about growing into the most authentic man or most authentic woman you can be.
And to do this in a soft and loving way, there are tools which you can use that will help you go within. Tools to find your blind spots and blockages, to get to know your convictions and beliefs; to learn about the sacred masculine and the sacred feminine, and the merging of the two into a divine union within ourselves.
We can grow into our true potential by daring to dive into the stories within us and expose, embrace and heal the wounds inside.
Real change can only come from a sincere desire to become your most authentic self.
Voices Of Participants Of the LoveRelationShit Academy in connection with "The Bare Necessities":  🗣🧡
"What Priska and Bas teach is authentic and trustworthy."
"I enjoy my membership in the LoveRelationShit Academy very much.
The topics cover all you need to learn to live good relationships with yourself and others.
There's a simple ongoing structure which provides rhythm and regularity.
"It makes me look at who I am in different situations and all kinds of relationships."
I do love The Academy, even as a single (or maybe actually because I am single).
It gives me so much to think about; so many inputs to reflect my behavior in recent relationships and my expectations of potential new ones.
It makes me look at who I am in different situations and all kinds of relationships.
What I especially love is the "dualistic approach," that there is always two or even more sides to something, what makes it all so much more realistic.
"I have learned so much about my own needs, wants, boundaries and how to love myself."
The LoveRelationShit Academy is a beautiful experience.
I came here not really knowing what to expect. I knew I wanted to learn more about myself, my patterns and how to overcome them. How to transition from a life that no longer fit into what I am becoming. How to find a real connection.
I have learned so much about my own needs, wants, boundaries and how to love myself. I learned how to be my own hero but it's so much more than that.
"Priska & Bas stay true to themselves and have this raw and fun openness"
I had the pleasure to come across the
LoveRelationShit
work already back in 2016 during a difficult time with my partner back at that time. I really love their raw transparency and openness about how they experience and ride all the waves of a relationship with all its shades (bright or dark
).
In the
meantime
a lot of things have changed in my life.  I'm currently single (I came out much stronger from my last toxic relationship
).
I enjoy the energy of the
LoveRelationShit
Academy
Priska & Bas stay true to themselves and still have this raw and fun openness when I first came across their work.
Big, big thank you to Priska and Bas for being as they are, offering the work they do and holding this safe container 
"
It opened again our eyes to clearly speak about wishes, dreams, and expectations."
I joined the Academy together with my boyfriend Stefan. We met only a few weeks before and were curious. We were looking for tips and tricks for our upcoming relationship as we both wanted something else than in the past.
The content was very much a kind of a confirmation that we do a lot of things right within our relationship. Such as open and honest communication, giving space each other, appreciate. The topic that gave us the most until now was the one about expectations. It opened again our eyes to clearly speak about wishes, dreams, and expectations. The partner can't see or smell it even if he/she knows you for months or even years. Talk instead of being frustrated when your partner doesn't do what you wished for.
We want to say a big THANK YOU to Bas and Priska for creating this space. We really appreciate the work you're doing!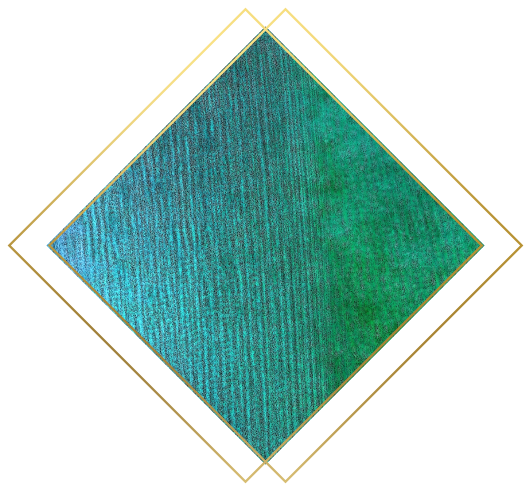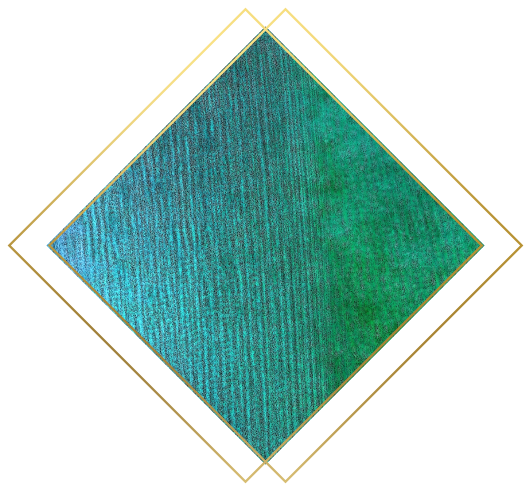 If you're in, click on the button or send an email to
"Life is too short not to love with a wide open heart!"
With all our Love, 
Bas and Priska
Pictures via Unsplash and Shutterstock