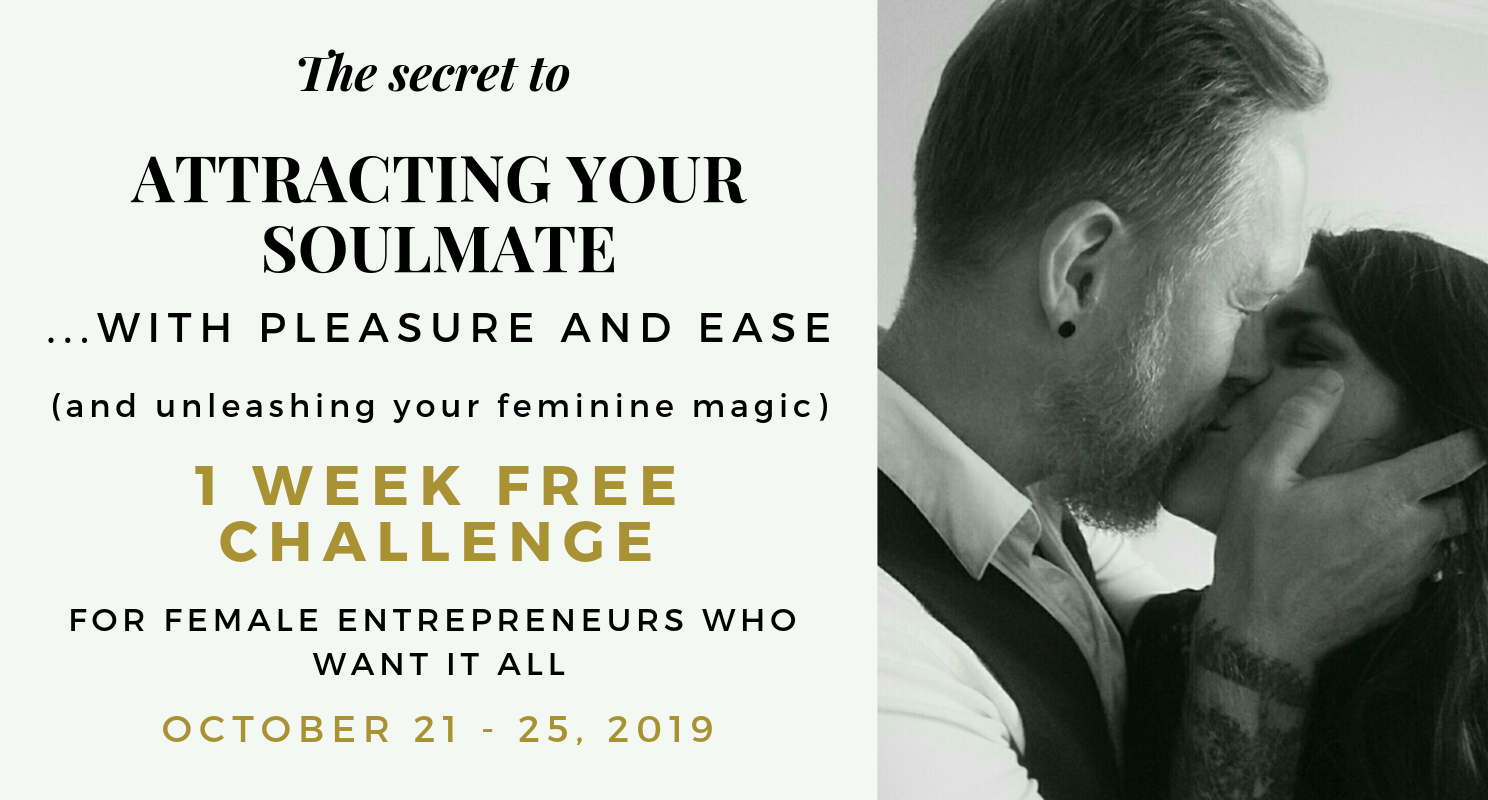 The FREE Challenge With The Potential
To Get A Ring On Your Finger
(True Story!)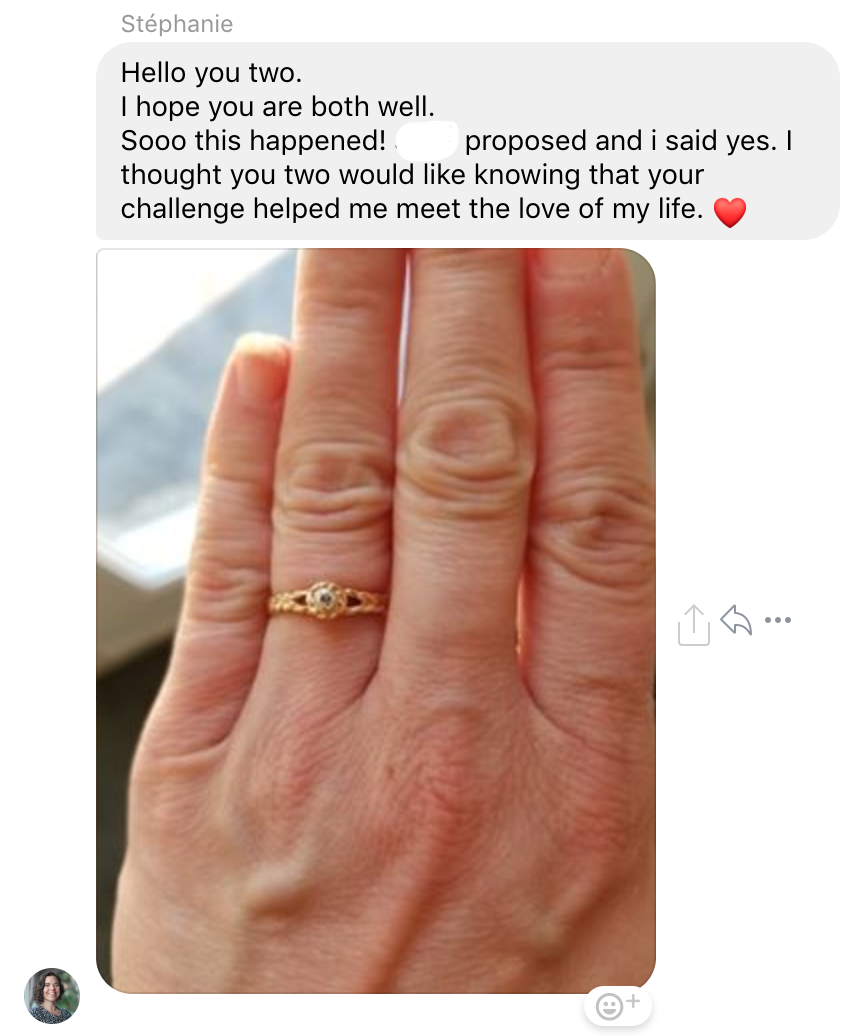 "He proposed to me last week and I truly couldn't be happier!"
"Less than a few weeks after working with Bas and Priska, I have met the most wonderful man.
It feels like pure magic to be with him and I have no doubt that he must be my soulmate.
I am forever grateful for Bas and Priska's support. I'm living now the amazing partnership I have always longed for. 
"After working with Bas and Priska, I found my man!"
THE man who makes me happy, who loves and adores and cherishes and supports me the way I am. And the best thing is: I love him back.
I can receive all the love he gives me and it feels safe and adventurous in our committed love relationship at the same time.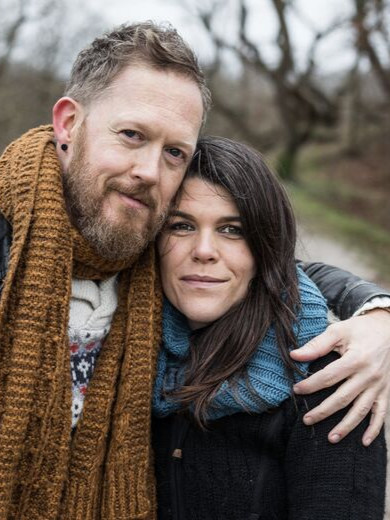 Hi there,
We are Bas Waijers and Priska Baumann,
And before we became a power couple, helping women all around the world to attract big-soul-stirring love, Priska had been trying for 8 years to make her on-off relationship work and was for the rest of the time in a relationship with her business, while Bas had been looking for his happiness in various romantic connections – but never truly found what his heart was yearning for.
But we did "the work" and when we met under the most magical circumstances through time and space (you'll hear the whole story – no worries) and against all odds, things changed by the speed of light.
Wondering how you can go from struggling… to being happily in love with every fiber of your being (while still being on your soul's mission)?
That's what you're going to discover in our one-week challenge:
We're going to hand you our proven method, which will teach you how to attract your beloved by tapping into your feminine super powers and switching from "achieving" to "receiving".
These beautiful business-visionaries and change-makers have confidently attracted their soul-mate after working with us 
(some engagement rings included!)
Ready to discover the same strategies we showed them?
"My biggest dream just came true."
"I have no clue what Priska and Bas precisely did, but within the same week after our first talk, I met my beloved, who I know to be my soulmate.
It is him!
That's what happens when you get in touch with the magic of these two!
"My struggle in romantic relationships has dissolved.
I'm finally with the man I love deeply & we're planning our first workshop together!"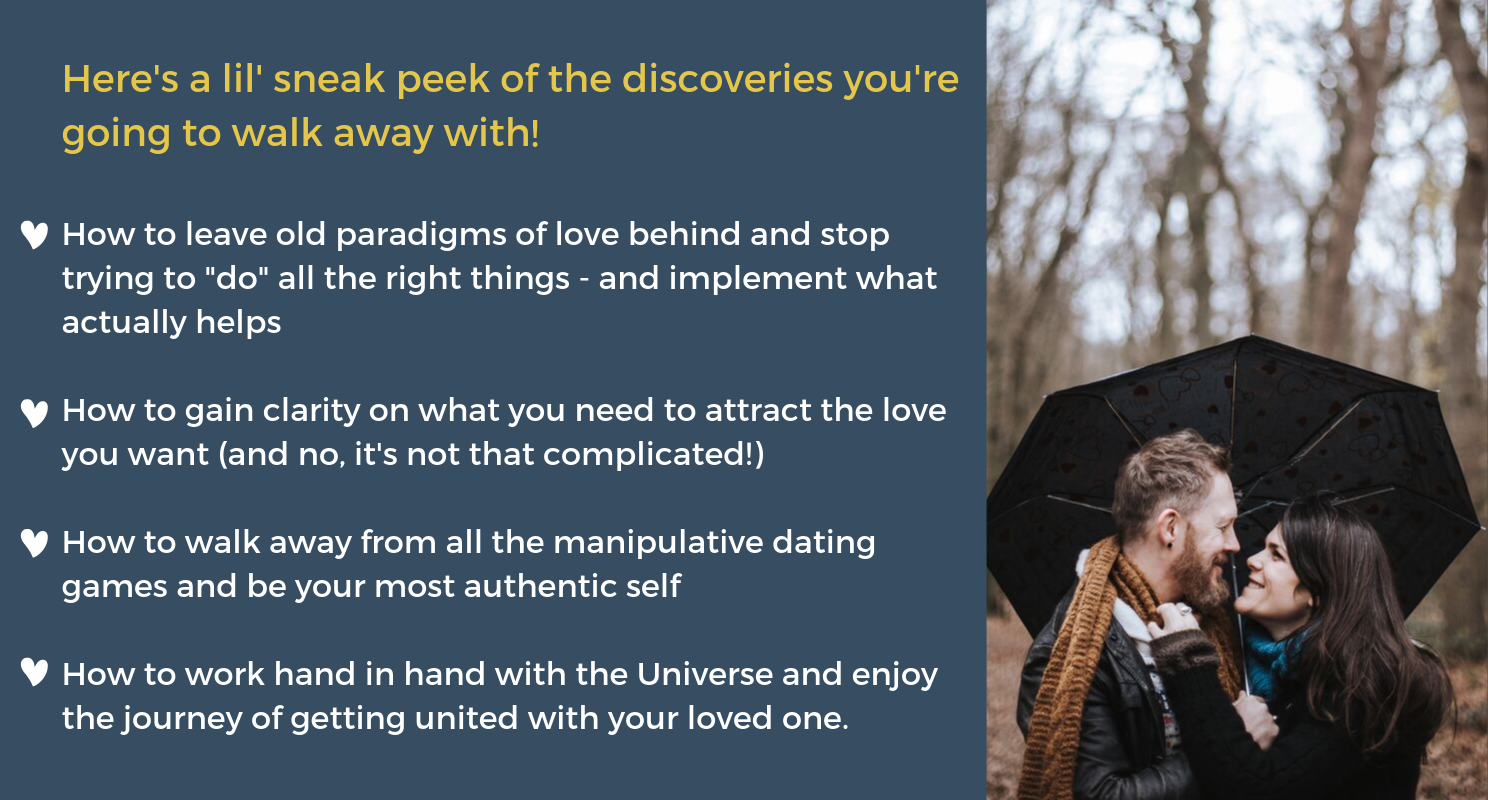 Are you ready to leave your relationship struggles
in the old year and attract soul-stirring Love
in 2020 with total pleasure and ease?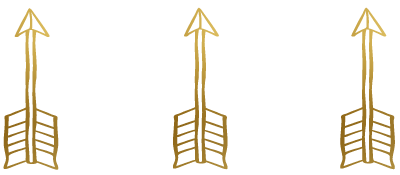 How is life going to change when you finally are in this beautiful, nurturing romantic relationship?
Last weekend we left our business and family stuff behind and escaped to an adorable little cottage in the middle of the woods in East Holland.
The same little house where we had been staying in, when Bas proposed to Priska last year. 
Sitting there, all cuddled up on the big bed under a warm blanket, surrounded by candlelight and some beautiful music playing in the background, we were counting all the blessings that came our ways since we met each other.
We not only wake up next to the big love of our life each and every morning, but we also have left our jobs that didn't make us happy anymore, built up 2 successful businesses, managed the whole blended family game, and are about to adopt our 2nd street dog from Romania to complete our tribe.
Abundance, all over. We have arrived in every possible ways.
And that's what we want for you too – so, let's get you there!
xo  
Bas & Priska
"For the first time in my life, I am experiencing happiness on a daily basis."