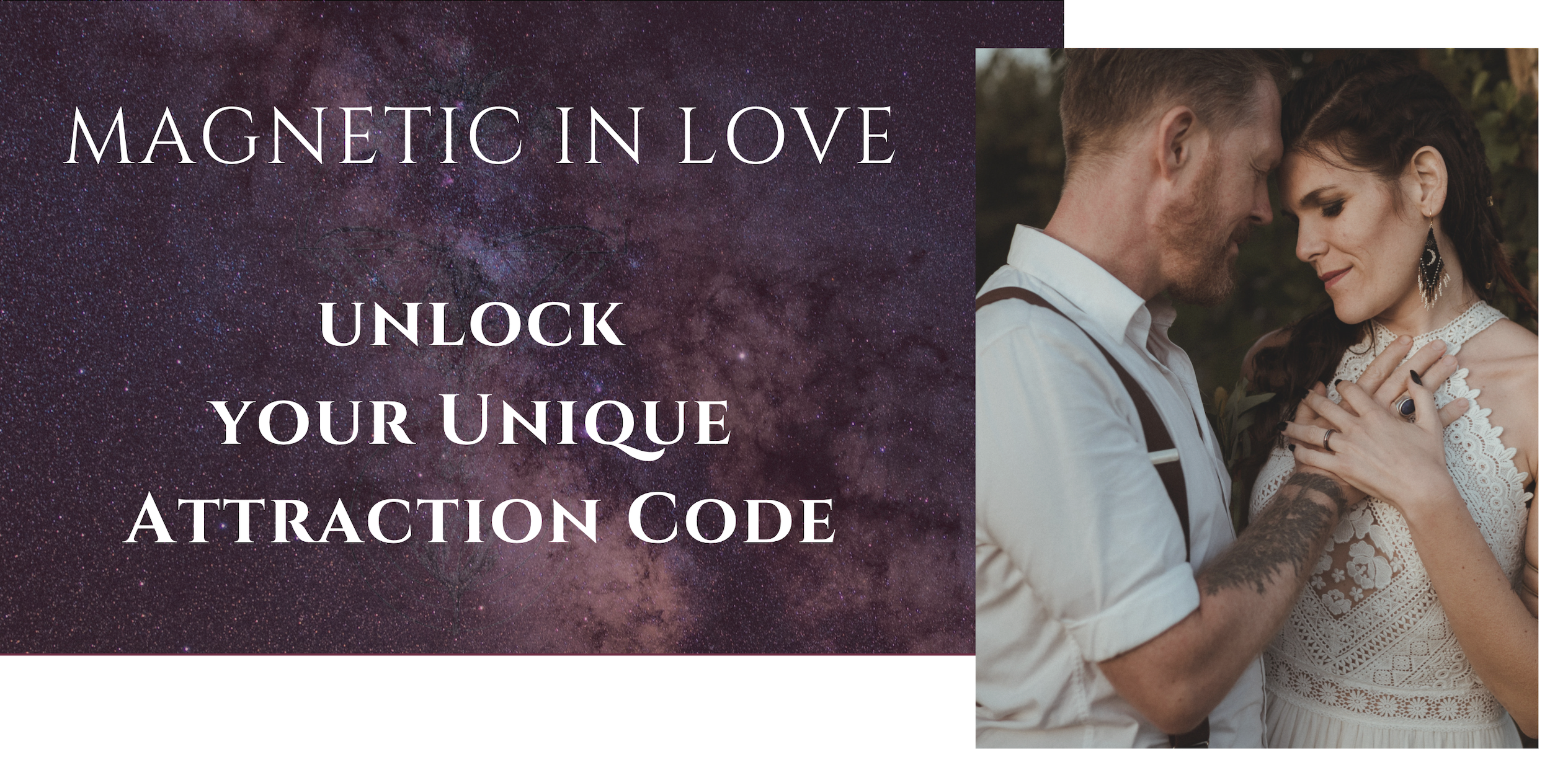 JOIN THE MASTERCLASS, 
OCTOBER 20th 2021, 7pm CEST (replay available)
€44, incl. workbook and access to Facebook group.
"These two are hands down the best of the best!"
"I can't say enough wonderful things about Priska and Bas
These two are complete love, dedicated to the unfoldment of greater truth in connection, and truly have the care to cut through the shi* and get to the bottom of relationship miracles. 
They truly make a difference. For anyone needing help with relationship support, look no further. These two are hands down the best of the best!"
Why Cookie-Cutter Advice Just Doesn't Work:
(… sorry, not sorry!)
If you are looking for love advice – no matter if you are in a relationship or not – you can find hundreds of relationship experts out there, giving you THE advice how to handle situations x, y, and z in the best way possible.
"As a woman, only give the guys a sign that you are interested. Don't do the first move!"
"Tell your husband regularly that he is your hero – all men love to get some verbal reassurance."
"Never text her back immediately – otherwise she will know that you are an easy catch."
" Bring your woman flowers home regularly. She will feel loved and appreciated."
Our take on this:
Throw all those rules into the bin and run the other way.
While all this advice might be true for some people, we can guarantee you that this won't do the trick for everyone.
It might even dim your light by following them or keep you from attracting
the real deal.
We are all unique beings with unique love languages, equipped with unique codes, shadow-aspects, and gifts.
That is why we have created "Magnetic In Love" –  to give you the opportunity to discover YOUR unique attraction code.
This code will show you, how you've been and are attracting people into your life.
We will take you on a journey into your Gene Keys (and Human Design), and show you how you can shift your energy to change your frequency of attraction.
In short: We're handing you the key to your personal attraction field.
And as all in Life is operating with energy, this frequency will determine what you are going to magnetize into your life.
JOIN THE MASTERCLASS "MAGNETIC IN LOVE" AND TAKE BACK THE POWER
IN YOUR LOVE LIFE!
"You Have Changed My Life!"
Priska, you embody a mesmerizing blend of being a fierce and committed shero and a sensitive vulnerable woman at the same time. You have such a deep empathy for all of us and I can always feel how interested you truly are in understanding how someone else experience something. That is fascinating to me. You are the Queen of Belonging to me.
Thank you from the bottom of my heart for being such a cheerleader throughout this journey and to show me your excitement for what is possible for all of us.
Bas, your presence gives me a new vision of what it should feel like being together with a conscious man and sparks a very new never felt before hope for finding a true equal. I love hearing the male perspective through your eyes and with how much love and honor you speak about the beauty in every woman.
You embody a calm strength combined with a sharp yet compassionate mind which made me feel very seen and accepted throughout our journey.
Thank you a million times for holding graceful space for the other participants and myself, so that we could experience being seen in our vulnerability by man.
So much love to all of you.
It's been magical and truly life-changing for me.

NO MORE COOKIE-CUTTER ADVICE!
TAKE THE POWER BACK AND BECOME
THE EXPERT OF YOUR LOVE LIFE.
LET'S CREATE A LOVE REVOLUTION!

We can't wait to meet you on the other side!
With all our Love,