A Journey Into a Man's Mind Series
If you are anything like me, Priska, you have spent hours (and days) of talking with your girlfriends about the mystery of the male brain and their often so incredibly unlogical and annoying behaviour.
No sugarcoating here.
Very often I doubted their capacity of reasonable thinking and acting and I was pissed at their childish, insentitive and egoistic behaviour.
How could guys be so incredibly different than us women?
Well, it's no secret, that I got one of the amazing guys. My chance to finally find some answers to the burning questions of all my single sisters out there.
So I started collecting questions from women all over the world and sat down together with Bas who honestly all the points with all honesty.
For me personally, this was SUCH a big eye-opener and I truly hope that every woman out there gets to this information.
It's SUCH a game changer!
As things are not automated, we will send you the login 
within the following 24 hours after your payment!
In this series Bas answers the following questions:
❓"Do men really want to do the pursuing?"
❓"Why it is for men so difficult to speak about feelings?"
❓"How do men decide if a woman is relationship material?"
❓"Are there really men who are not checking out every attractive woman that they meet?"
❓"Are there men that don't watch porn?"
❓"Why is it that men seem to want sex instantly but when we wait as women, the chance for a true relationship gets bigger?"
 ❓"Why are men so afraid of committing themselves to a serious long-term relationship? 
❓"While dating a woman, what are the things men would like a woman to do/not to do?"
❓"Why do men have commitment issues? They always want to be free and independent but at the same time they don't want to be alone."
 ❓"What are the signs, that a man only wants sex? And what are the signs if he has serious intentions for a relationship?"
❓"What do men want say to a woman who wants to find the Love of her life?"
… and many more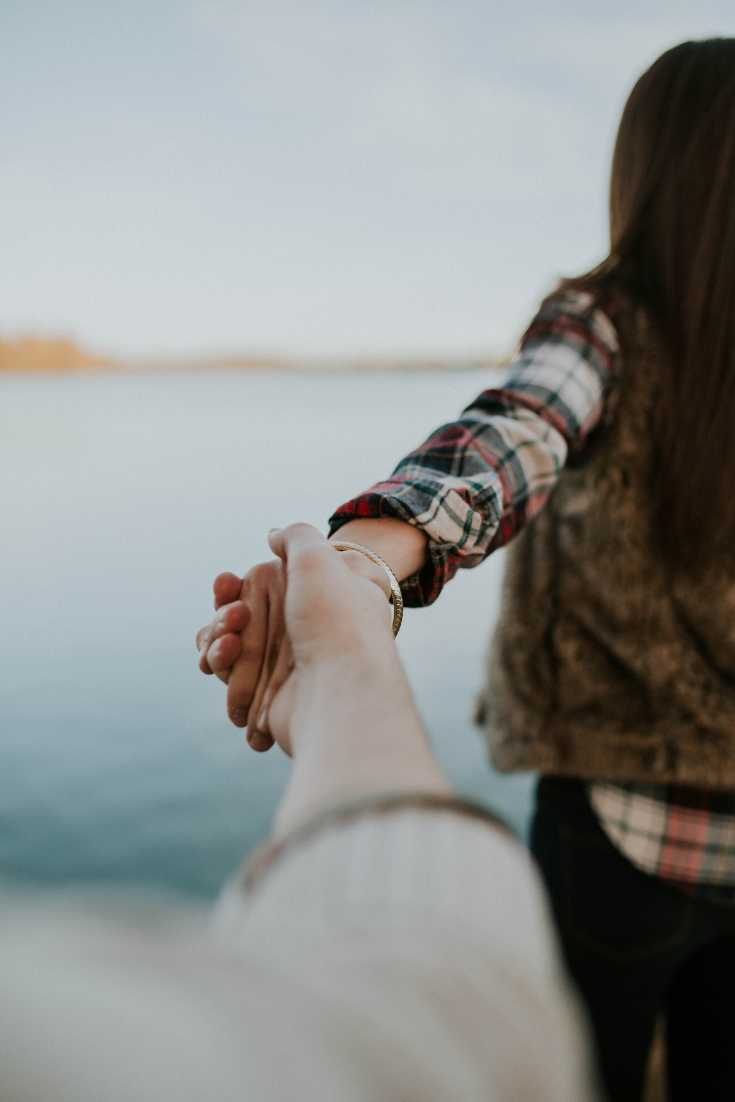 + BROCHURE: How The Male Brain Works & The 7 Stages A Man Falls Into Love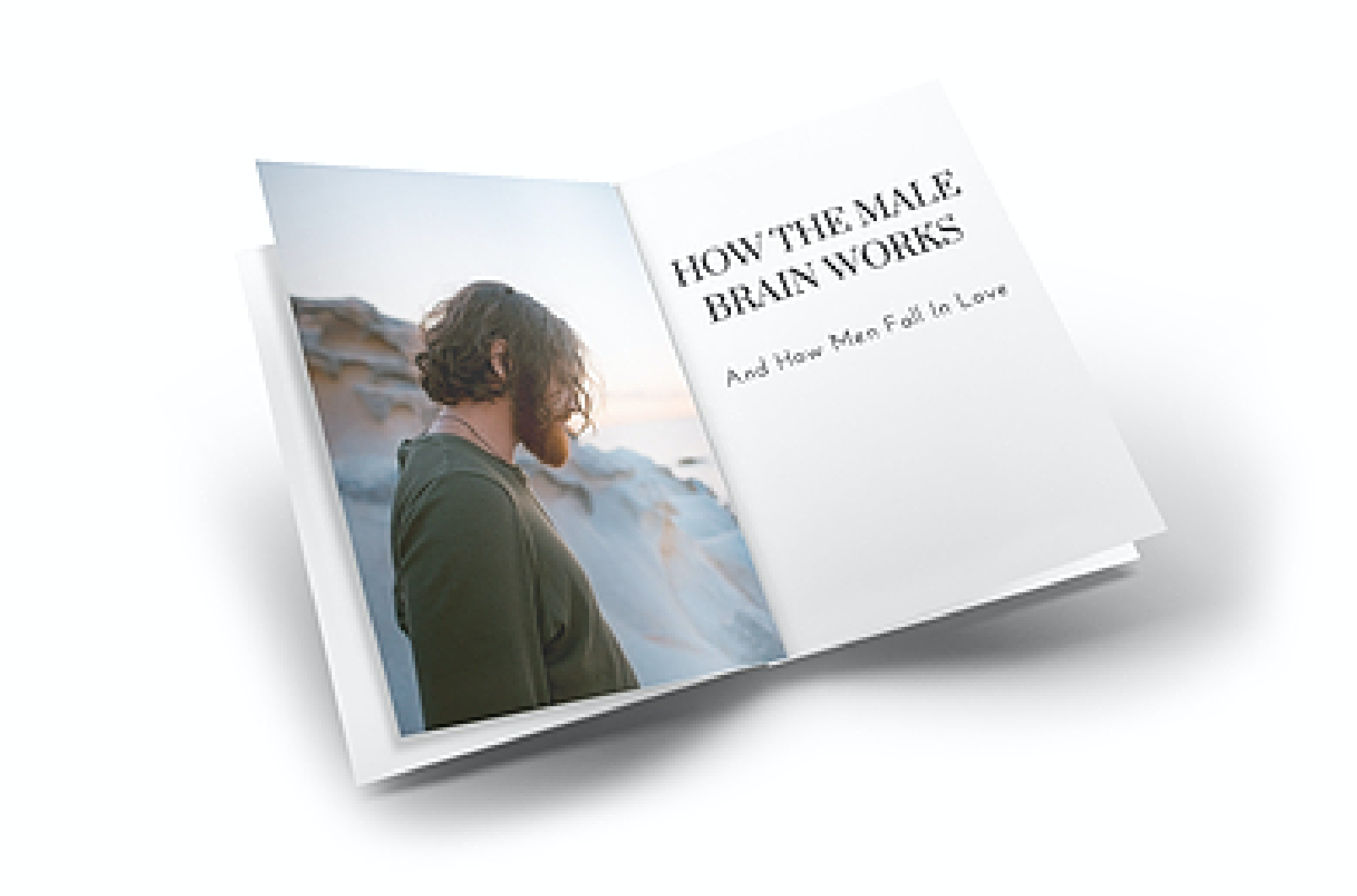 As we are very aware that Bas is not ALL men, we also did some research on the male brain and created this informative brochure for you, in which we explain how men think, how they are wired and how they fall in love.
So if you are done doing all the guessing-work, this brochure will support you in gaining clarity and feeling safer in the whole dating-process, or in understanding your partner.
A MUST READ for every women!
What does this cost me?
This course, which we created with a lot of love and care is an investment of €99 only.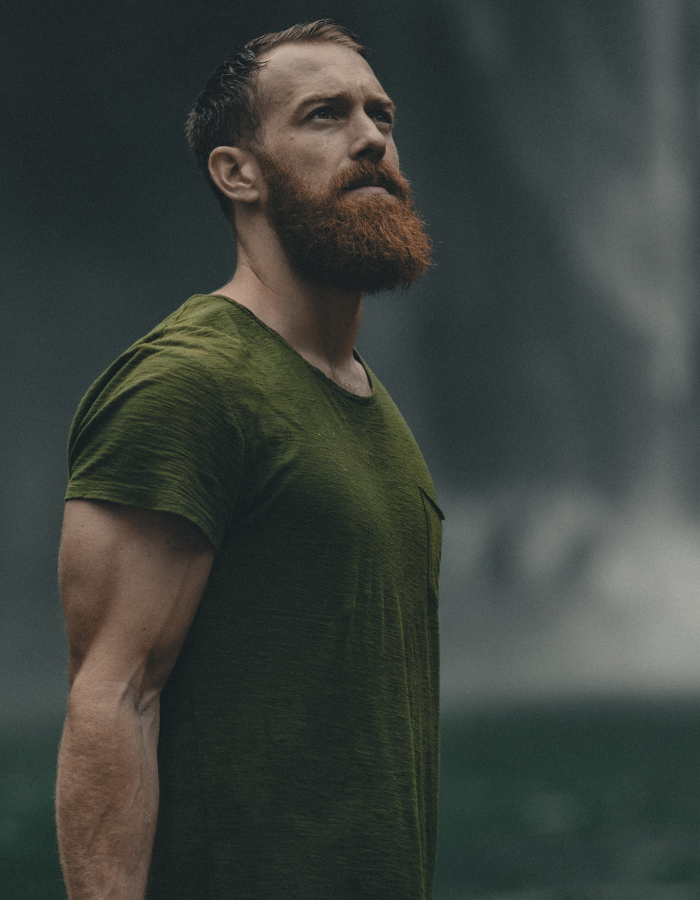 As things are not automated, we will send you the login 
within the following 24 hours after your payment!
Love is too short not to love with a wide open heart!
With all our Love, 
Bas and Priska
Pictures by Brooke Cagle & Andreas Wagner via Unsplah